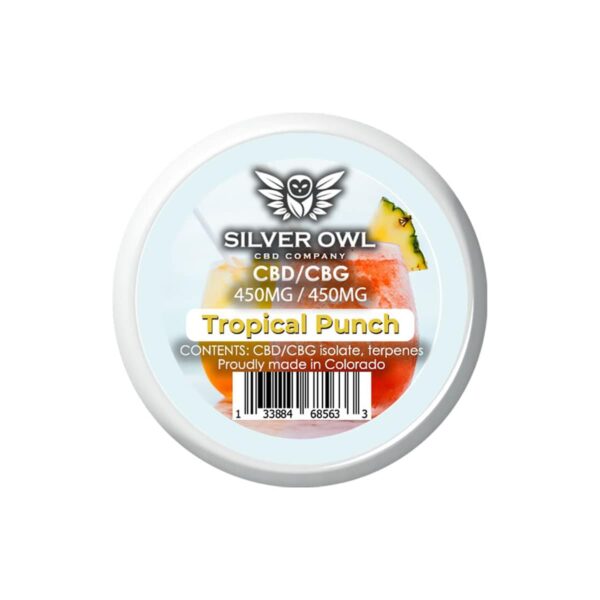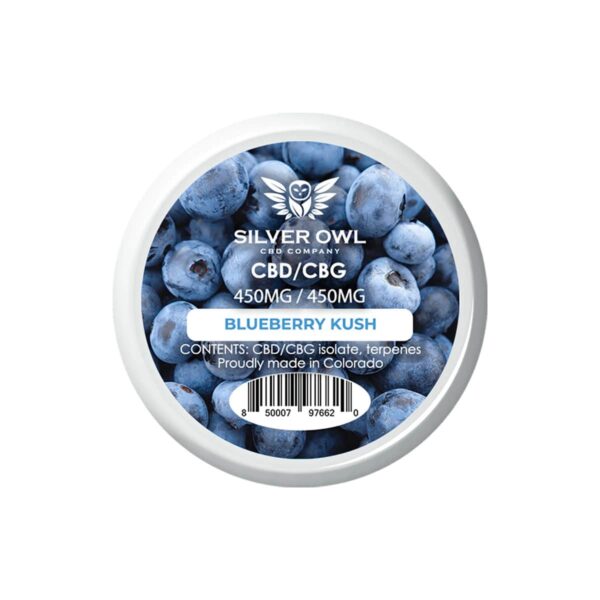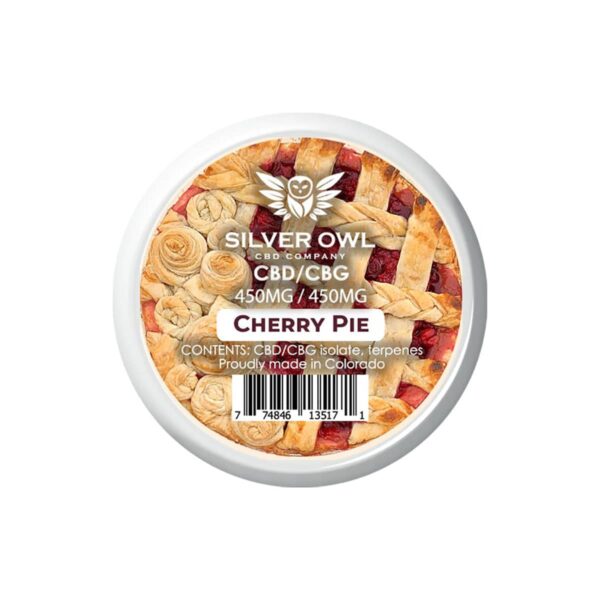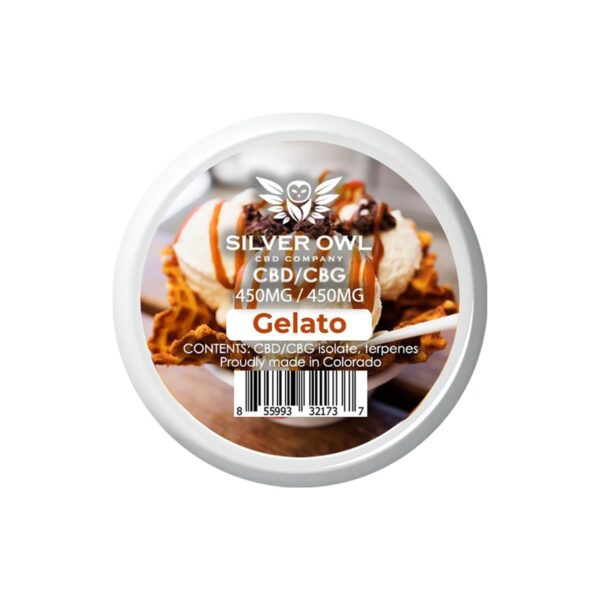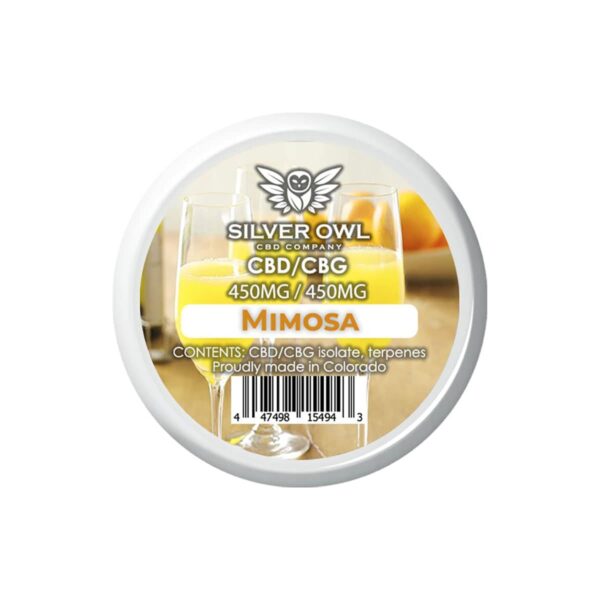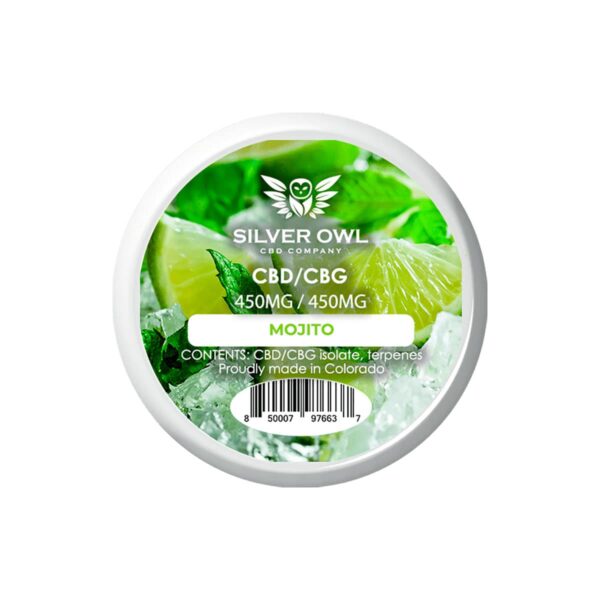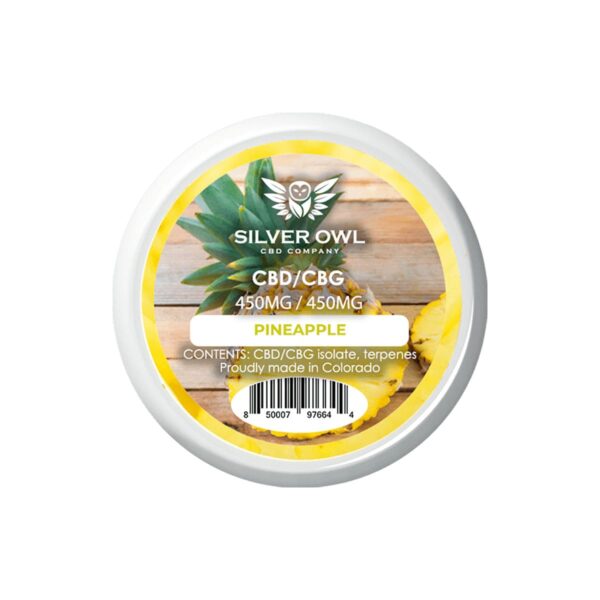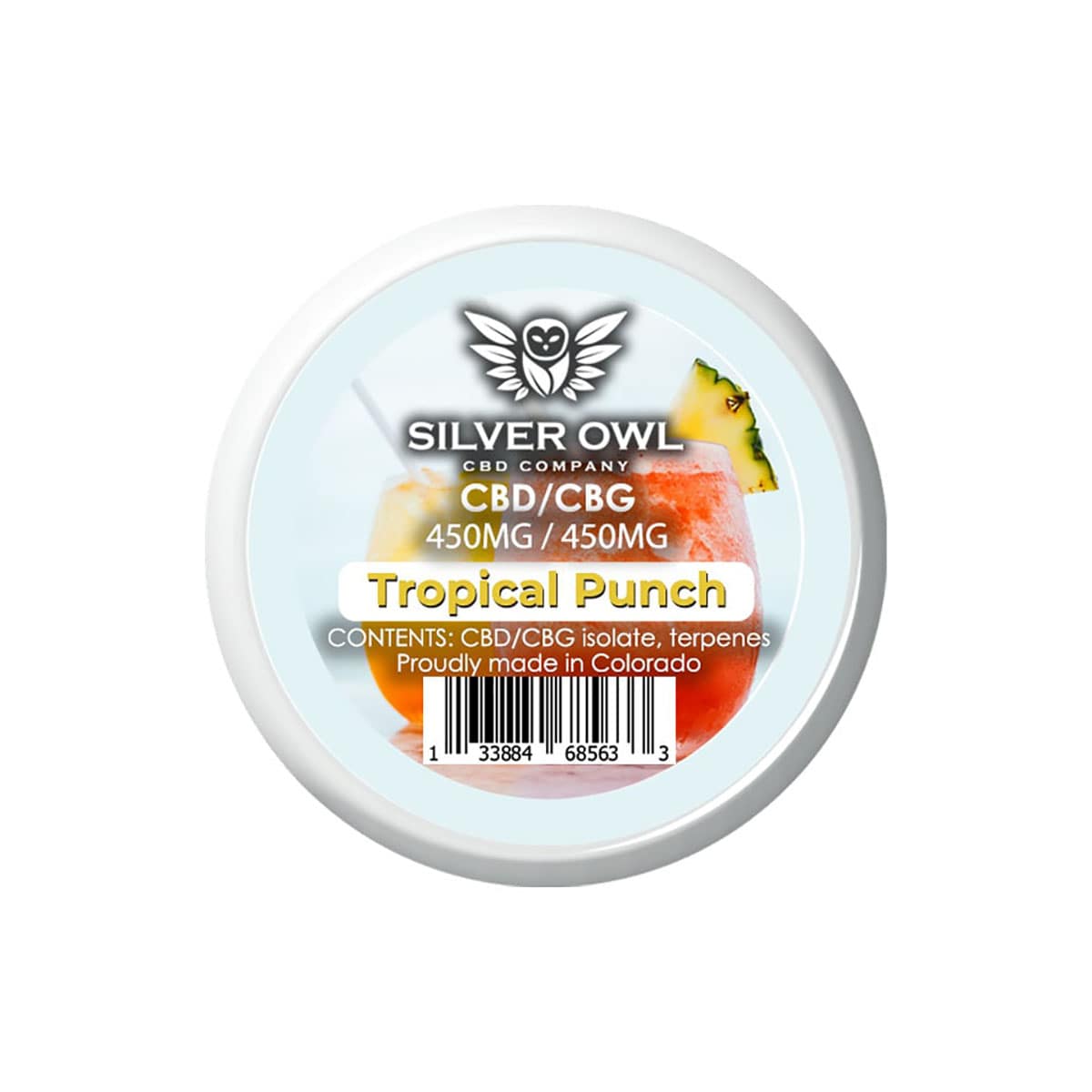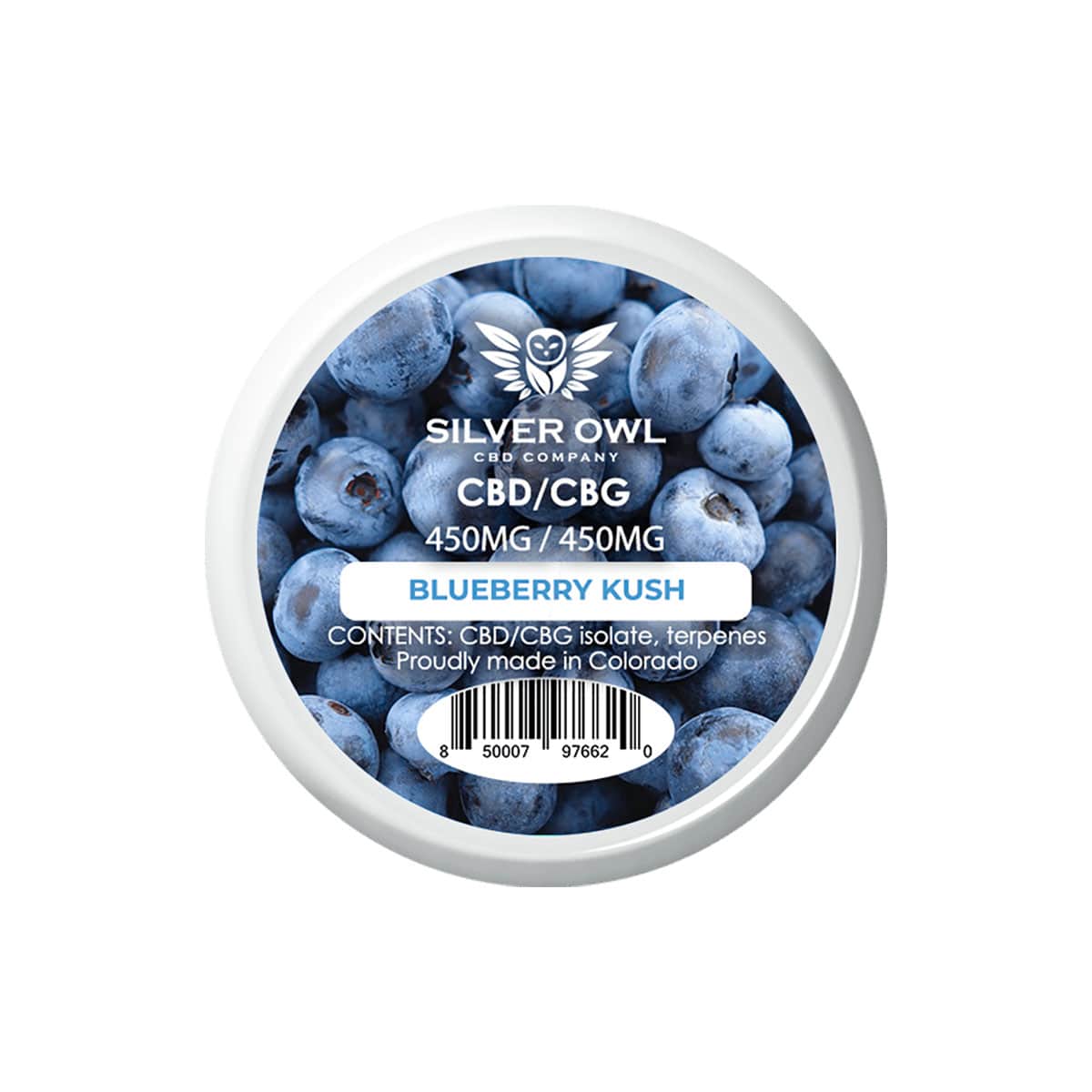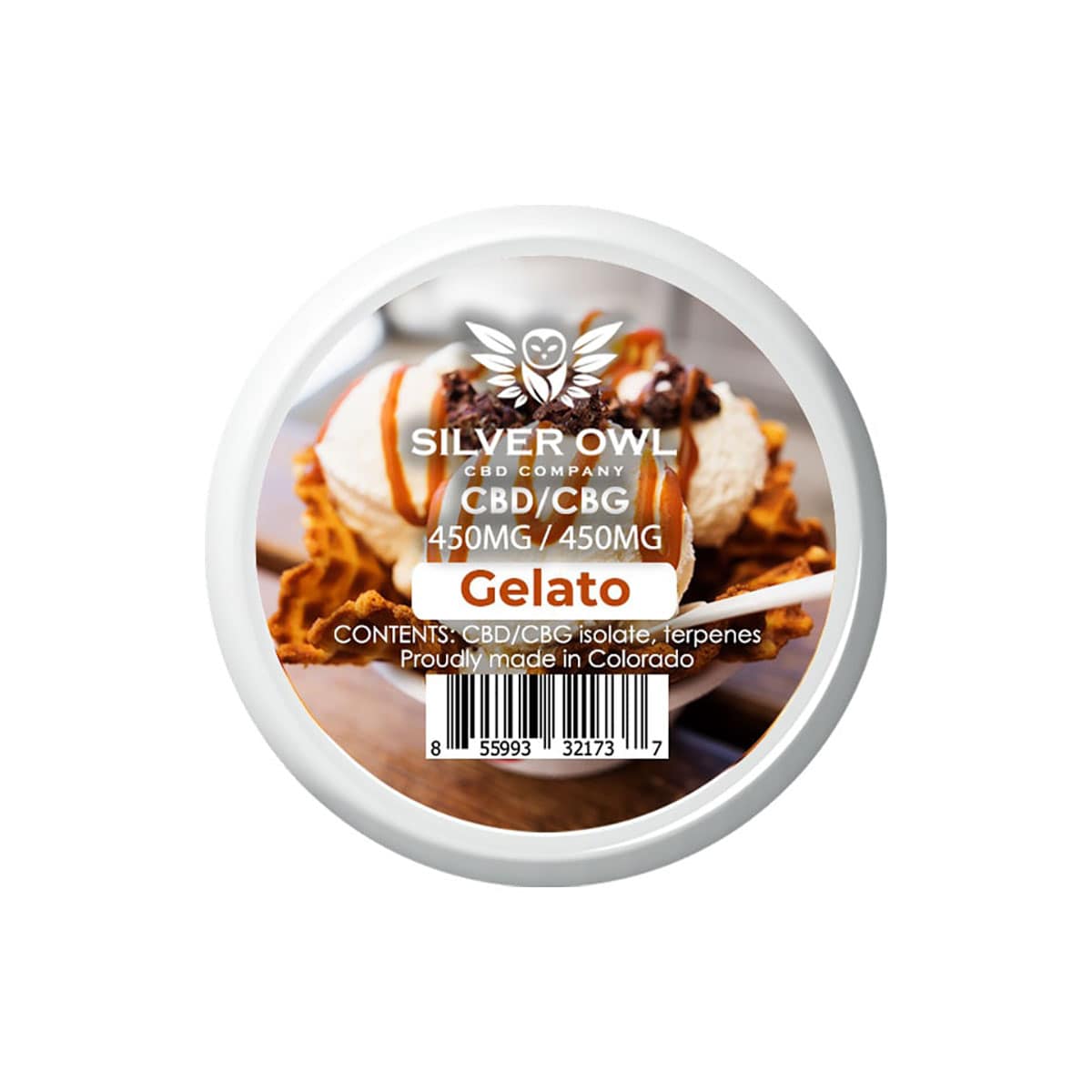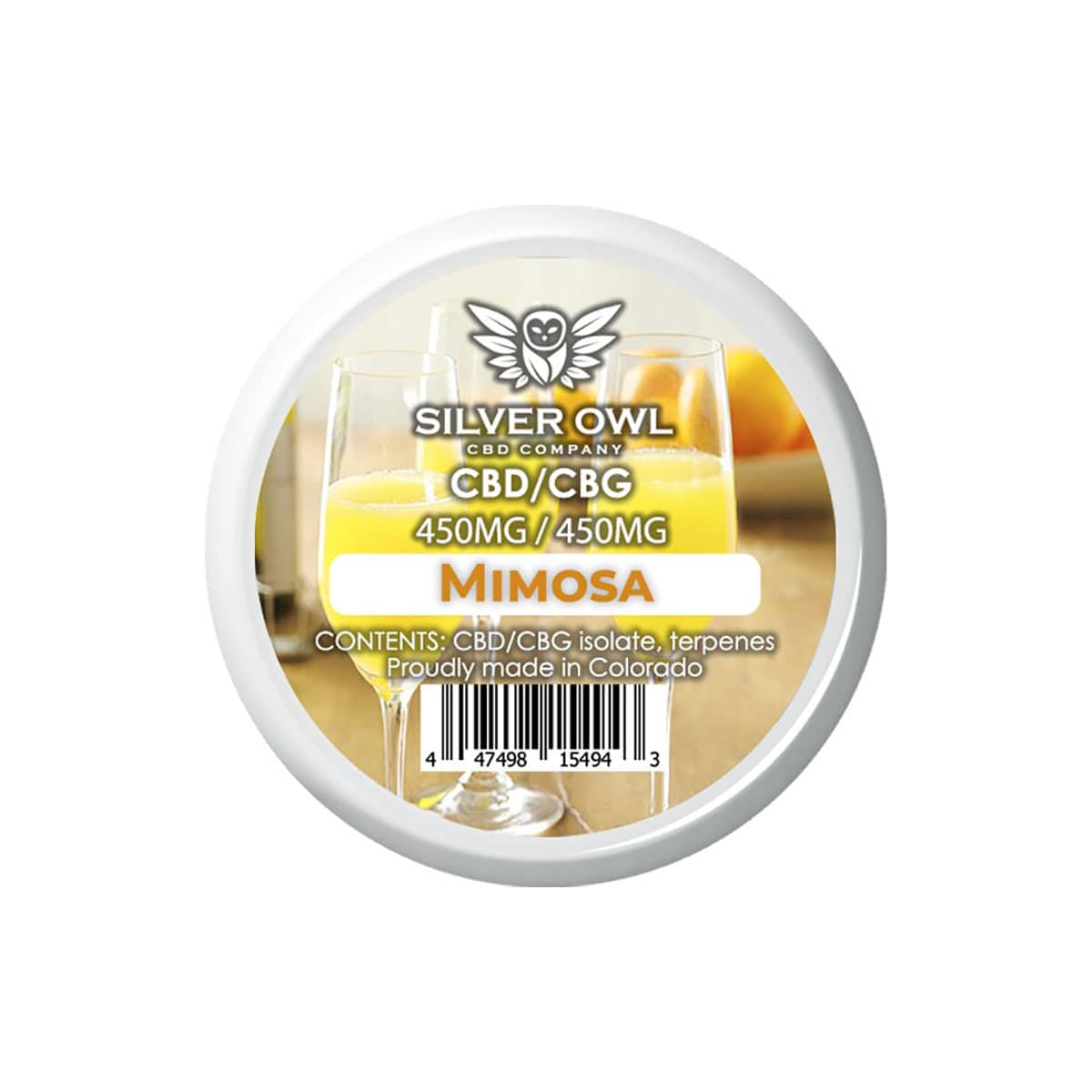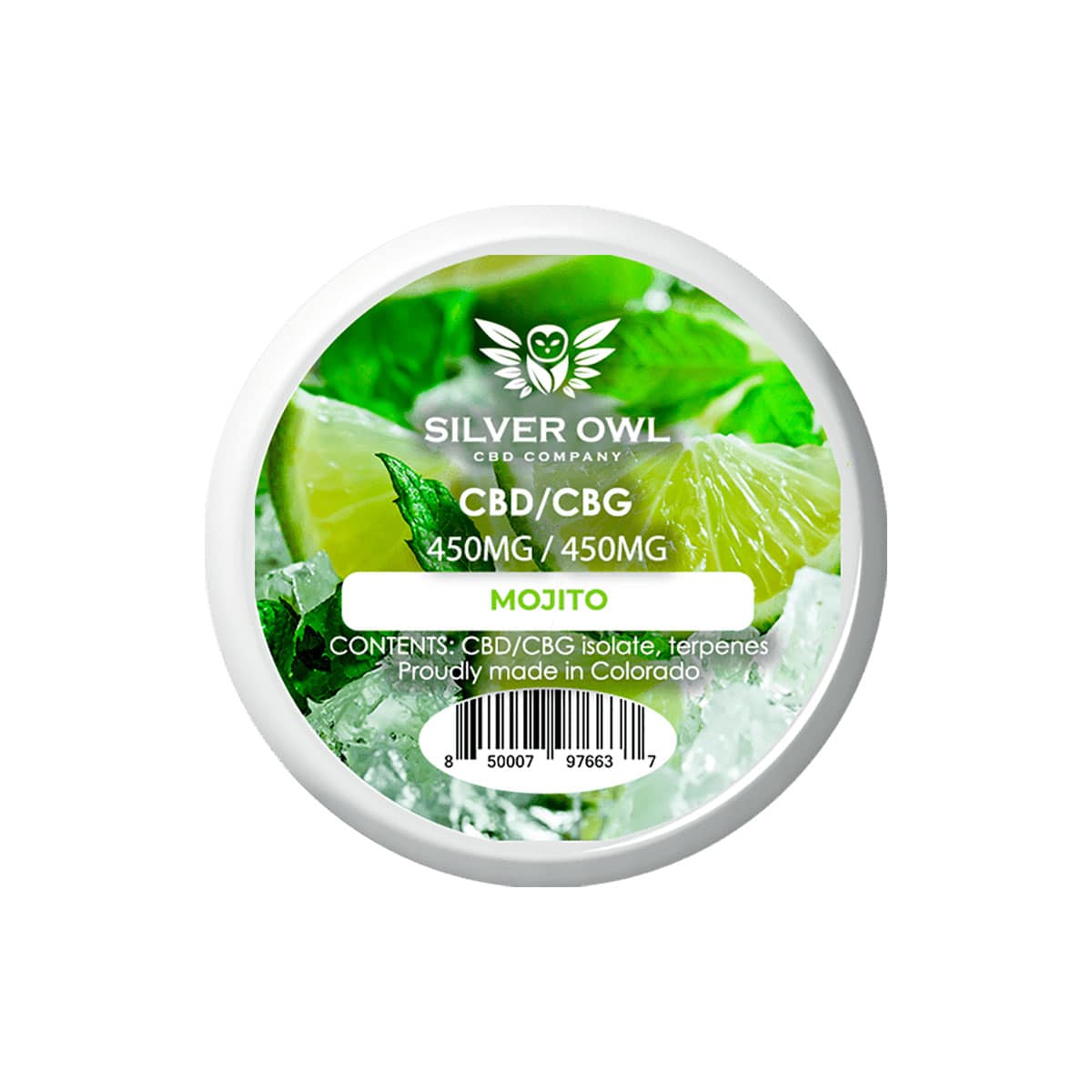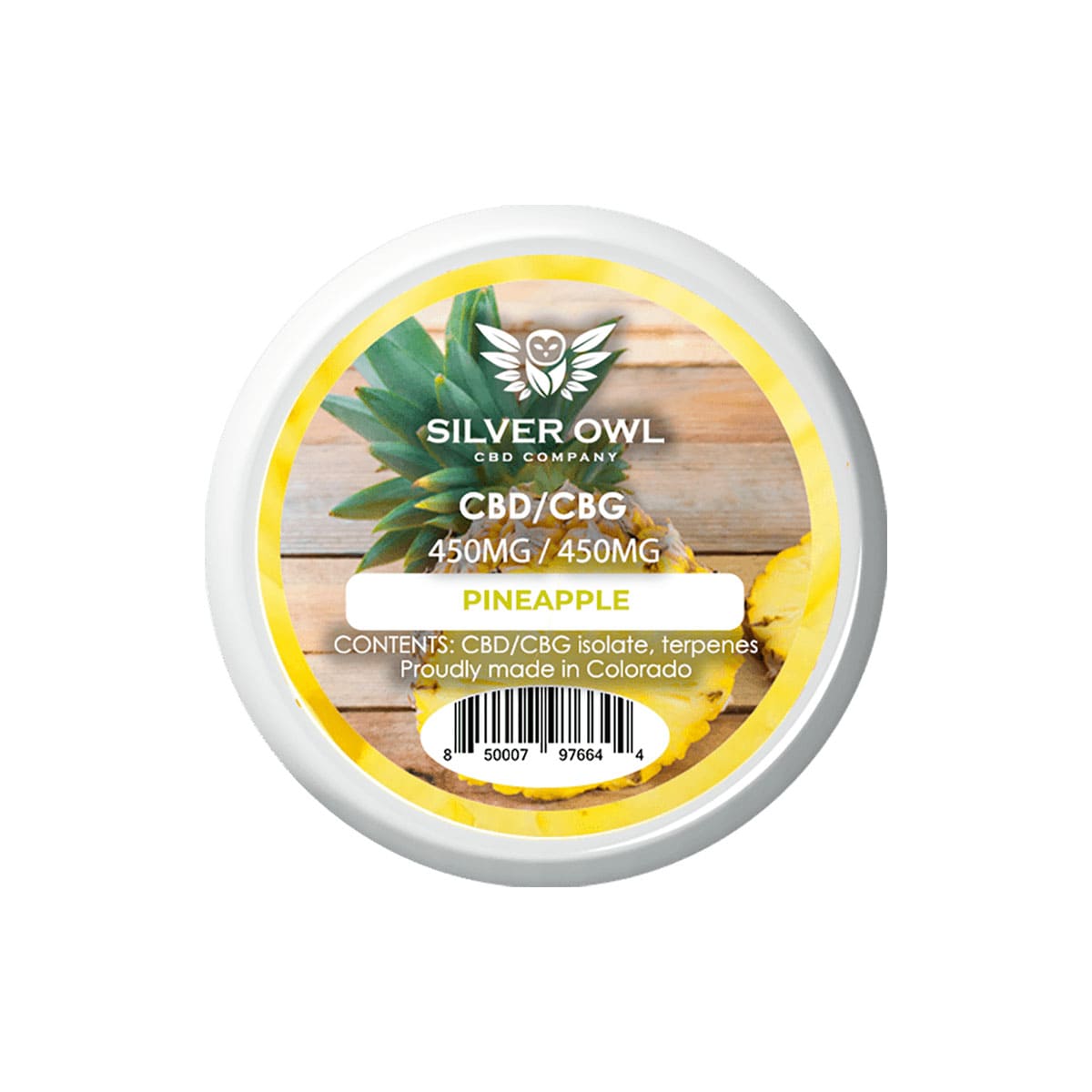 CBD/CBG Crystals
$39.99 — or subscribe and save up to 20%
CBG Content: 450MG
CBD Content: 450MG
Strains: Tropical Punch, Blueberry Kush, Cherry Pie, Gelato, Mimosa, Mojito, Pineapple
Recommended use: As needed
Ingredients: CBD Isolate, CBG Isolate, Terpenes
Brand: Silver Owl
Description
Additional information
The cannabinoids naturally found in the hemp plant's flower buds are potent and beneficial on their own, but each of these compounds works better when they're paired together and with terpenes. This synergistic boost in effects is called "The Entourage Effect" and has been steadily gaining increased attention as hemp research has increased over the past two years.
When Cannabidiol (CBD) and Cannabigerol (CBG) are paired together, The Entourage Effect kicks in to elevate the response our endocannabinoid systems have to both cannabinoids. CBG binds to our CB1 and CB2 receptors while CBD affects the system's processes across the mind and body; this allows the increased effects of both to become much more noticeable in harmony with each other.
Silver Owl CBD/CBG Crystals deliver the best of both hemp derived compounds, further magnified by the terpene profiles of each flavor. These Crystals are delicious and potent, providing a range of beneficial effects and tasty notes. All of this happens without any psychoactivity- like the rest of our Crystals, these contain hemp derived cannabinoids exclusively and no THC whatsoever.
And the best part? Our variety of CBD/CBG Crystals includes three brand new terpene powered flavors to the Silver Owl family of products, as well as updated mixes of terpenes for our existing flavors. Try a batch of our new Silver Owl CBD/CBG Crystals today and experience the hype for yourself!
| | |
| --- | --- |
| Strain | Tropical Punch, Blueberry Kush, Cherry Pie, Gelato, Mimosa, Mojito, Pineapple |