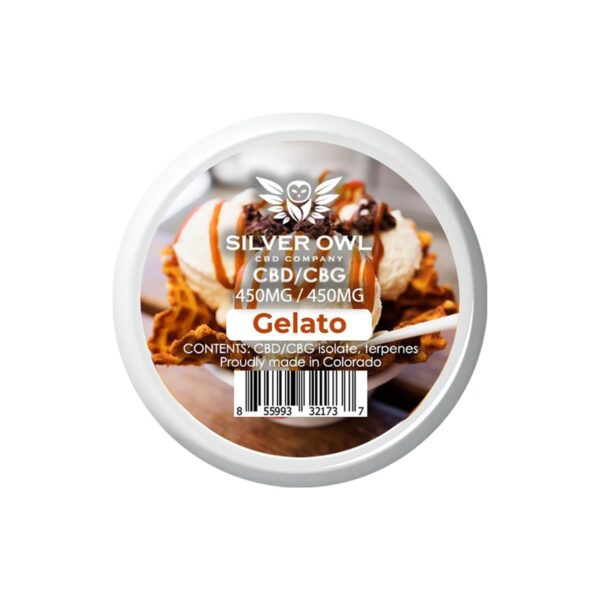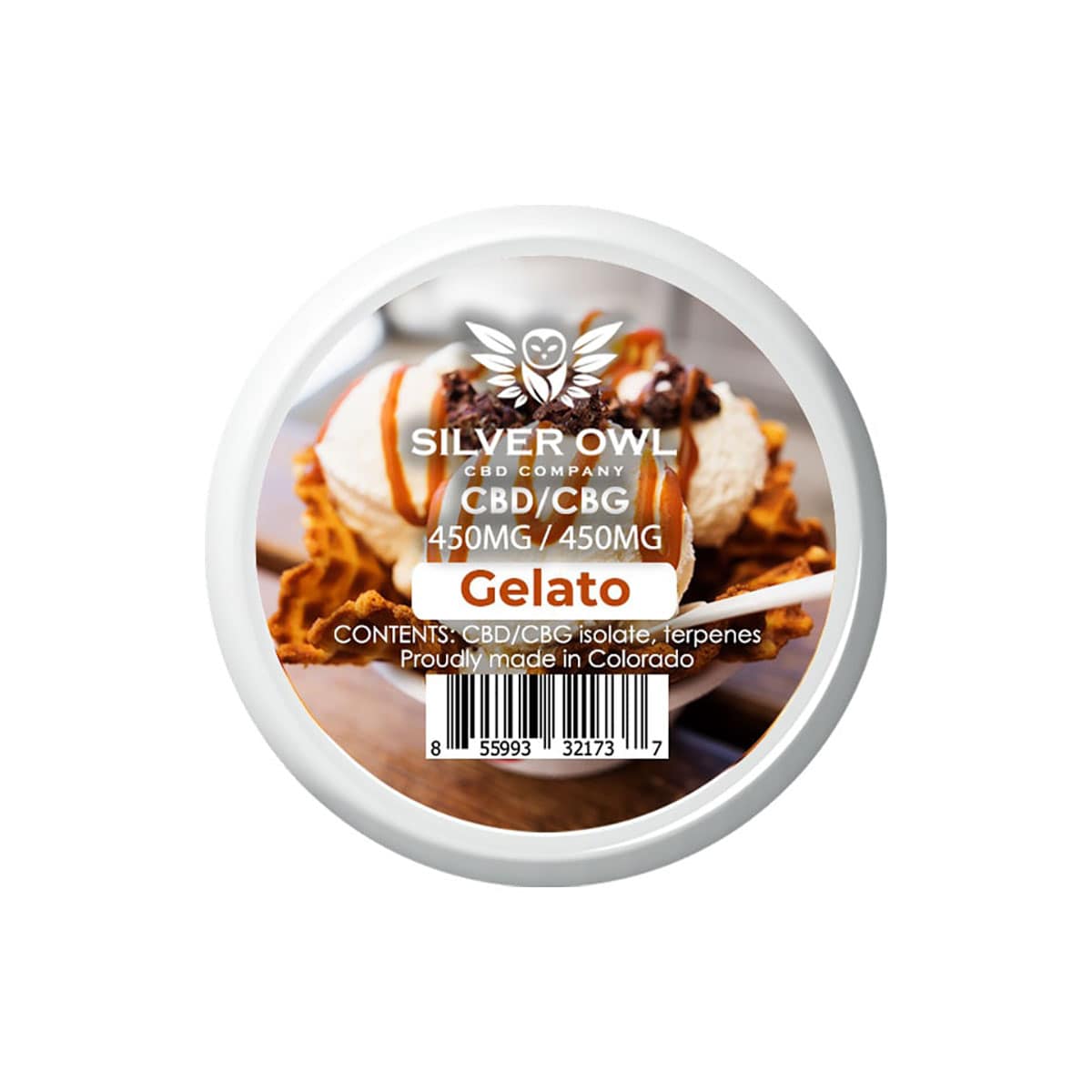 CBD/CBG Crystals Gelato
$39.99 — or subscribe and save up to 20%
CBG Content: 450MG
CBD Content: 450MG
Strains: Gelato
Recommended use: As needed
Ingredients: CBD Isolate, CBG Isolate, Terpenes
Brand: Silver Owl
Explore all strains of CBD/CBG Crystals
Great flavor
got these to add flavor to my bowls and its a game changer. it also boosts my high
Yummy gelato
This flavor is unique I like it!! good hit nice and smooth as well!!
Great cbd/cbg combo
Also taste like some delicious Gelato!!! But unlike other companies, silver owl beats them on the quality and flavor. With out it being harsh when using nectar collector!!
love it
this CBD/CBG is really amazing! I love it!!
Gelato :)
I absolutely love gelato and absolutely love this!!!
Yeeeea
We love buying products from Silver Owl! They always come very quickly and work really well! Would highly recommend using them!
Half and Half
Half CBD, Half CBG, great, like the relaxing effect
Love it
I tried this one and the mimosa one and they are both amazing!! they give you a really good relief feeling soon after smoking it ❤️ will be ordering more flavors soon for sure!!
Gelato? No, Gel-icious!
Really loved my Gelato, sweet and tasty terps for days! Sad to hear some people got bad batches :(
Gelato
Smooth flavor and powerful relief