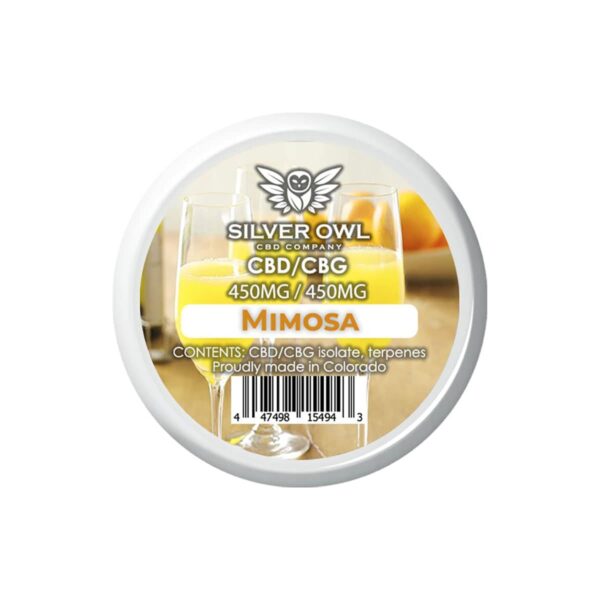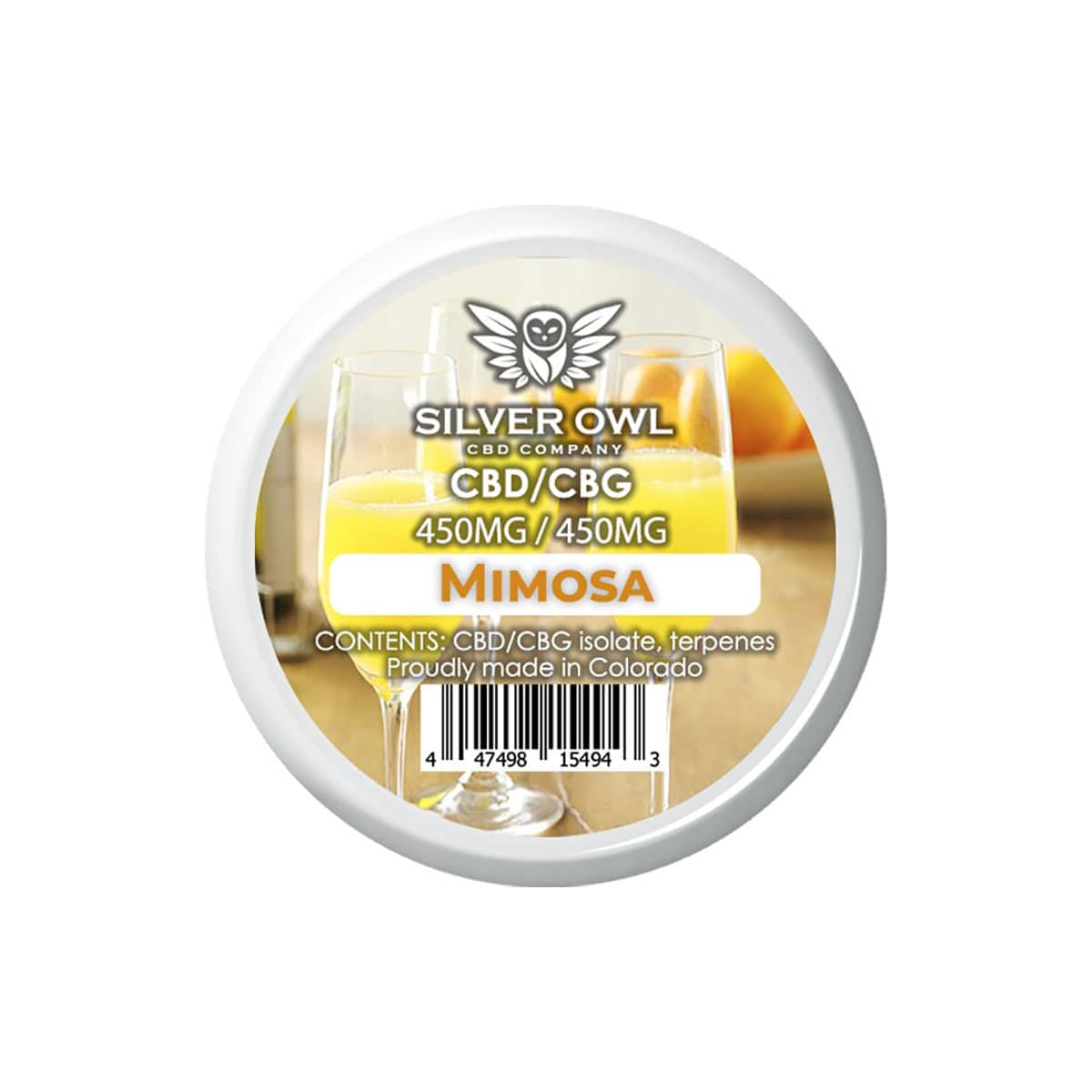 CBD/CBG Crystals Mimosa
$39.99 — or subscribe and save up to 20%
CBG Content: 450MG
CBD Content: 450MG
Strains: Mimosa
Recommended use: As needed
Ingredients: CBD Isolate, CBG Isolate, Terpenes
Brand: Silver Owl
Explore all strains of CBD/CBG Crystals
Interesting
Interesting mix of cbd and cbg, makes me calm and relaxed
this shit is amazing!! I will always buy from this company
Best flavor hands down
Love dabbing this!!! Makes me want to go to brunch
Was a little hesitant to try something like this but im glad i did! This looks and smells just like something you would get from a dispensary but its all CBD!! Never seen anything like it!
Love it
This stuff is amazing has a unique flavor for sure, but the relaxing feeling it give me is just amazing I love it!
So versatile. I love the relaxing feeling I get after smoking these.
5Star OG Rated
Highly recommend you give Silver Owl CBD a try. Helps with my arthritic ankle (soon to be fused) and the taste 💯
Yummmmo
These crystals were just what the dr ordered!!! I sprinkled them on bowls and it was the perfect amount of CBD/CBG. It is delicious and smells amazing. I can't wait to try the other flavors!!!