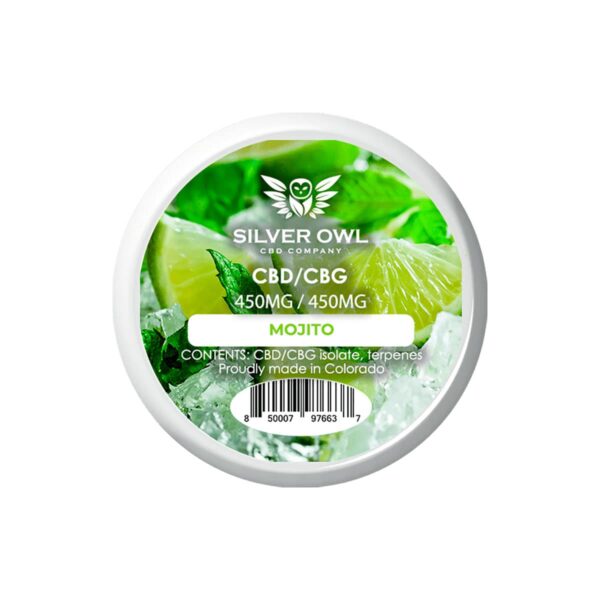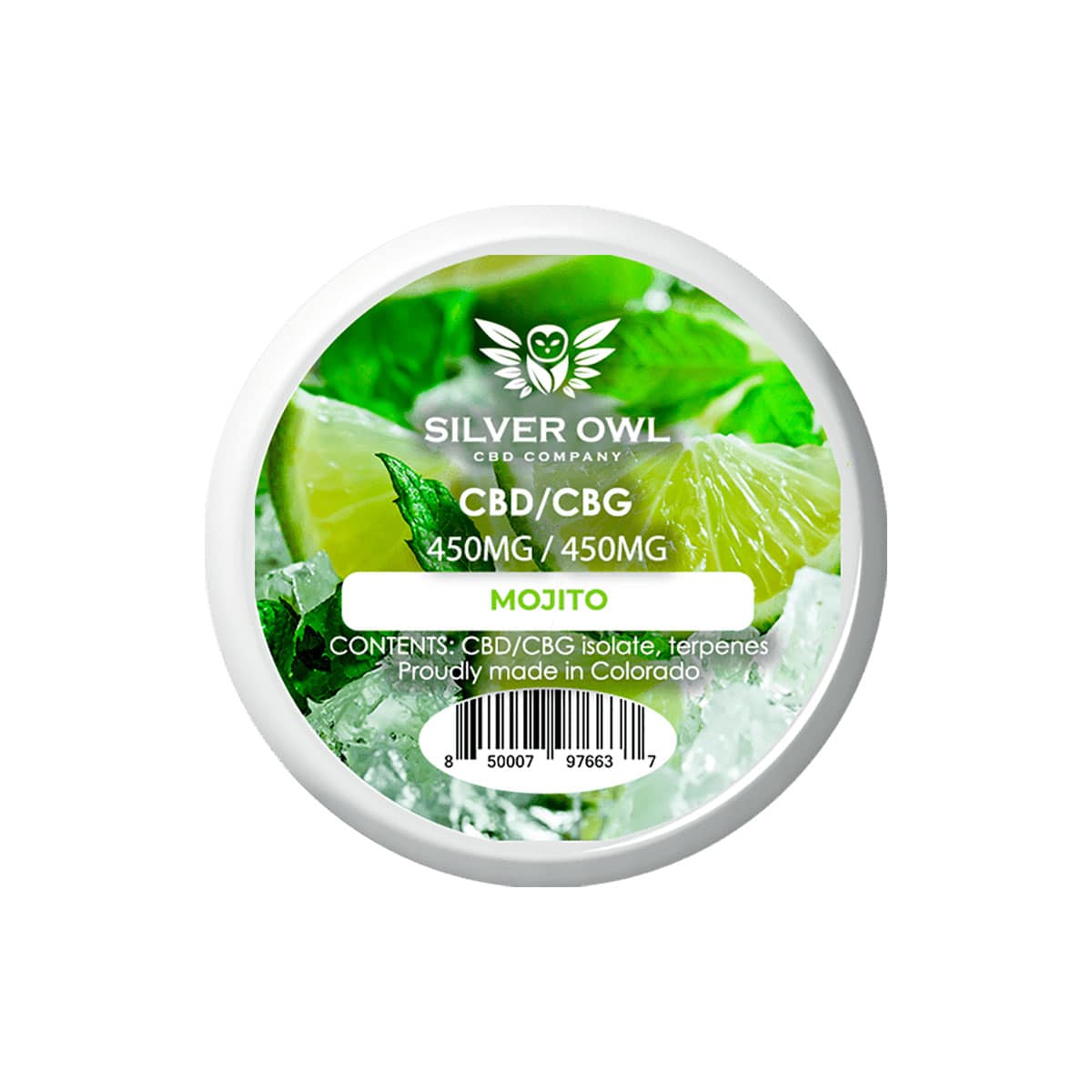 CBD/CBG Crystals Mojito
$39.99 — or subscribe and save up to 20%
CBG Content: 450MG
CBD Content: 450MG
Strains: Mojito
Recommended use: As needed
Ingredients: CBD Isolate, CBG Isolate, Terpenes
Brand: Silver Owl
Explore all strains of CBD/CBG Crystals
Fruity and delicious.
Tart and citrusy, I've already ordered another one.
Summer
The flavor is so refreshing. It reminds me of a hot summer day while sitting in the pool drinking. CBG is amazing stuff. I cant even begin to give you information on this amazing substance. I cant live without it. I have tried so many other companies and no one is anywhere near as potent or great tasting. Thank you so much Silver Owl for putting out great quality products that are all natural.
love it!!!
I love these crystals so much!!
AMAZING
the hit I get off of this is amazing helps relieve my pain I have!
This is my absolute favorite flavor. I love the minty flavor in the end. The product is amazing. I feel relaxed, happy and ready for some great sleep.
Mojito is the goat 🐐🐐🐐
So good, so smooth. Hits like a dream, tastes like a drink.
Amazing cross!
Can't believe a dab could taste so good! This is the best thing to come out of 2020! The oltimate refresher.
Cbd/Cbg is the future
For real this stuff is so good, nice and relaxing for sleep at the end of a long day
This shit lit
Fr it's fucking tasty as hell and a killer cbd isolate. Dabs super smooth on my terp pen