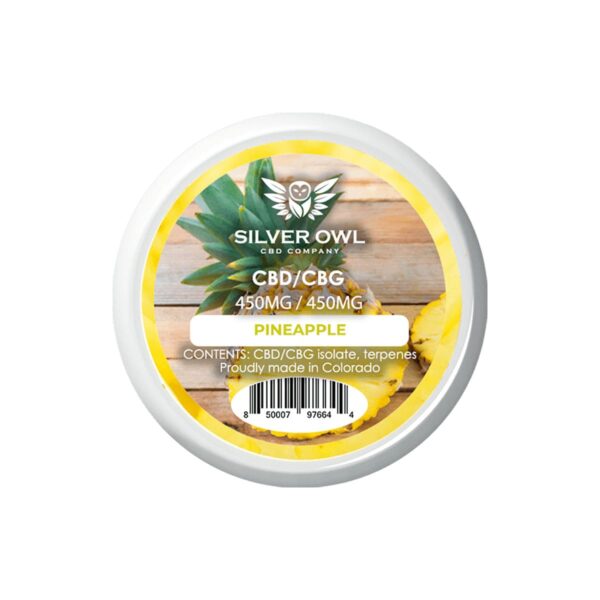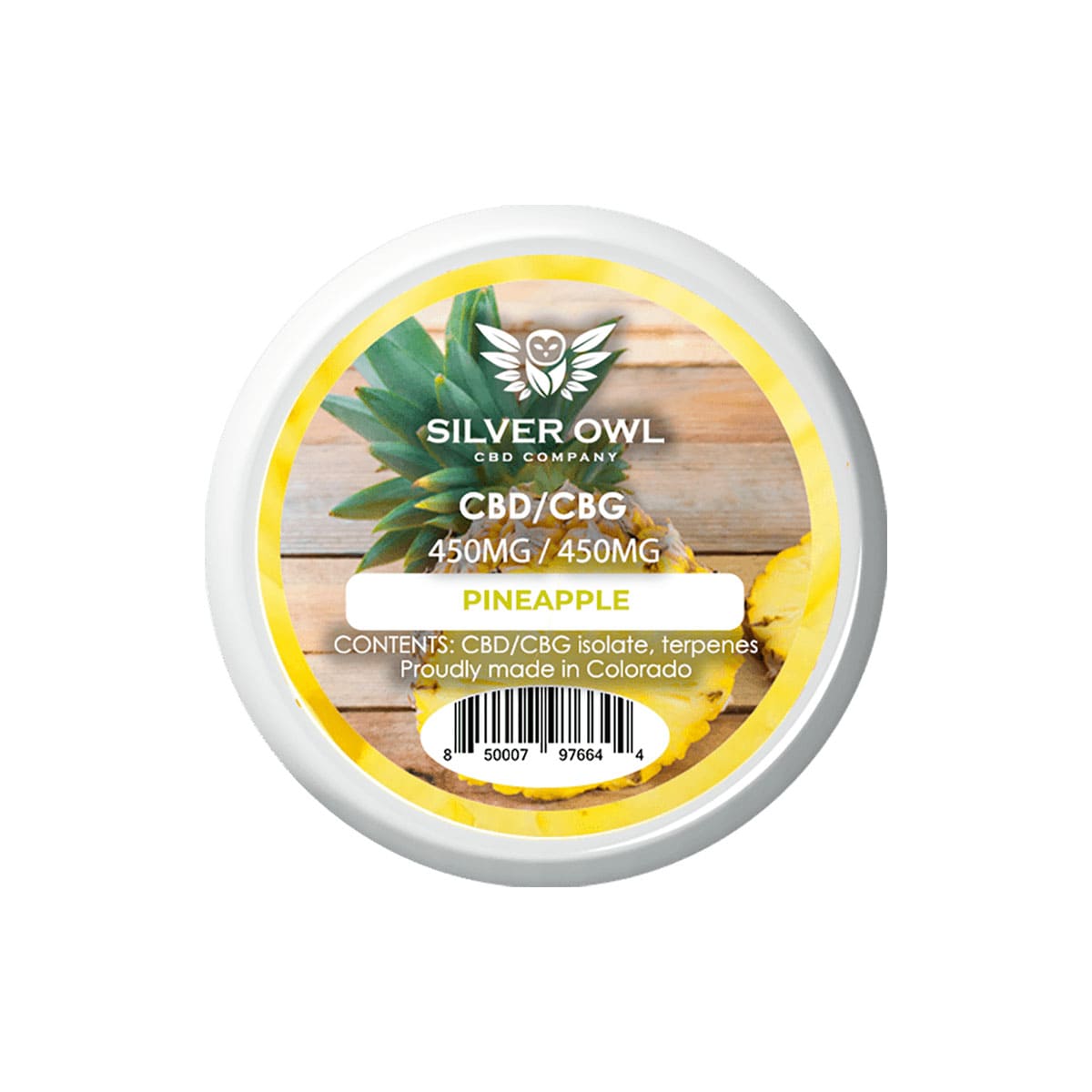 CBD/CBG Crystals Pineapple
$39.99 — or subscribe and save up to 20%
CBG Content: 450MG
CBD Content: 450MG
Strains: Pineapple
Recommended use: As needed
Ingredients: CBD Isolate, CBG Isolate, Terpenes
Brand: Silver Owl
Explore all strains of CBD/CBG Crystals
My all time favorite
Amazing CBD effects with awesome fresh pineapple taste bonus!
Pineapple blast
Fresh pineapple, with a great cbd cbg combo!!!
The Best!
So sad that this out of stock right now :( This one was my absolute favorite and when it's back in stock, will most definitely be buying more and you should too!
Tasty!!!!
I love the pineapple crystals!! the CBG in this one helps me sleep so much better!!
TASTY
This stuff is so tasty!! I love ti, and it give me that great relief I have been needing lately! I will be getting more and trying new flavors for sure!!
Great Pineapple Flavor. I love this stuff and can't get enough.
Absolutely delicious!!
These cbd/ cbg pineapple crystals are so dang tasty, I seriously can't get enough of them! The aroma that instantly hits your nose is deliciously sweet and makes you crave the fruit. I love pineapple so much I knew this was going to be a favorite from the start. Not only do the aroma and taste make this such a great product, but the beneficiary effects it offers has been wonders for myself. It helps keep myself calm and settled instead of constantly being anxious and not want to being social. I'll smoke more of these crystals at nighttime as well to help with my insomnia from relaxing and just feeling completely at ease. I've loved silverowl products since I first got to try the Mimosa cbd/cbg crystals and I've been hooked ever since winning that giveaway. I can't thank y'all enough for such outstanding and beneficial products, you guys rock! 
Just what I needed!!
Silver Owl has the best CBG on the market. It helps to bring me focus and energy to power through the day. The flavors are so yummy too!!