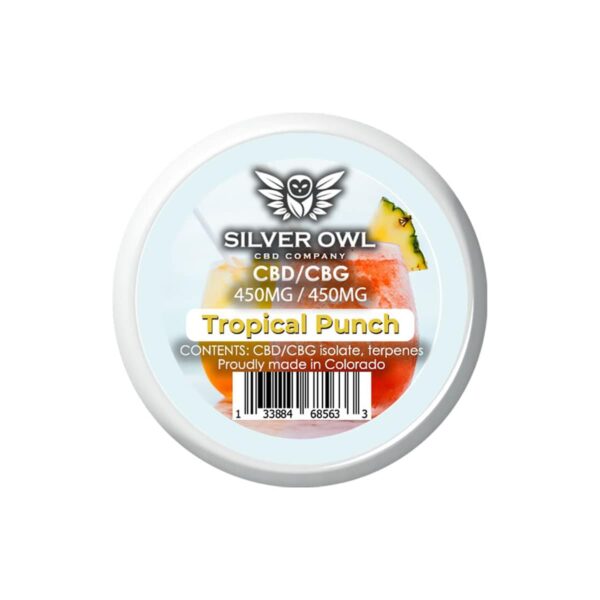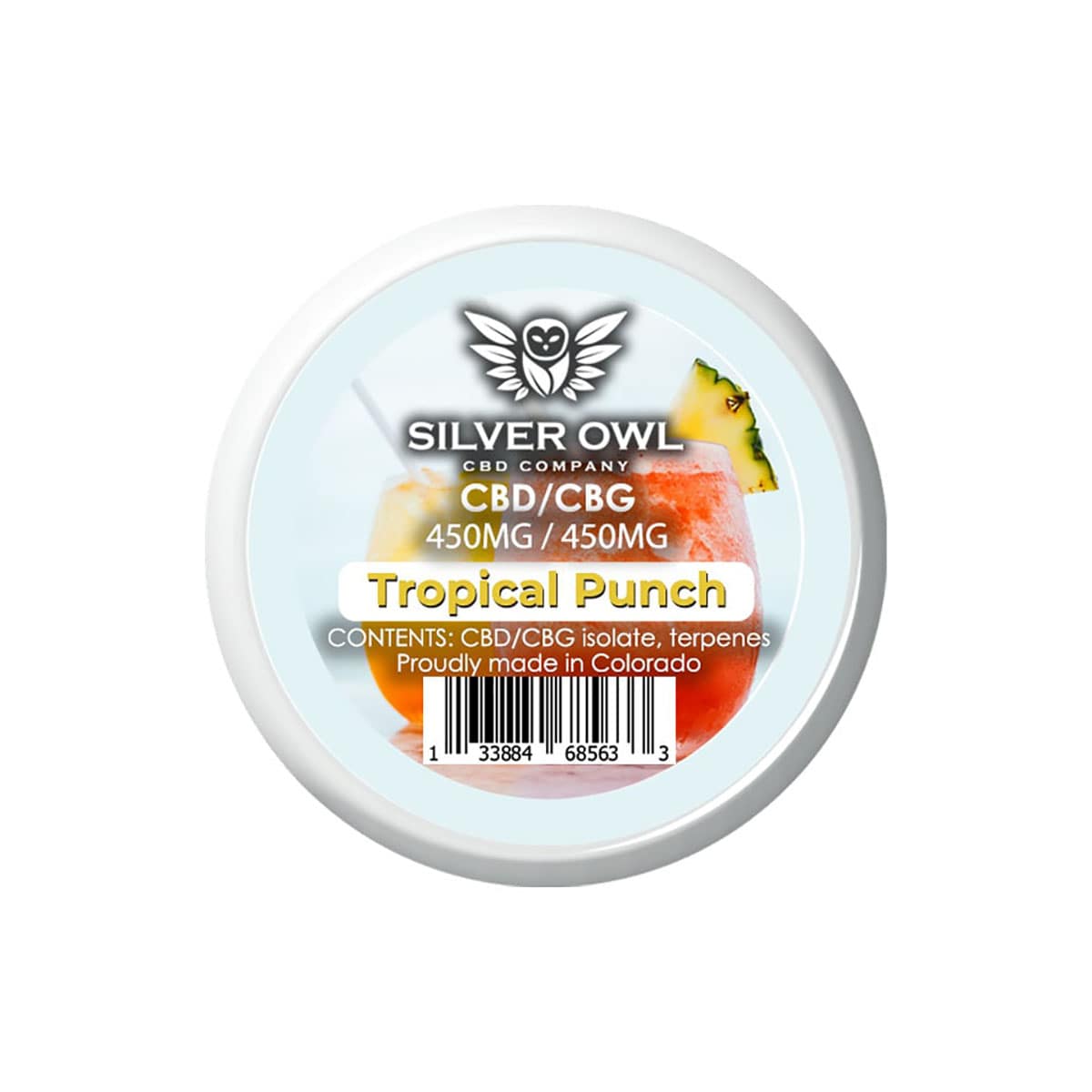 CBD/CBG Crystals Tropical Punch
$39.99 — or subscribe and save up to 20%
CBG Content: 450MG
CBD Content: 450MG
Strains: Tropical Punch
Recommended use: As needed
Ingredients: CBD Isolate, CBG Isolate, Terpenes
Brand: Silver Owl
Explore all strains of CBD/CBG Crystals
I like the combo.
I like CBD, and combining it with CBG makes it even more relaxing. A great tasting way to wind down.
love it!!
CBG/CBD combo is amazing!! helps me very very much!
yummy!!
yummy cbd/cbg dabs!! I love it!!
One of my favorites
I smoke this dab most of the time!!!! You can never go wrong with some tropical fruit punch!!!
Yummy tropical punch!! love it I love the relief it gives me when I come home from work and smoke I sleep so well!!
SLEEPY TIME!!!!!!!
I have been having trouble sleeping for awhile now and this has helped me so much!! although it did take a few days of using it to helps to it's full potential, but it has helped me get the best sleep unlike anything that I have tried before!
AMAZING FLAVOR
This CBD is by far the best CBD I have tried!
Has amazing flavor and amazing effect the CBG helps me sleep well at night and the CBD helps relax me after work 😏
Fantastic cbd wax!!
I usually dab alot and my tolerance is pretty high, but this product still worked amazingly! will be buying again soon!
I love everything about this company. These CBD/CBG Crystals are the best I have ever had. Amazing.
The Best
Im so happy i was told about Silver Owl ... I love everything you guys have.i have made 2 order's and making 1 more in a few days