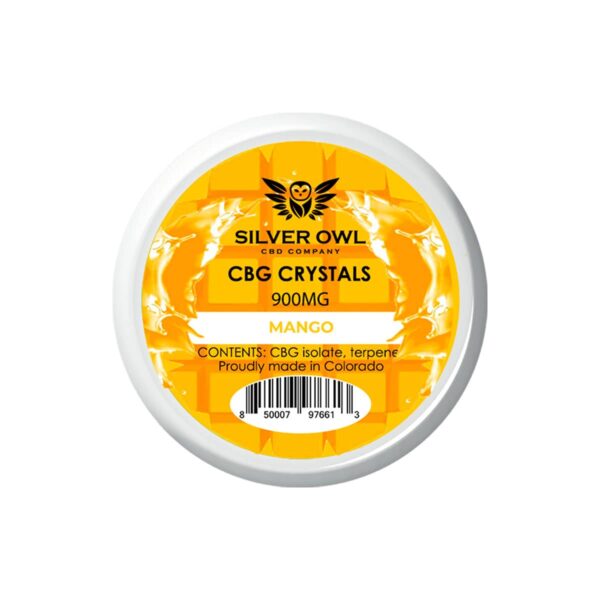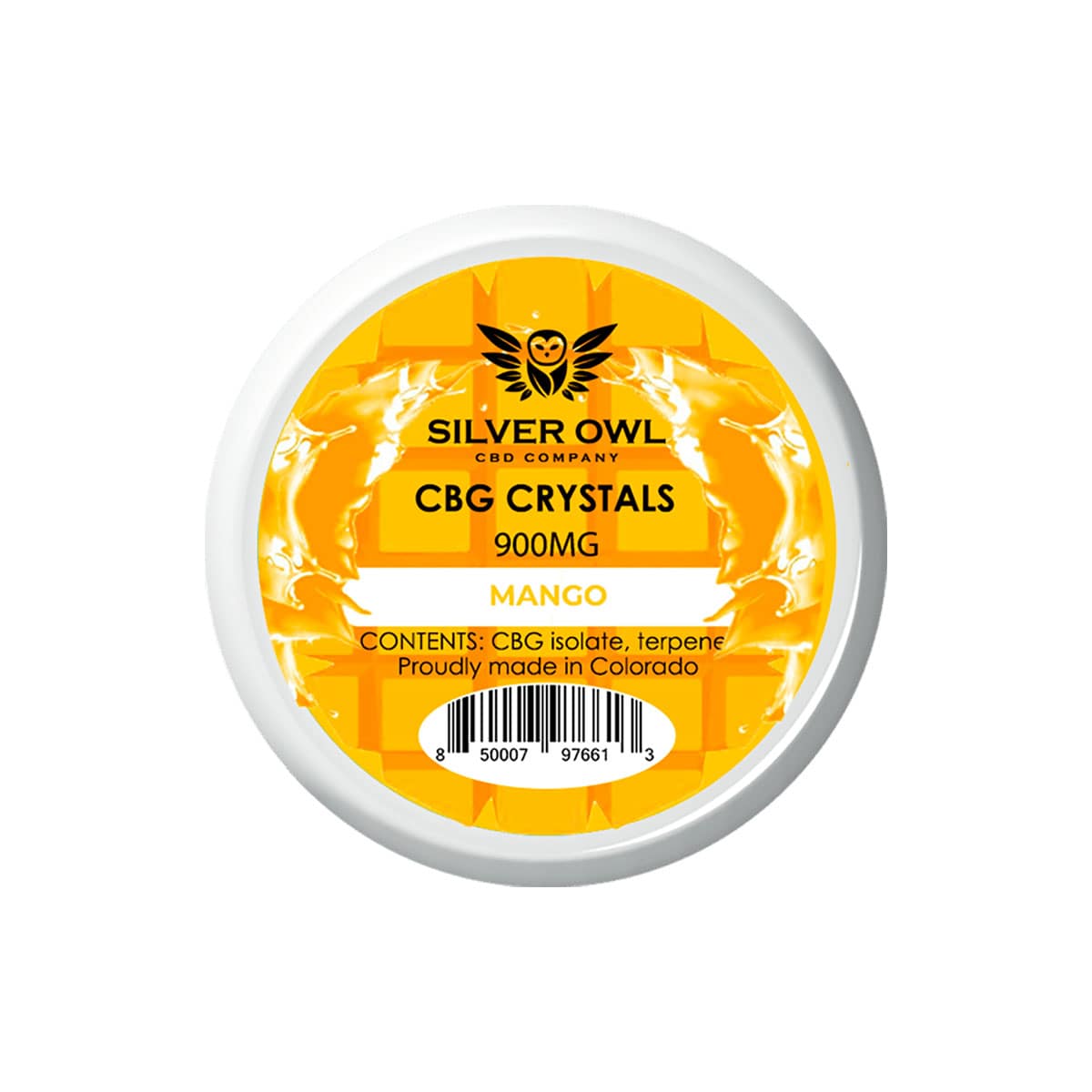 CBG Crystals Mango
$39.99 — or subscribe and save up to 20%
CBG Content: 900MG
Strains: Mango
Recommended use: As needed
Ingredients: CBG Isolate, Terpenes
Brand: Silver Owl
Explore all strains of CBG Crystals
Scrape It
This is what sauce and diamonds should be. Be prepared to scrape some when the weather is hot during your delivery. But get it all! Really nice feel. Good taste/terpene. Worth the price for sure. Great job, guys.
CBG has helped me so much for my sleep I definitely recommend it, the mango flavor was great as well
gotta have more!
These are so so so good, the give me such good relief too!
This Mango is the best crystal dab I have tasted!! I will be trying other flavors very soon!!
CBG DABS!!!
I can't speak enough to how much this product helps me focus. I have Adult ADHD and this is the first product that calms my mind and doesn't make me feel wacky if I don't do it. Silver Owl is helping me get off my harsh perscfriptions and making my life easier!