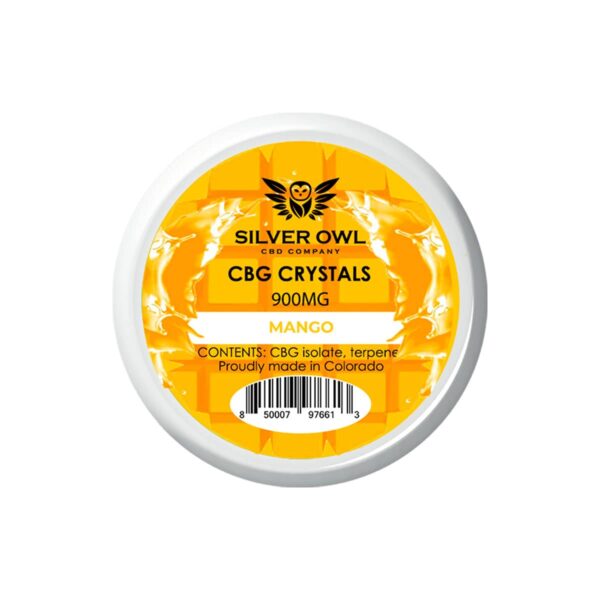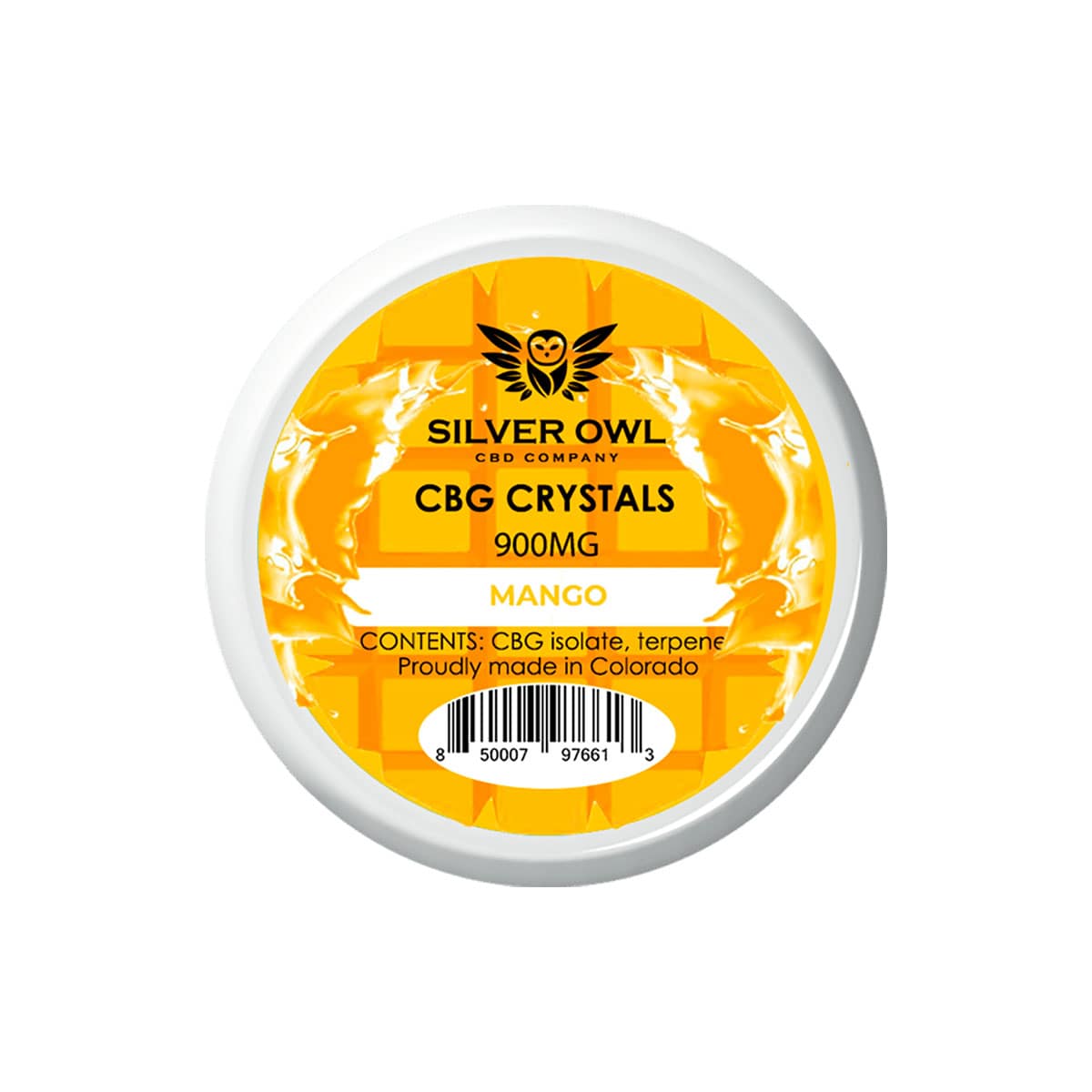 Silver Owl CBG Crystals Mango
Description
Additional information
Why Choose CBG?
Hemp plants are perhaps best known for their CBD contents, but did you know that they contain numerous other useful cannabinoids- many of which are still being researched and discovered? One of those cannabinoids, Cannabigerol (CBG), has caught the attention of the Silver Owl CBD Company with its noticeably potent, beneficial effects.
After using CBG, a growing number of people are reporting improvements in their abilities to manage physical pain, sleep disturbances, inflammation and nausea. This is due to its interactions with the endocannabinoid system: while CBD indirectly affects your endocannabinoid receptors and has more direct impacts on the rest of your body's systems, CBG binds directly to both CB1 and CB2 receptors. In this regard, CBG has an even greater effect on your entire endocannabinoid system than THC!
Despite this, CBG is non-psychoactive and cannot get you high. However, it is a much more physically relaxing cannabinoid than CBD and should be used as such. If you're looking for a heavier hit, Silver Owl CBG Crystals may be perfect for you!
Flavor: Mango
Mgs CBG: 900
Scrape It
This is what sauce and diamonds should be. Be prepared to scrape some when the weather is hot during your delivery. But get it all! Really nice feel. Good taste/terpene. Worth the price for sure. Great job, guys.
CBG has helped me so much for my sleep I definitely recommend it, the mango flavor was great as well
gotta have more!
These are so so so good, the give me such good relief too!
This Mango is the best crystal dab I have tasted!! I will be trying other flavors very soon!!
CBG DABS!!!
I can't speak enough to how much this product helps me focus. I have Adult ADHD and this is the first product that calms my mind and doesn't make me feel wacky if I don't do it. Silver Owl is helping me get off my harsh perscfriptions and making my life easier!