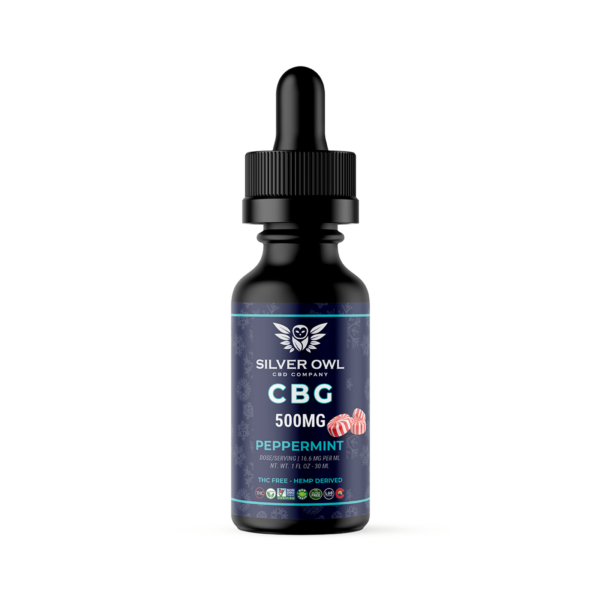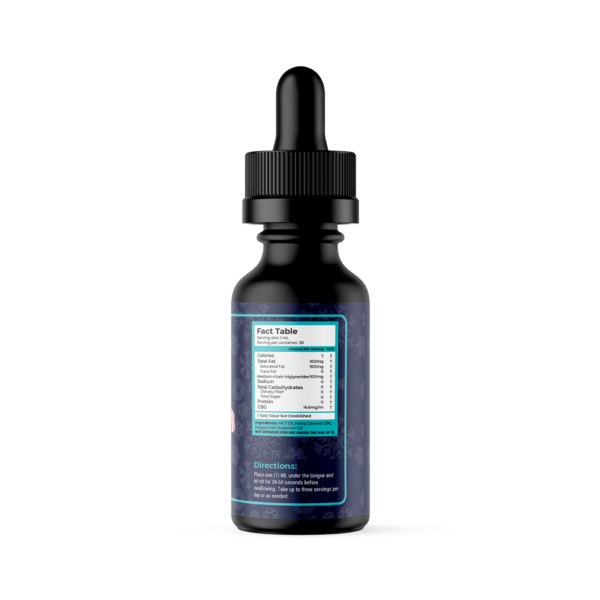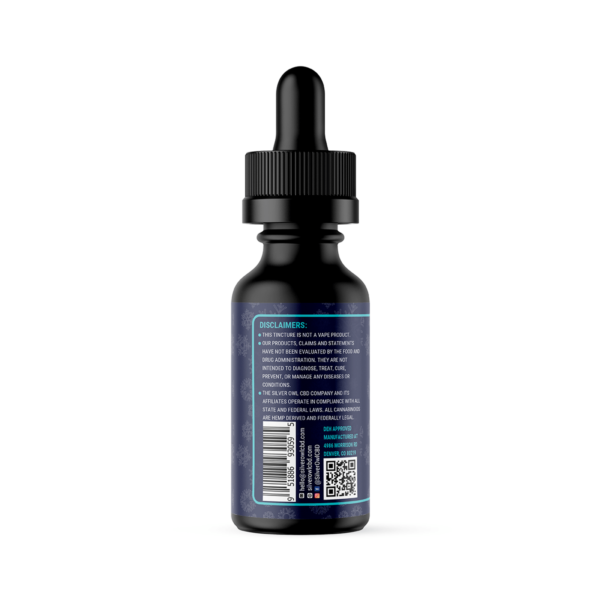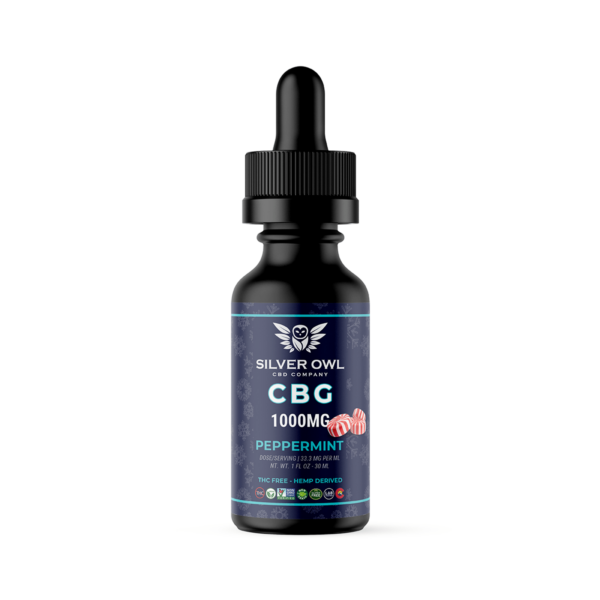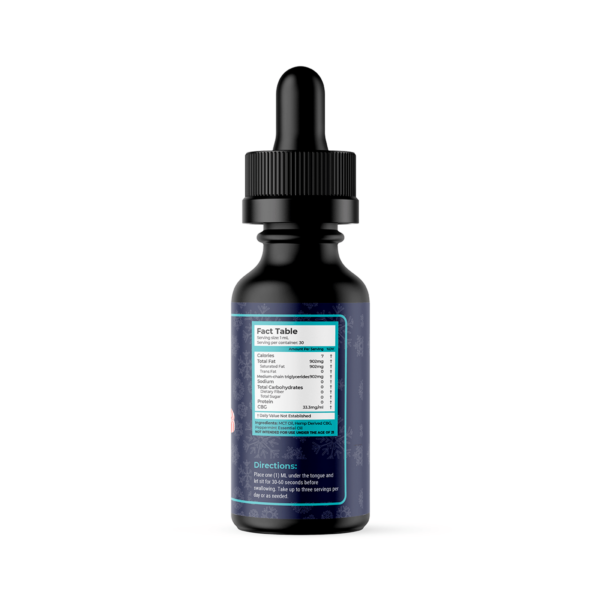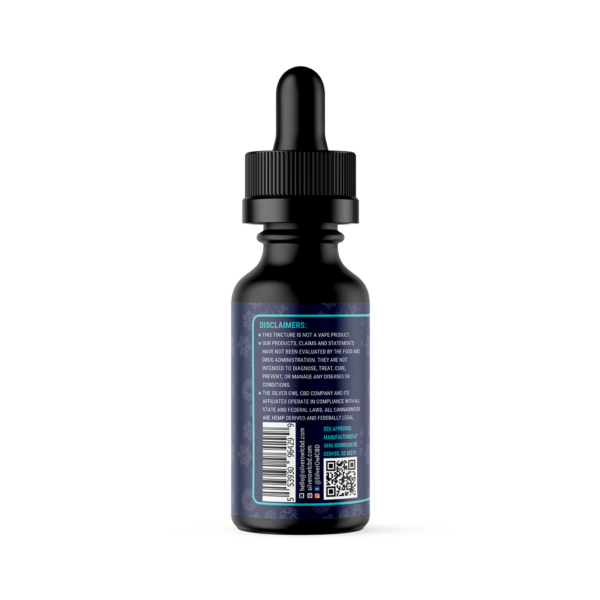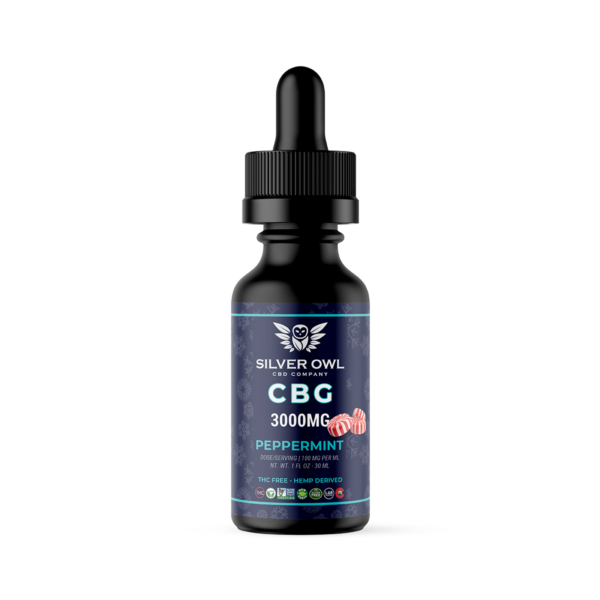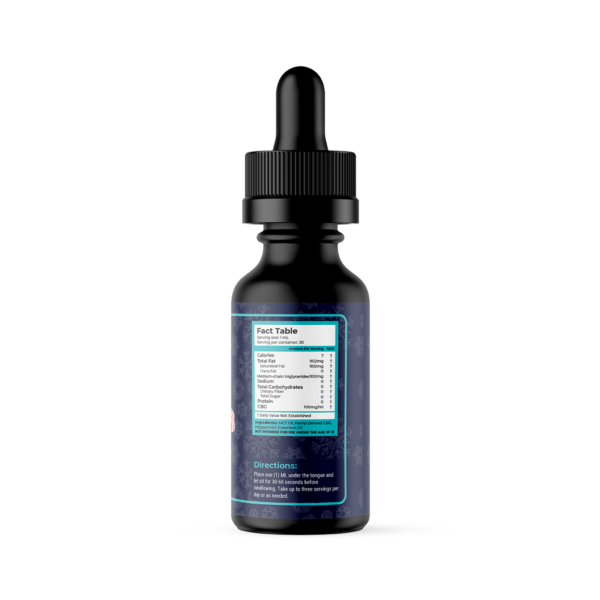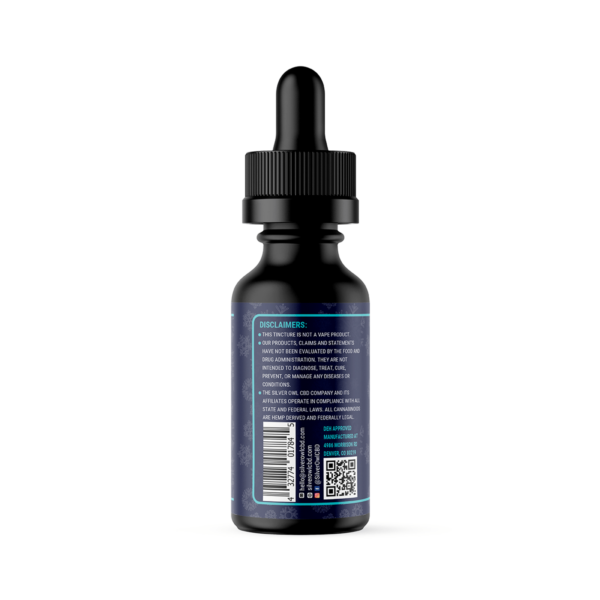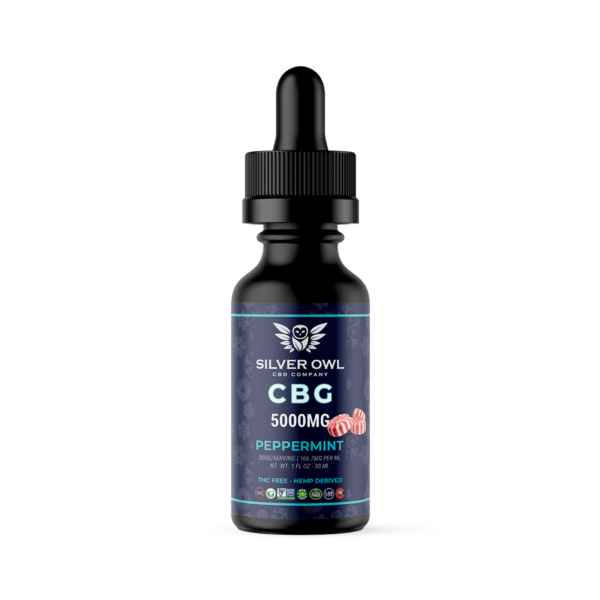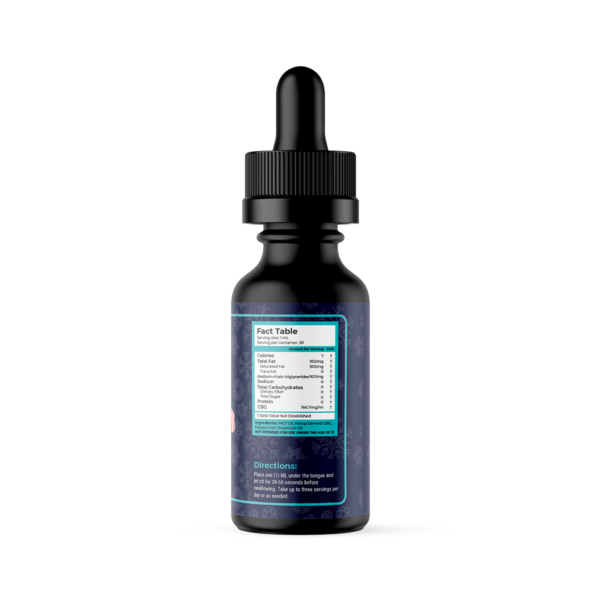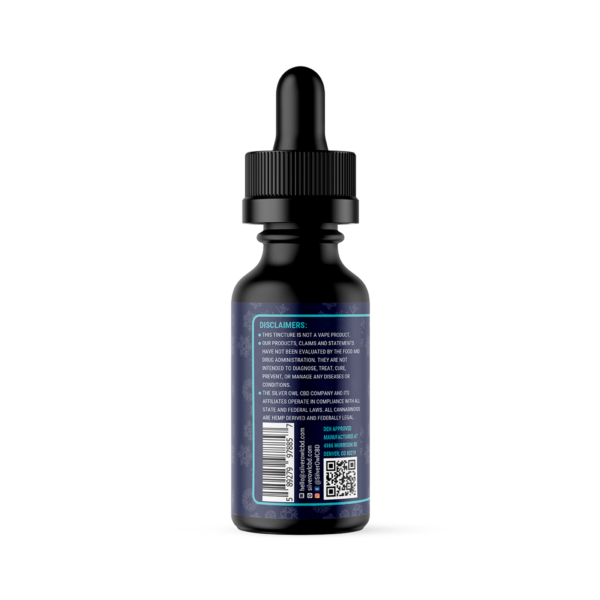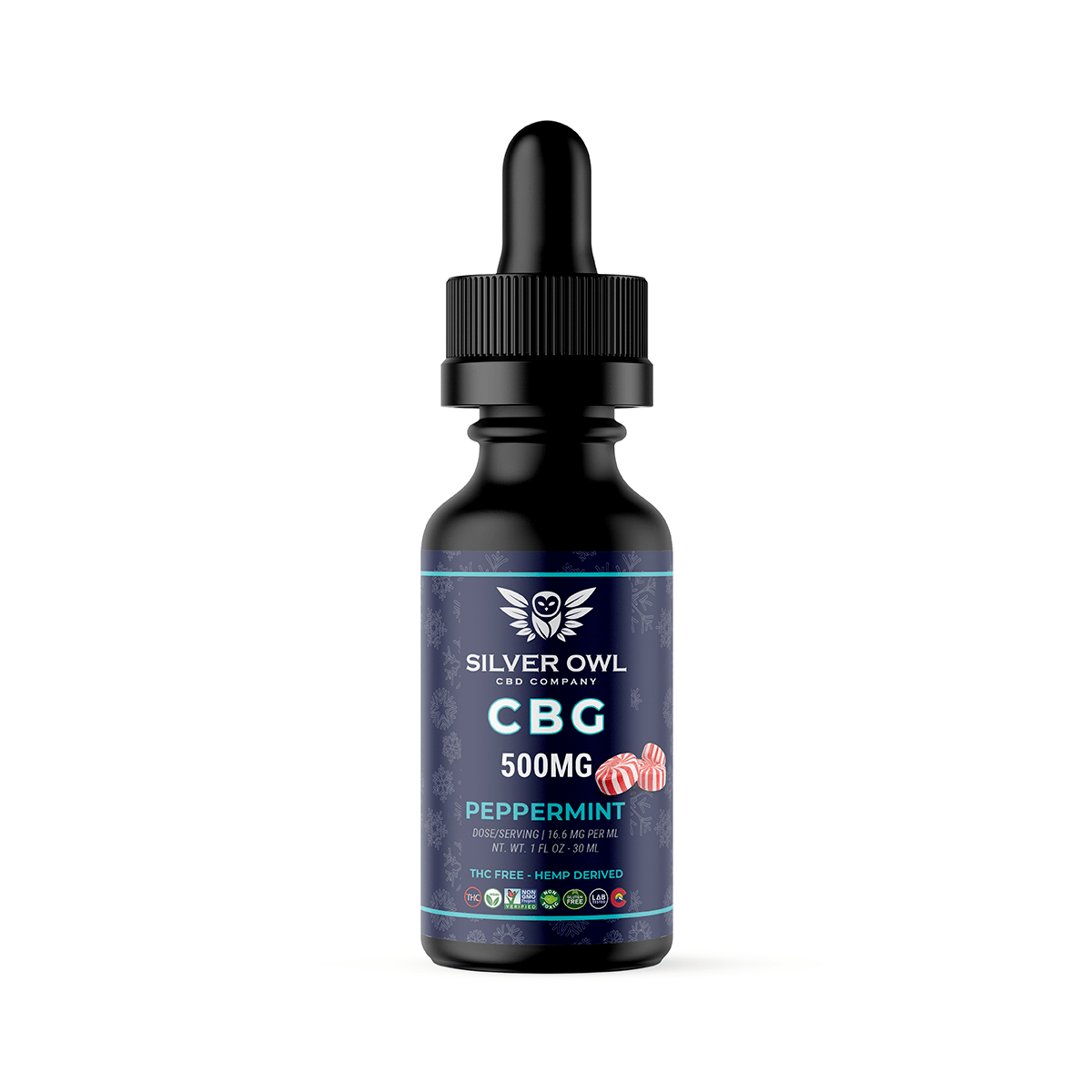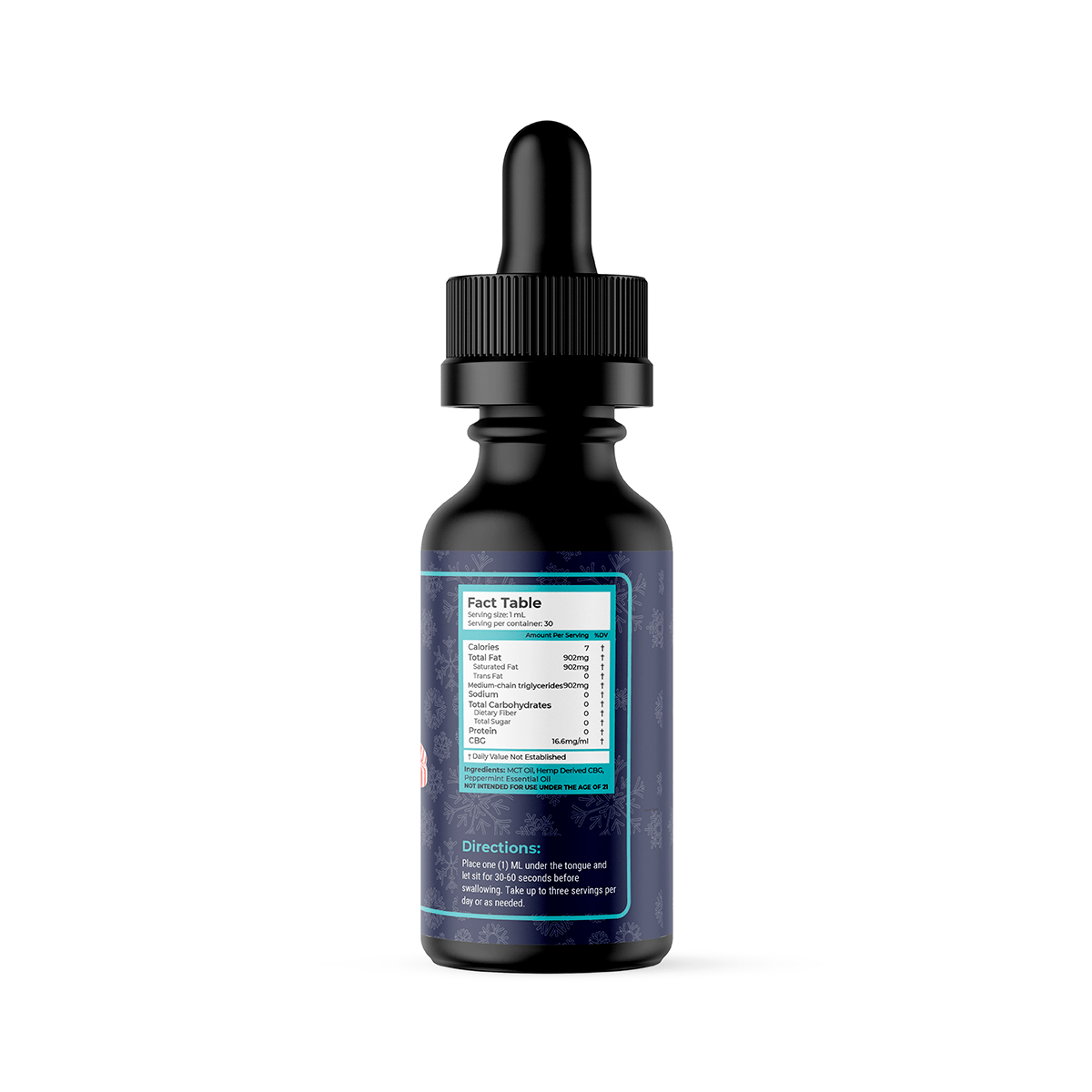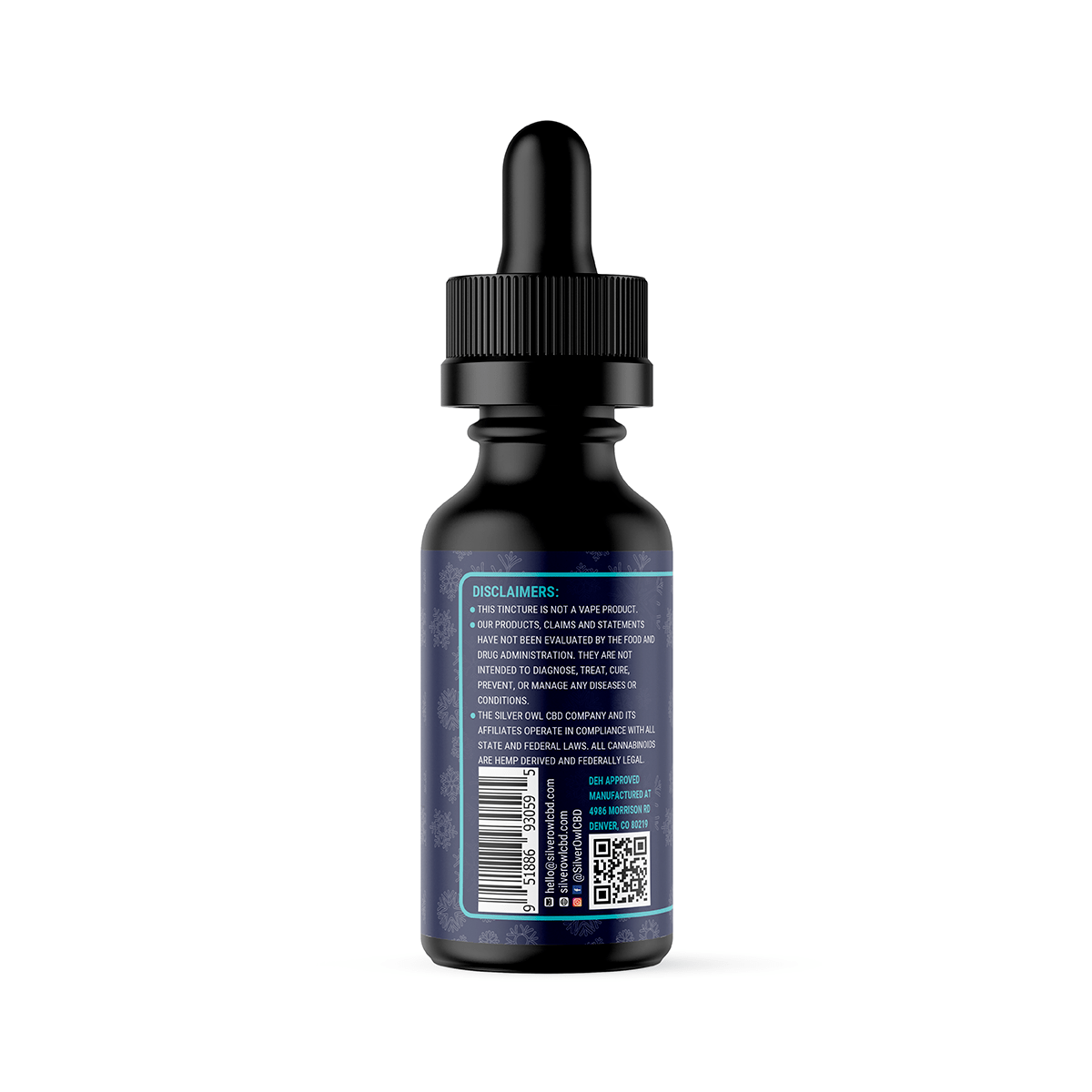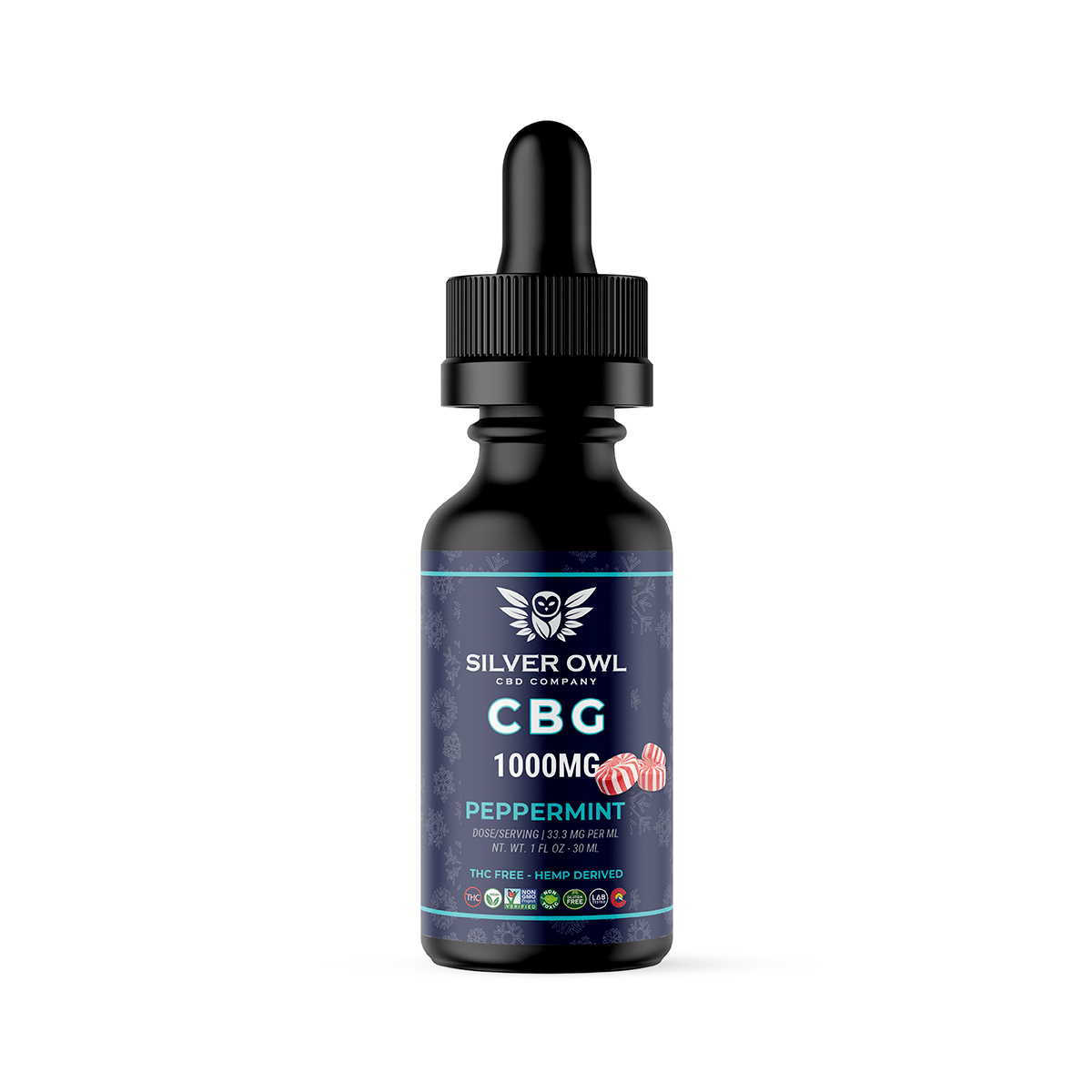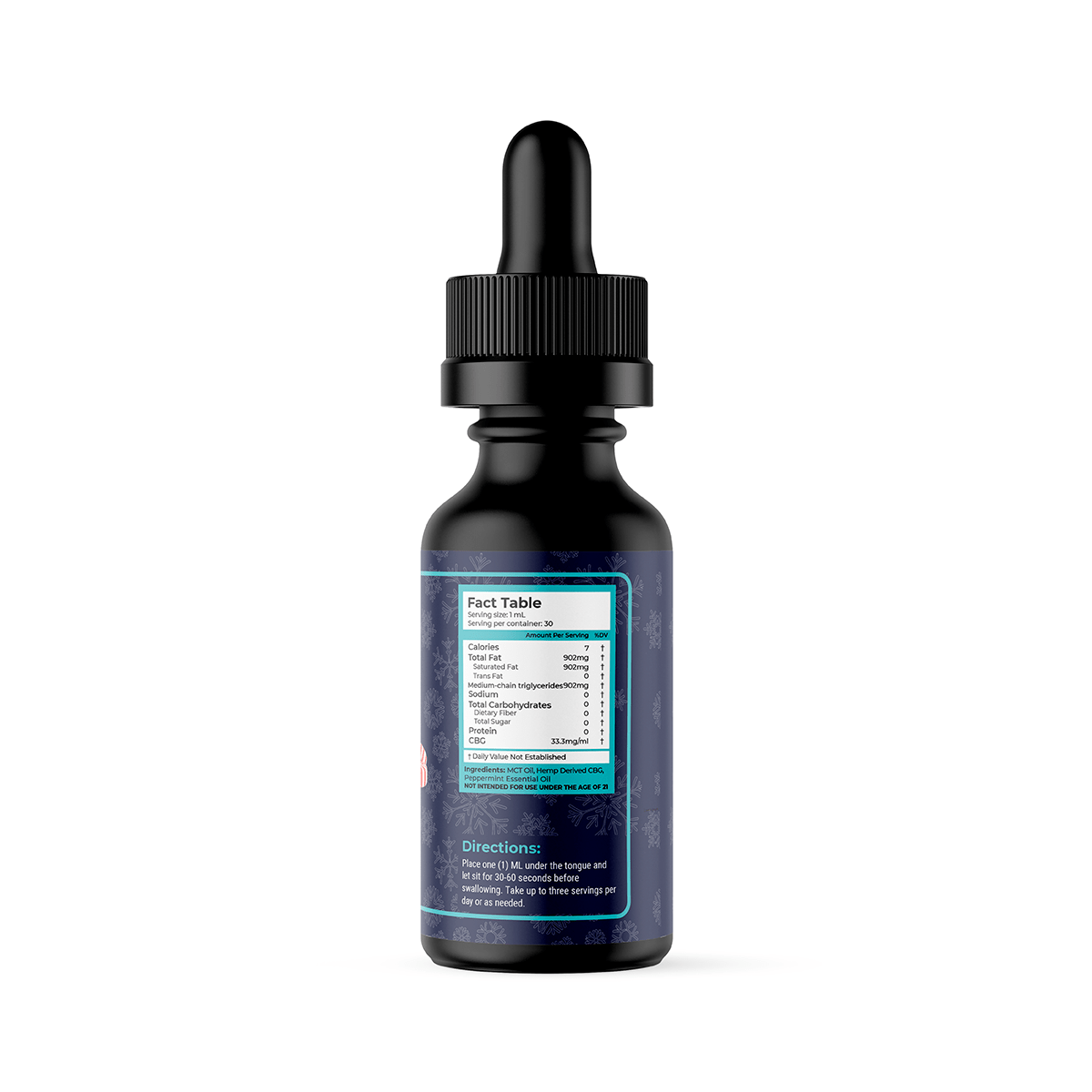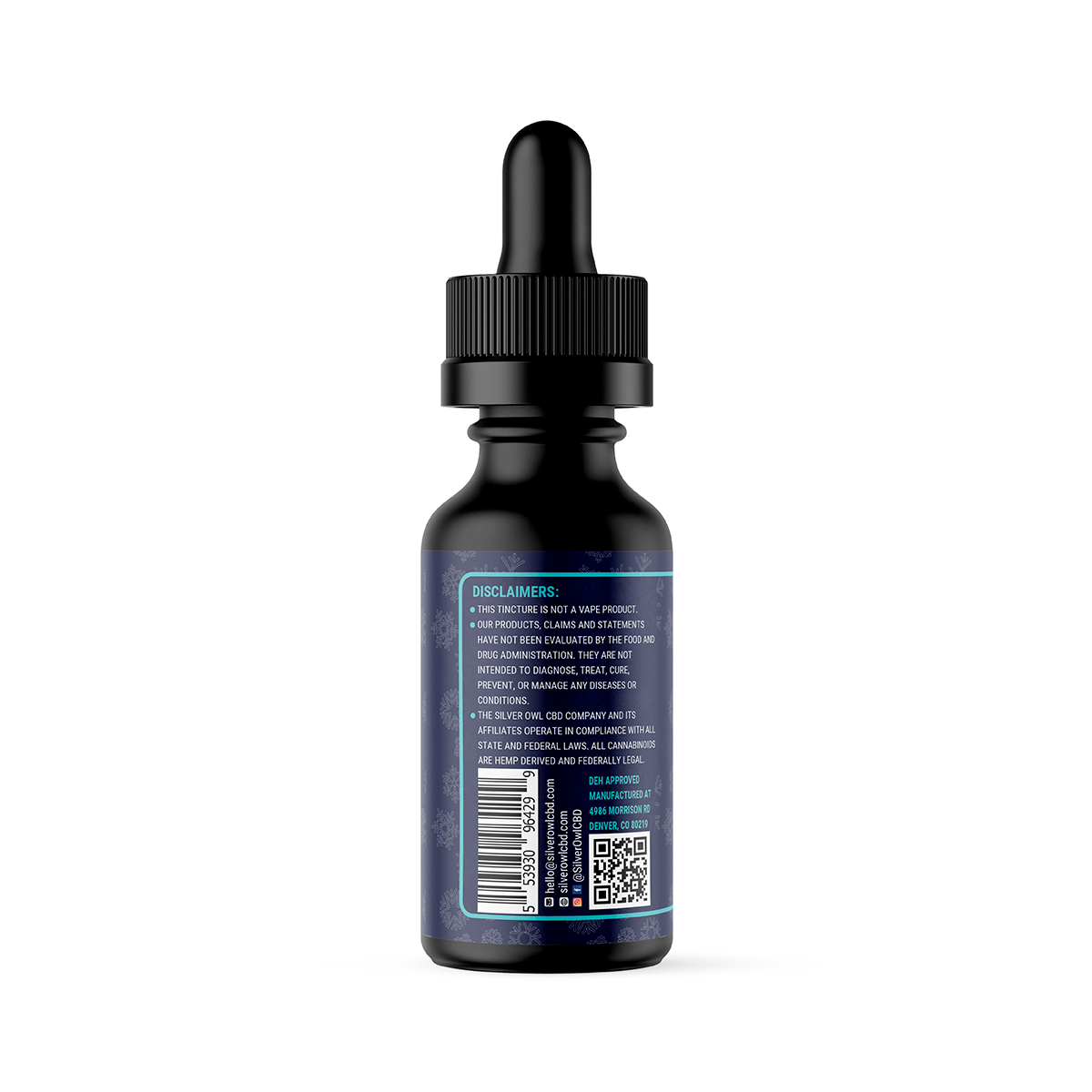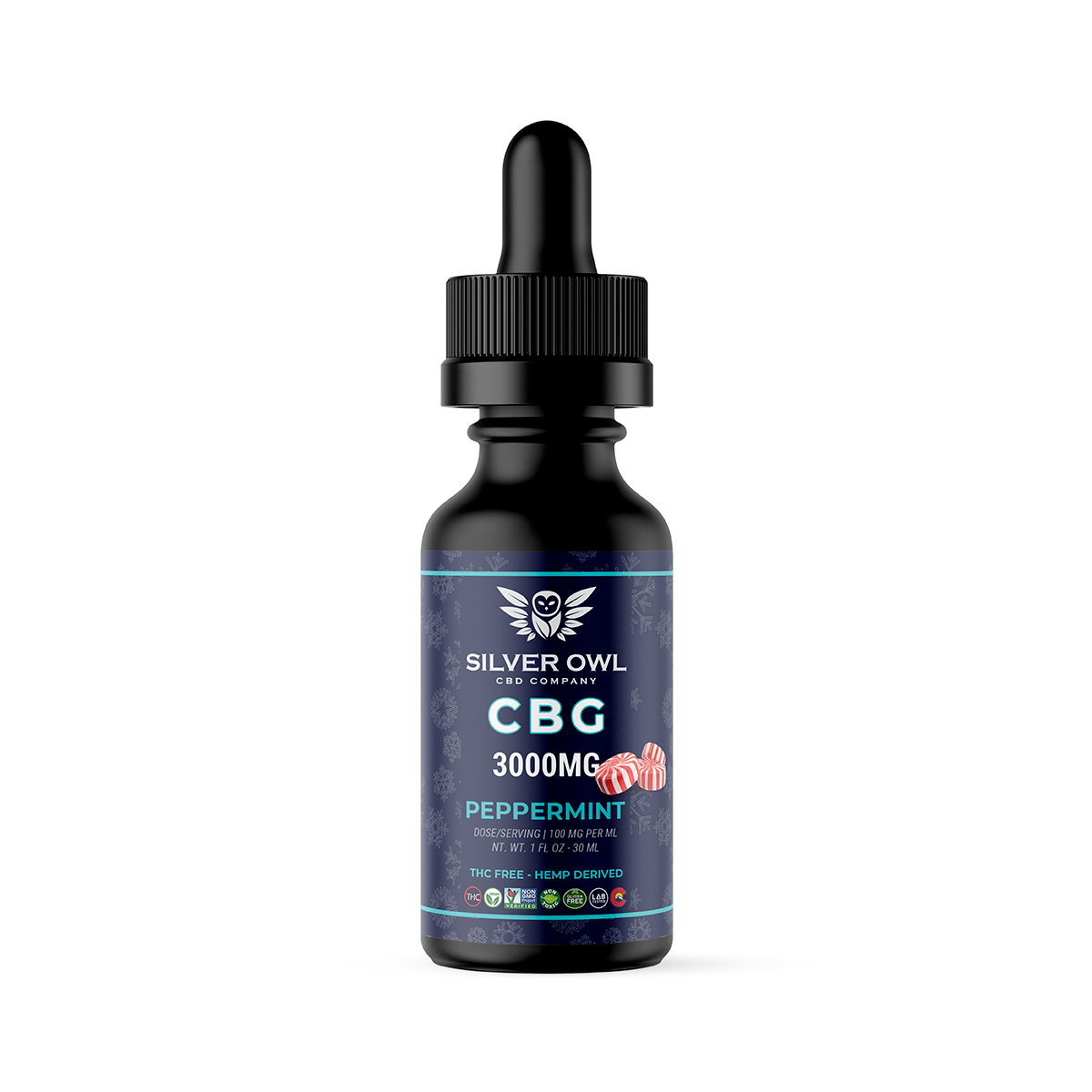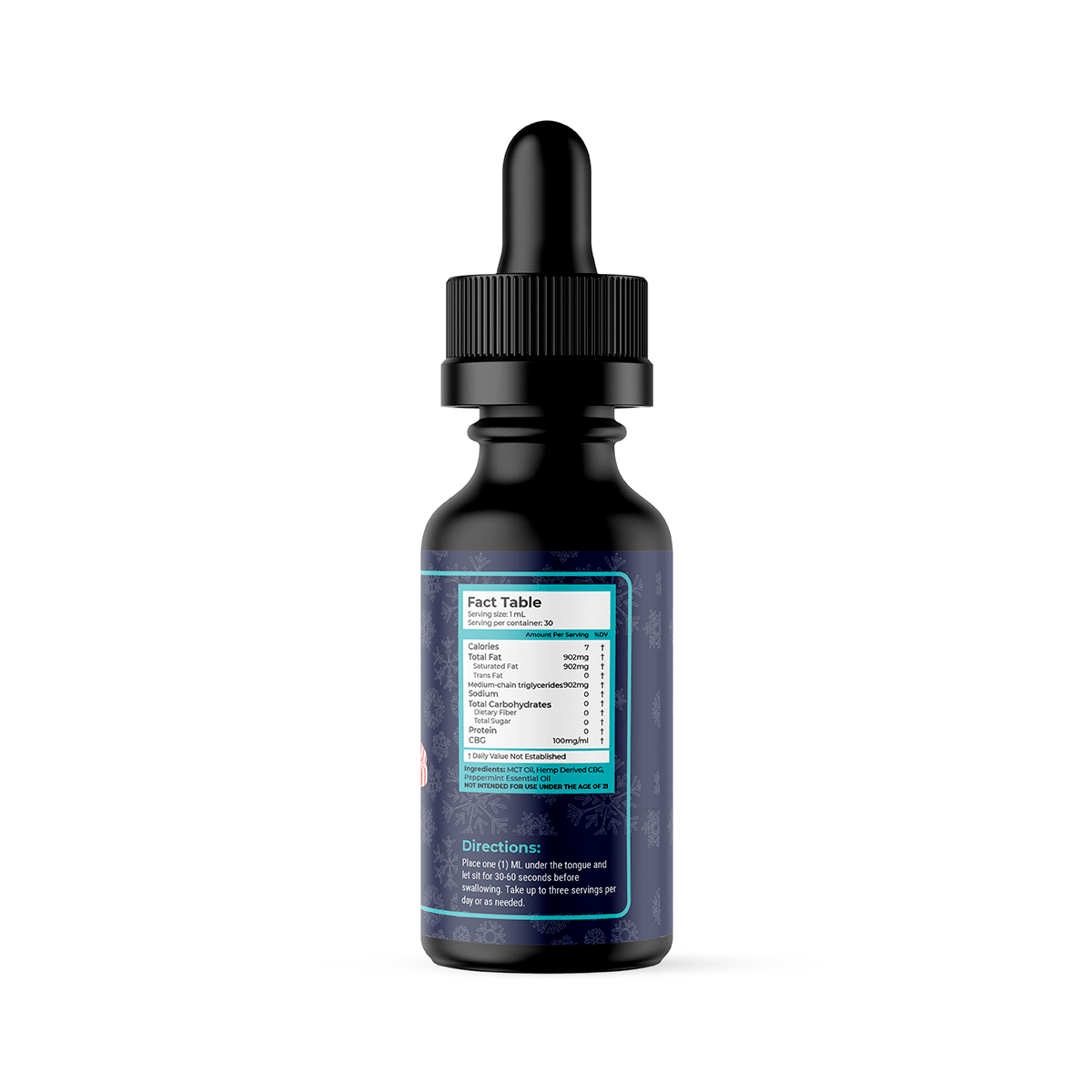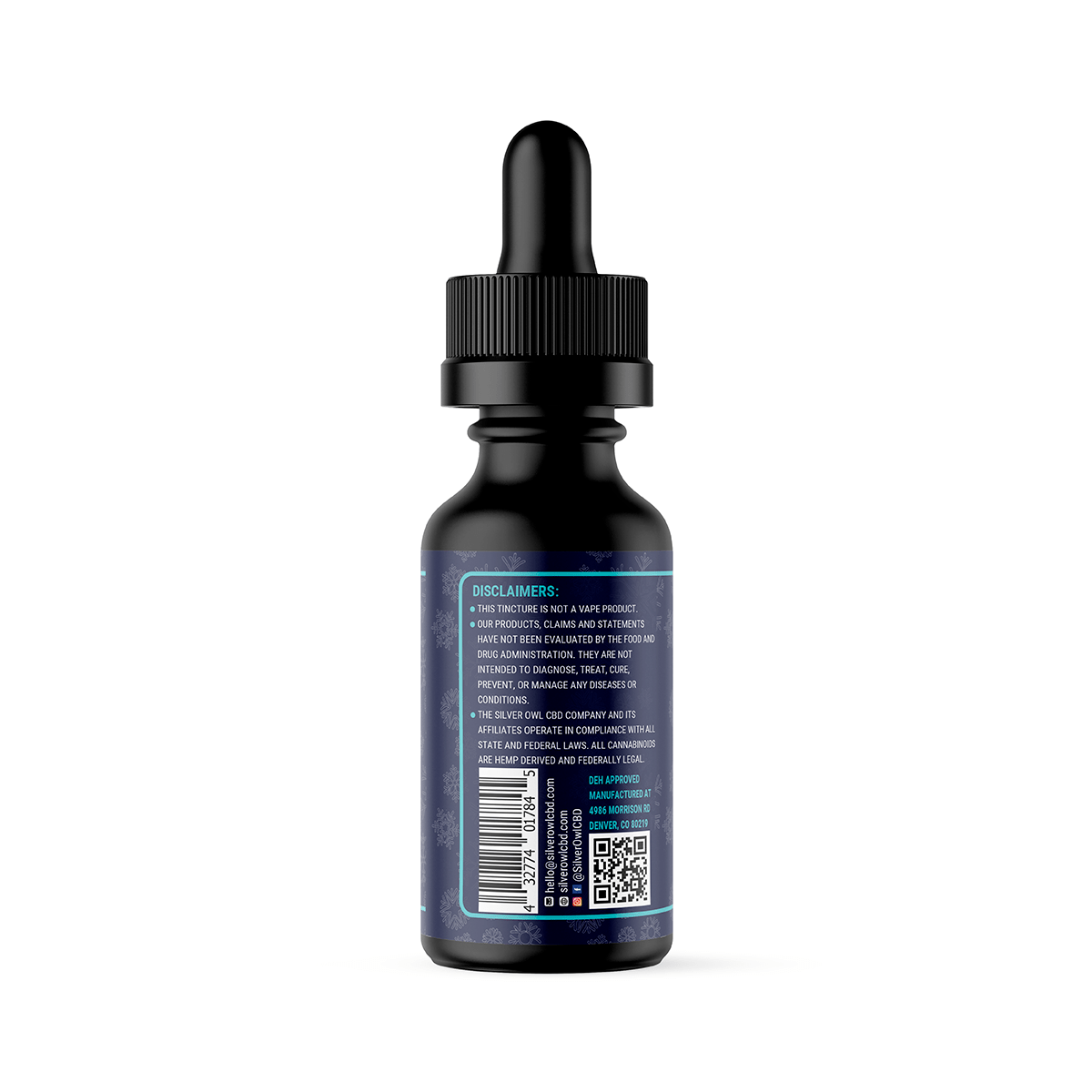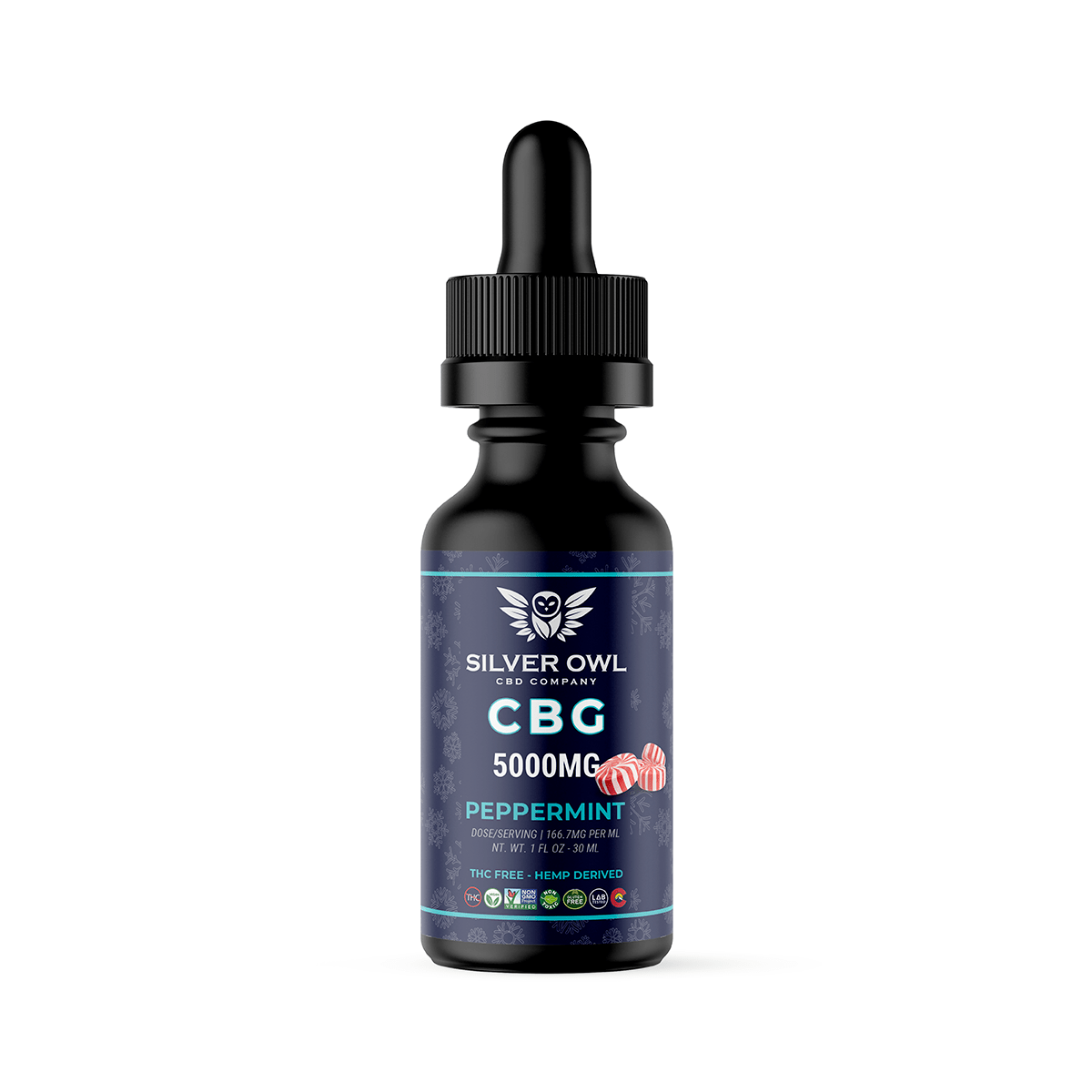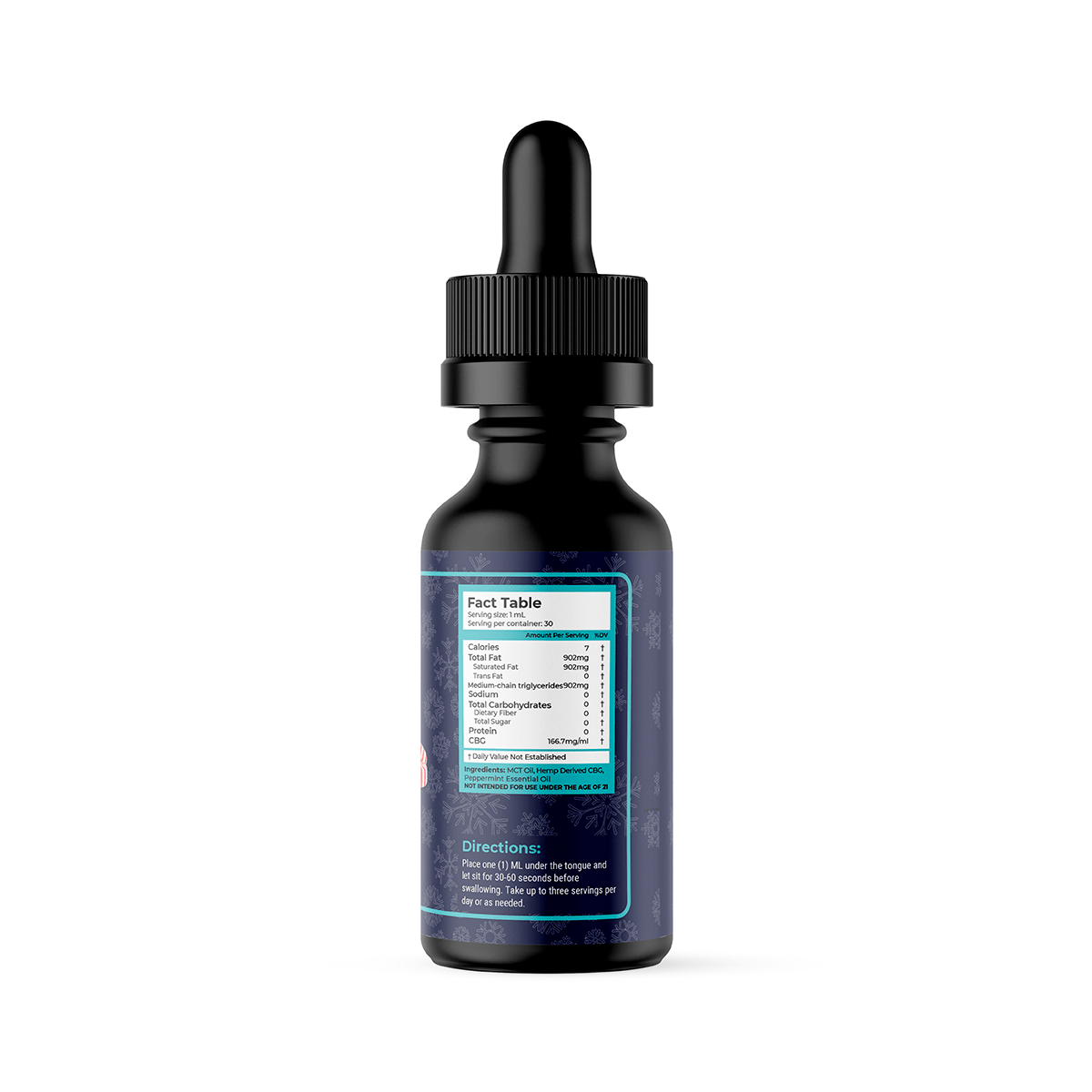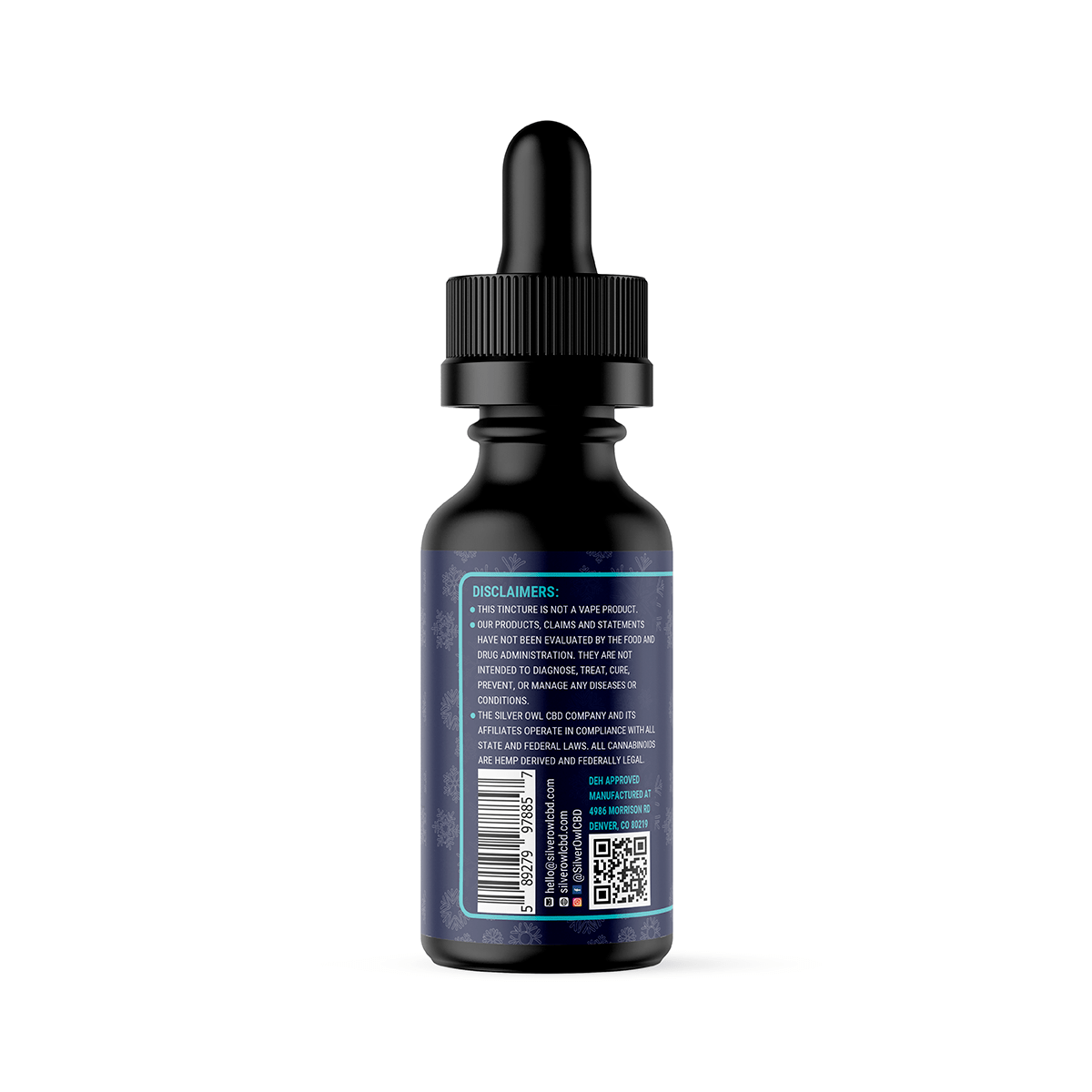 CBG Tincture Peppermint
$29.99 – $99.99 — or subscribe and save up to 20%
Description
Additional information
Though CBD is in our name, Silver Owl has always been dedicated to providing our supporters with everything the hemp plant has to offer to the best of our abilities. Cannabinoids are currently America's favorite hemp derived substances, but some of these compounds are still being researched and remain difficult to produce, extract and isolate in large quantities.
One such derivative, Cannabigerol (CBG), has been the subject of much of our efforts in 2020. After many months of hard work, research and development we've figured out how to provide a sustainable amount of CBG Isolate capable of powering a project we first began early this year: the creation of potent, affordable Silver Owl CBG Tinctures!
If you're already familiar with CBG, perhaps after trying our Crystals, you'll likely recognize the significance of having such a high concentration of this cannabinoid available- and if you're new to the subject, check out our blog post here. And with a splash of locally sourced Peppermint Essential Oil added to our CBG Isolate infused MCT Oil, Silver Owl Peppermint CBG Tinctures offer a fresh, minty taste that's smooth and crisp any time of the year!
Available in 500mg, 1,000mg, 3,000mg and 5,000mg bottles
| | |
| --- | --- |
| Weight | 0.1 kg |
| Dimensions | 1 × 1 × 1 cm |
| Mgs CBG | 500, 1000, 3000, 5000 |
This stuff is great!
My girlfriend and I each take a dropper before bed. We wake up feeling great! My back feels better than it has in months!
I got a knee injury and this helped me sleep like a baby, really reduced pain from inflammation. recommend 100%
Deep sleep
This CBG helps me so much to sleep better at night, I love it I now use it every night!
Super awesome, great help!
This stuff is great! My grandma told me she was having trouble sleeping. I told her about CBD, but she was like 'no, I don't want any weed' (She has since done some research on her own and now gets the broad spectrum tincture, but I digress). I convinced her to give the 1,000 mg tincture a shot, and the very next morning, she said she fell asleep faster and slept for longer than she had in years! I got her the 3,000 mg bottle when her first one ran dry, and she's now a fan.
Excellent quality
With silver owl I am confident I am getting a great product! There are too many CBD products on the market that aren't what they claim to be. Silver owl is 100% legit!
THIS PRODUCT IS A LIFE SAVER!! I finally fall asleep without laying in bed for hours and i stay asleep. This has been a huge help to me!!
De verdad sabe a peppermint!
Me ayuda muchísimo con los dolores de cabeza y vientre. Es súper útil a la hora de ir a dormir porque me calma la ansiedad, muy útil la verdad!
This really helps me sleep at night. It acts fast and i stay asleep!! This has really helped me!
This is by far my favorite flavor that they sell. There is no aftertaste at all. I love how I feel about this. This is a must-have product for sure.
Nice
Friend recommended me after my surgery. It help me with muscle aches and also did help me to fall asleep.