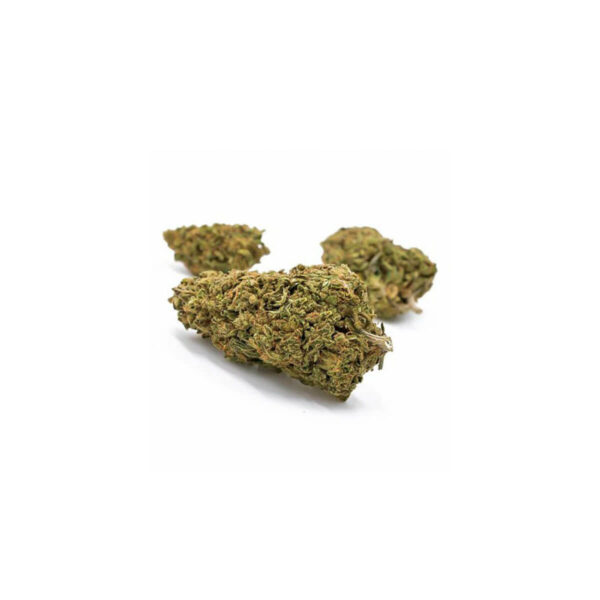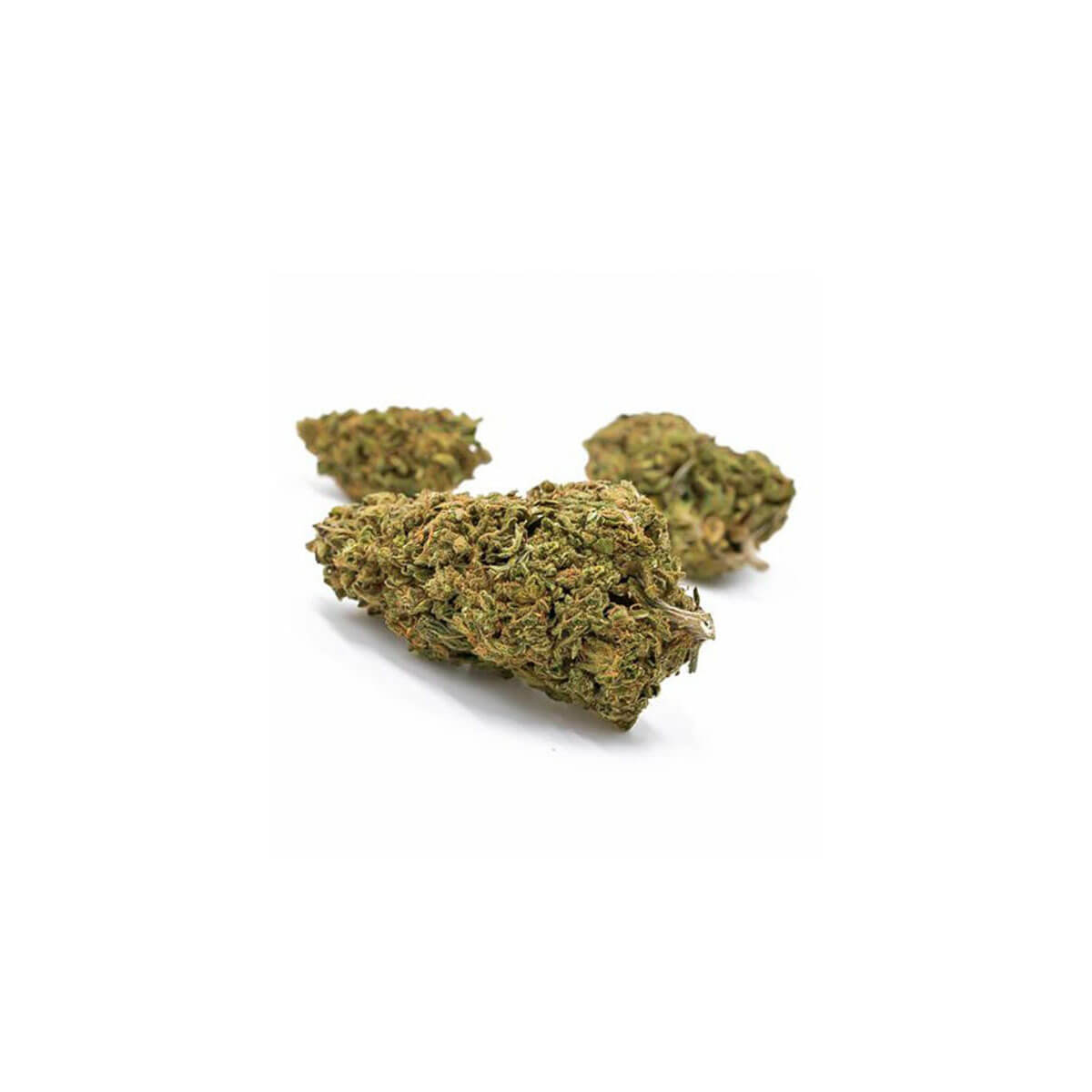 Delta 8 Hemp Flower
$25.00 – $900.00 — or subscribe and save up to 20%
Silver Owl Delta 8 Hemp Flower Delta 8 THC Content: 758.3mg/g
Silver Owl Delta 8 Hemp Flower Delta 9 THC Content: .04%
Flower Strain Used: Tropical Haze
Delta 8 Distillate Used: Skywalker OG
Description
Additional information
Brought to you by popular demand, the Silver Owl CBD Company is proud to present you with our take on the newest trend sweeping the nation: Delta 8 Hemp Flower!
We start each batch of these Delta 8 enhanced buds with our Colorado grown industrial hemp. We harvest, trim, dry and cure this flower with the rest of the nugs harvested from the same plants as if they were going to be packaged or pre-rolled. We then thoroughly spray each facet of the buds with a warm Delta 8 Distillate to apply a thin but consistent coat across the entire surface of the flower before letting these infused buds dry and cure again. The end result is a form of industrial hemp that breaks apart and burns like any other hemp, but packs the added punch of Delta 8.
If you're looking for a decent halfway point between our non-psychoactive industrial hemp flower and our more psychoactive Delta 8 Moon Rocks and Asteroids, try a jar of Silver Owl Delta 8 Hemp Flower and see for yourself why we felt so compelled to meet the public's demands!
| | |
| --- | --- |
| Size | 1 oz, 1 pound, 3.5 grams, 7 grams |
This strain is a smooth, sticky wonderful-smelling strain that gives a soothing euphoric high. The delta 8 allows me to be able to smoke without the worry of heavy anxiety, unlike most delta 9 strains this plant allows me to be calm and focused all while enjoying the high.
Best Delta 8 flower
not psycho - active and so relaxing! different level of cbd, hard to describe , everyone need s to experience it ;
High quality , last me as long as real d9
Fantastic
Delta 8 is a blessing. Silver owl is the best company I've worked with. The customer service is great and the products are as well. Can't tell you how really good the delta 8 is it totally trumps anxiety.