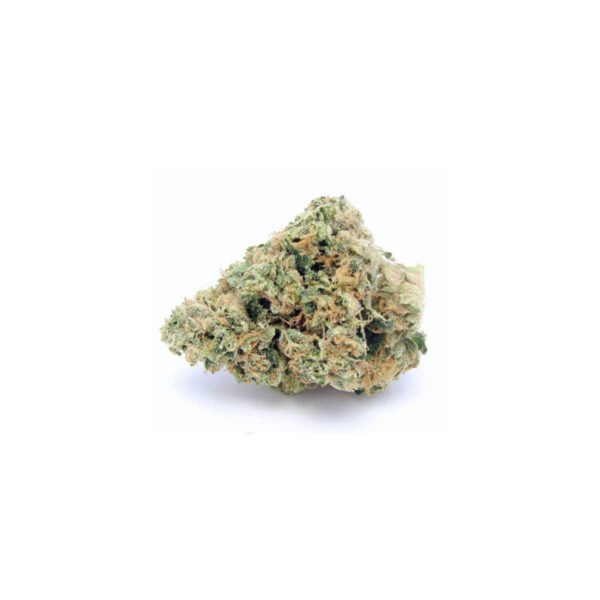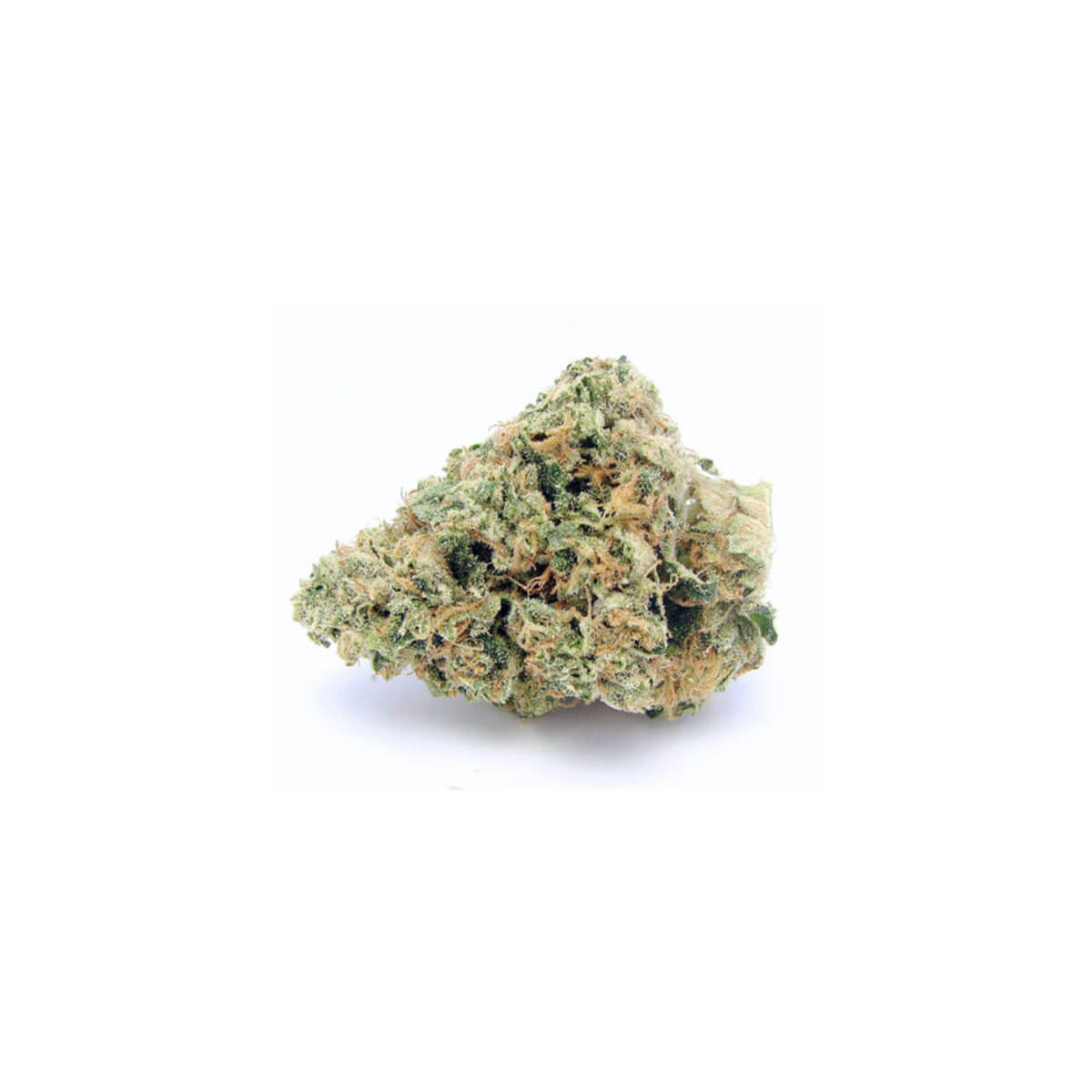 Baked Cherry Pie
$9.99 – $600.00 — or subscribe and save up to 20%
Baked Cherry Pie Dominant Cannabinoid: CBDA (8.55%)
Baked Cherry Pie THC Content: 0.27%
Indica/Sativa Ratio: 40% / 60%
Lineage: Warlock  Cherry OG (Cherry Thai x Afghani x Lost Coast OG) x Double OG (Big Bud x Afgoo x SFV OG Kush)
Description
Additional information
The burst in mental energy and social extroversion of a sativa comes with the full body sensations and relaxation of an indica when you smoke a bowl of Baked Cherry Pie! Though this strain is slightly more sativa dominant, it has expressed more of an indica lean at times in previous years. The sensations this strain produces can occasionally feel pretty heavy, making it more ideal for experienced users looking for the bigger impact.
When combusted or vaporized, the Baked Cherry Pie strain offers the enticing aroma of fresh cherries and berries while tickling the taste buds. Fruity flavors and sour notes come together for the inhale, leaving a noticeable diesel kick on the tongue and lungs on the exhale. Silver Owl Baked Cherry Pie Hemp Flower goes great with a campfire surrounded by loved ones and some roasted marshmallows!
| | |
| --- | --- |
| Size | 1 lb, 3.5 grams, 7 grams, 28 grams |
This bud was one of two buds on my first time ordering. Shipping was great and well packaged and I received it in a timely manner. Very discreet and professional!
Once received I tried this Baked Cherry Pie at about 5 pm. I must say it's probably one of the best buds I have smoked in a while. Moist, smooth, great taste, and relaxing with an upbeat vibe. I am very pleased and the function was fine to have during the late afternoon. The color and taste were outstanding, enough to make this bud a go for future orders. The CBD gave subtle pain relief, enough to play with the dog after dinner! I highly recommend it! And for the first time ordering from Silver Owl, Well done! I'll be back!!
Best smoke
I love to smoke this alone or combined with my THC flower from my dispensary. Vape Pros in Broomfield weighs out eighths quarters and ounces right in front of you and the way they package and label it is awesome. I would recommend this to anyone who prefers smoking through glass or whoever goes through too many pre rolls.
AMAZING
I this to help with my pain from arthritis and it has worked wonders. I will definitely keep purchasing in the future.
daily smoke
Really helps with my daily anxiety, and it doesnt hurt my wallet to much. It really helps me
Absolutely Amazing!!!!
I started using the baked cherry pie about 3 months ago for migraines and to help me sleep at night. This cbd has worked wonders on improving my sleep schedule and limiting the amount of migraines I get throughout the week. I am now able to sleep from around 10pm to 5am or 6am every morning. My migraines have gone from several a month to having maybe 4 total in the 3 months I have used the baked cherry pie. I love this cbd it's changed my life. I have started to recommend silver owl to all my friends and family.