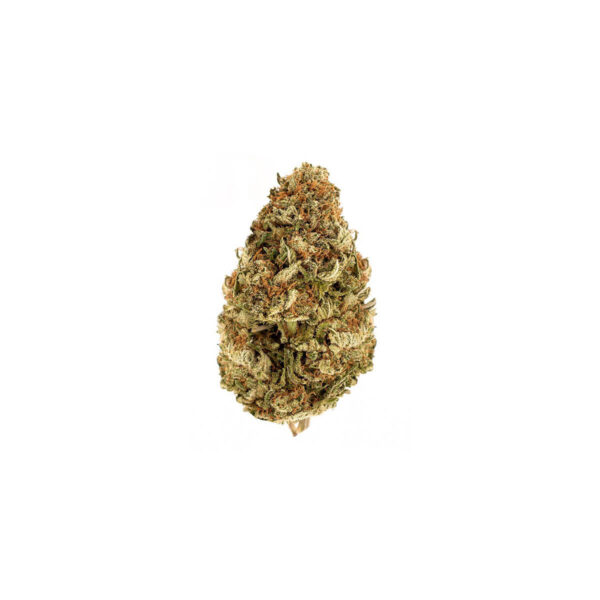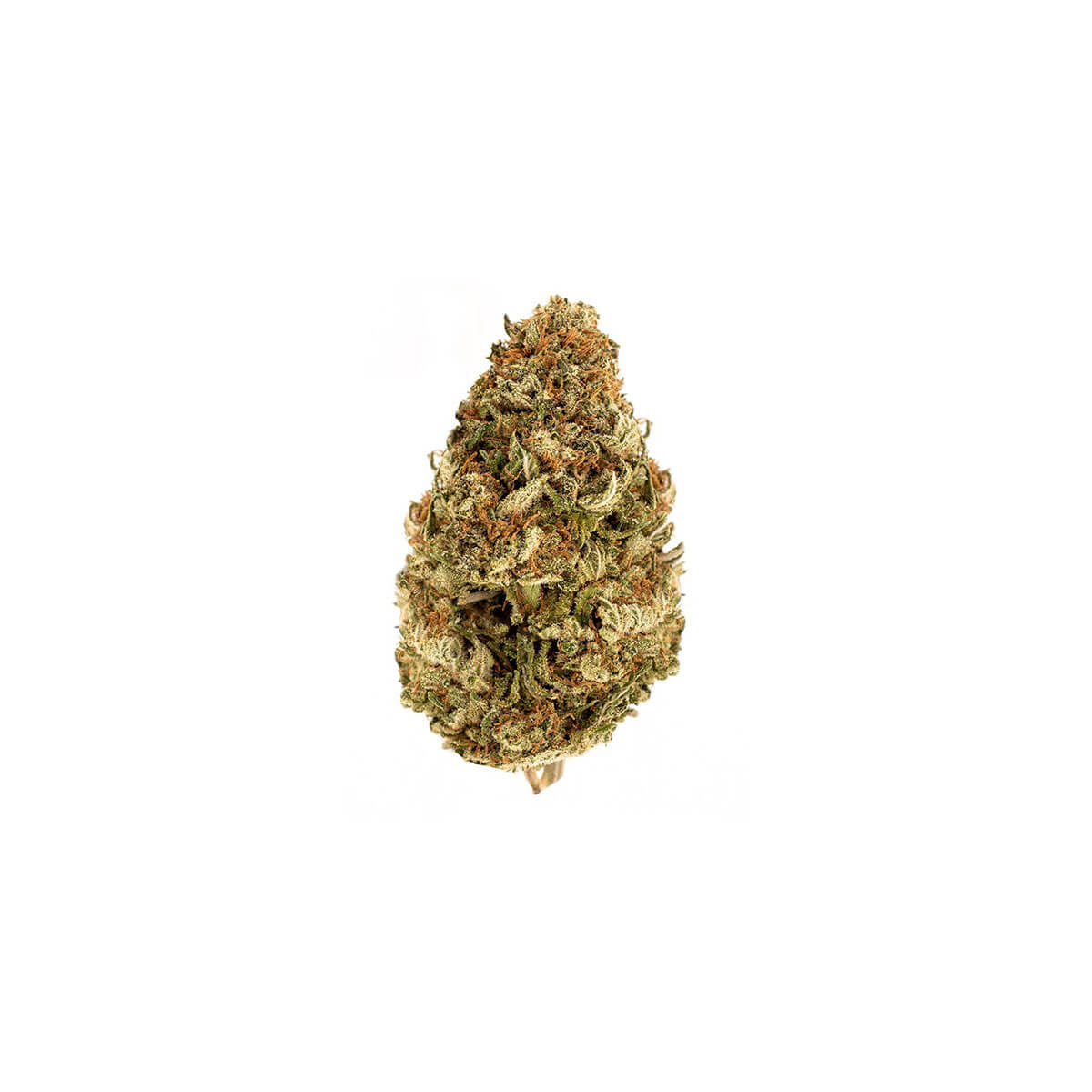 Berry Blossom
$9.99 – $600.00 — or subscribe and save up to 20%
One of many unique strains first bred and grown in Colorado, Berry Blossom is a strain best known for its potent CBD content.
Berry Blossom Dominant Cannabinoid: CBDA (8.44%)
Berry Blossom THC Content: 0.12%
Indica/Sativa Ratio: 25% / 75%
Lineage: Kandahar (Afghani x Afghani Skunk) x Chardonnay (Black Rose x Cherry Wine)
Description
Additional information
One of many unique strains first bred and grown in Colorado, Berry Blossom is a strain best known for its potent CBD content. Like our Baked Cherry Pie Hemp Flower, Berry Blossom used to be a more indica-dominant hybrid; however, in more recent growth cycles, the strain has begun to express a stronger lean towards its sativa genetics. This allows the relaxing effects of its indica lineage to naturally balance out the boost in mental and physical energy of its sativa-powered effects, leading to a more manageable ride that's less prone to getting too crazy.
The most impressive characteristic of Berry Blossom is the delicious flavor this strain produces. Its buds are simply unlike any hemp flower you've ever tasted! Strong acai, raspberry, blueberry and sweet gummy candy flavors accent the more subtle floral and gassy notes on the inhale, setting the stage for a smooth and borderline tropical tasting exhale. This strain is so fruity that even its aromas break the mould of the typical smell of burning hemp. If you're the kind of hemp user that follows their noses and taste buds when looking for their next round of industrial hemp, look no further: you're going to want to try some Silver Owl Berry Blossom Hemp Flower as soon as possible!
| | |
| --- | --- |
| Size | 1 lb, 3.5 grams, 7 grams, 28 grams |
Quality bud.
Grinds nice, tastes great. Do recommend.
Terps
The terpenes taste exactly like sweet candy raspberries and cotton candy
Best Hemp Cbd I have smoked
nicely terped, the aroma is on point, grind it, rolled it, smoked it, best cbd hemp flower, passed out
Great flower!!
I ordered some hemp flower the second I saw new types(strains?) I ordered berry blossom and green goblin. Both came in a security sealed container with a hydro pack which had these buds as fresh as ever! Make sure you take a moment to just breathe in the goodness. Super tasty and smooth compared to other hemp flower that usually has a rough hit. I used this mixed with thc and also just a good ol hemp snap when I needed some relief. I'll definitely be trying the other flower soon. Amazing company, amazing products and their customer service and friendliness really sets Silver Owl ahead of other companies. I'll definitely be coming back and I highly recommend all of their products.