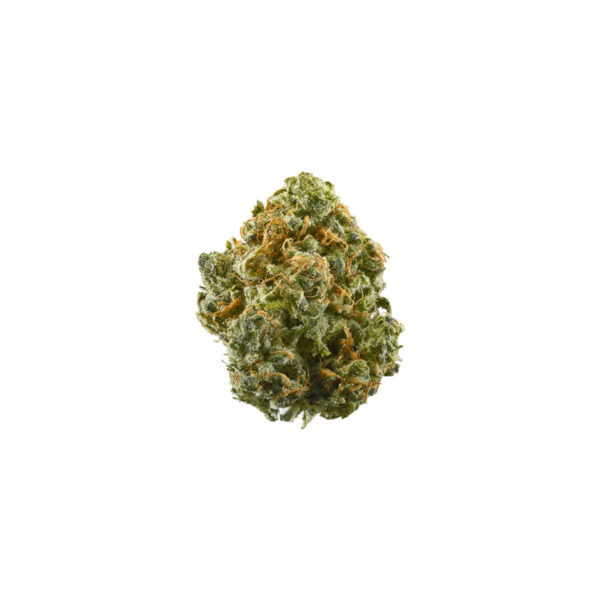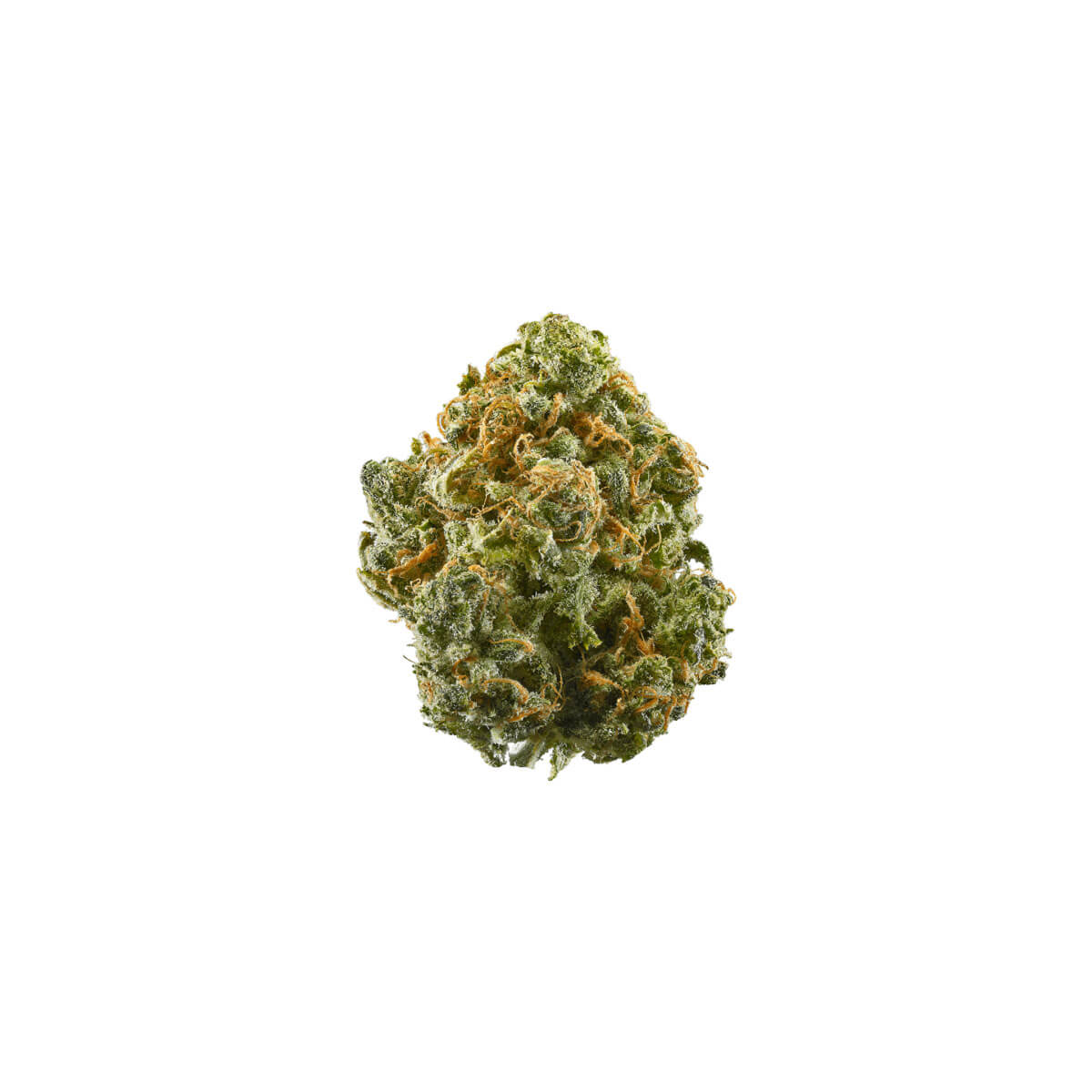 Black Runtz
$9.99 – $600.00 — or subscribe and save up to 20%
Strain Name: Black Runtz
Alternative Name: n/a
Strain Type: Hybrid
Black Runtz Top Effect: Aroused
Black Runtz Top Terpene: limonene
Description
Additional information
Everyone's tastes are different and there are a lot of celebrated strains out there as a result. With that being said, Runtz is a classic California strain that needs very little introduction. Its sour and fruity flavor is almost universally loved. The Black Runtz hybrid strain builds on its parent strain's success. As a cross between Zkittles and Gelato strains, Black Runtz is known for its slightly spicy and citrus-heavy flavor and smell. In terms of taste and flavor, the Black Runtz strain is a fan favorite.
Our Black Runtz hemp flower is a fantastic option for those looking for the relaxing and alleviating effects of cannabis without the psychoactive aspect. Since all of our hemp-based products contain less than 0.3% THC, smoking or ingesting our Black Runtz flower will not elicit a high. While Silver Owl hemp flower is non-psychoactive, it is still packed full of CBD and other cannabinoids and terpenes that are known to relax the body and mind. Limonene is the most common terpene present in the Black Runtz strain, which is known to be uplifting and stress-reducing.
Above all else, all of us at Silver Owl are dedicated to providing the highest quality product to our passionate customers. As a result, all of our hemp-derived products are heavily regulated and tested frequently for any trace amounts of toxins including pesticides, heavy metals, and fungal spores that have been found in lesser brands, especially those imported from overseas. Ultimately, we stand by our product and are comfortable saying that you won't find higher quality Black Runtz hemp flower anywhere else!
| | |
| --- | --- |
| Size | 1 lb, 3.5 grams, 7 grams, 28 grams |