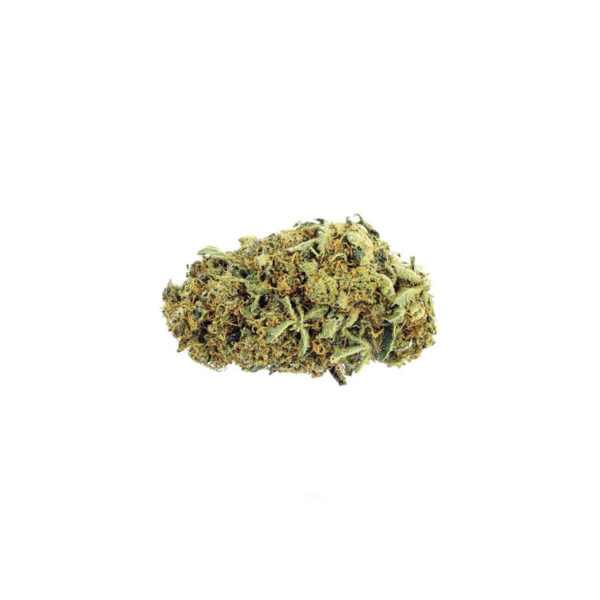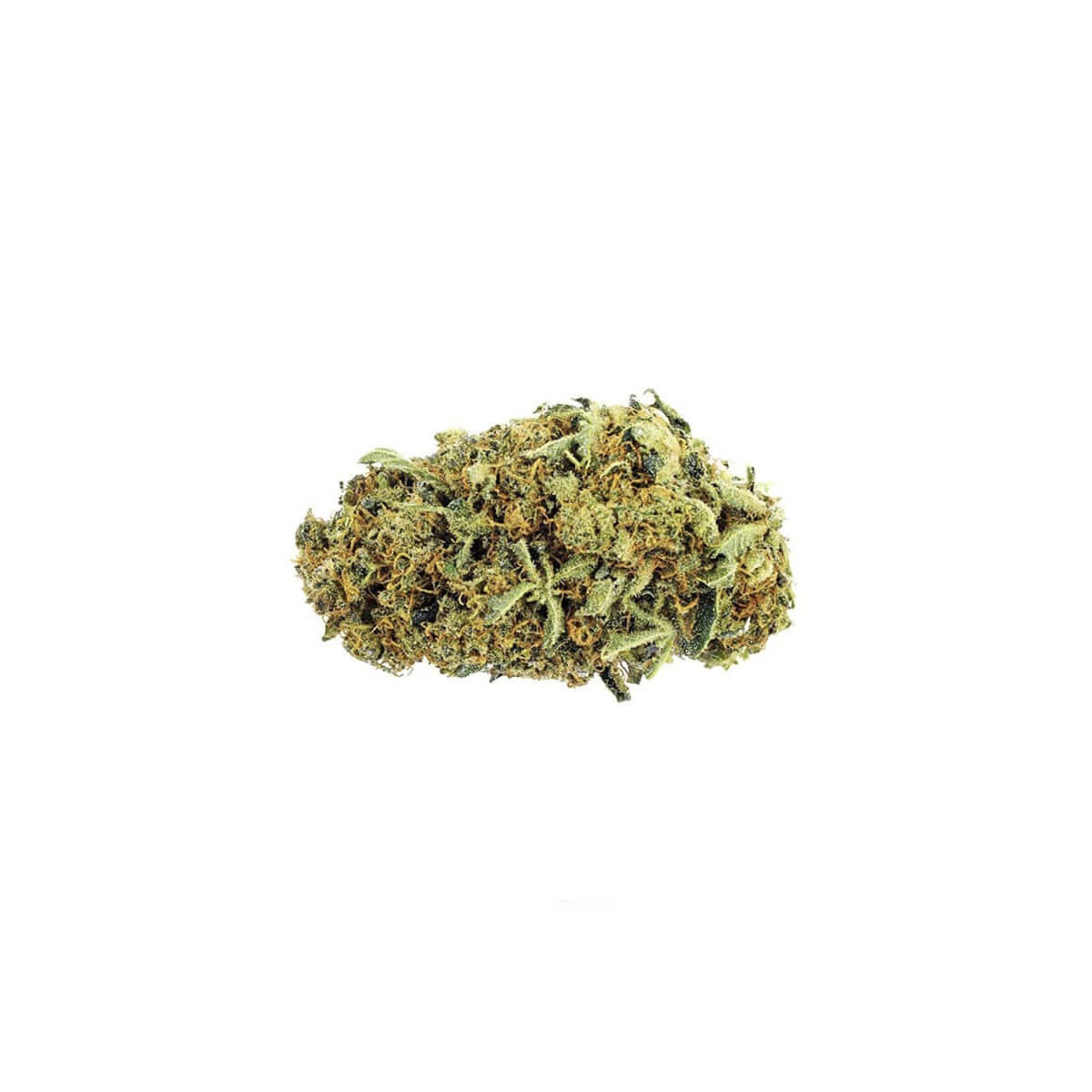 Blazy Gardens T1
$9.99 – $600.00 — or subscribe and save up to 20%
Blazy Gardens T1 CBD Content: ~12.34%
Description
Additional information
Once upon a time, in the olden days of Woodstock and Bob Snodgrass blowing glass on tour with The Grateful Dead, a silly phrase became a proverb that would be used in smoker's circles for decades to come. "You've got to cough to get off!" became a measure of greatness for flower buds, passed on from veterans to newcomers when they'd take their first hits together.
While we now know this isn't exactly the best way to gage quality, our Blazy Gardens T1 strain stands just as good a chance of making you cough as "getting you off." It is certainly our most relaxing strain in terms of its effects, yielding results closely akin to similar c. indica flowers in its lineage. Besides the restful, soothing feelings it promotes, Blazy Gardens hemp flower is perhaps best known for its aromas and flavors. The tastes of this strain are often described as floral, pine-like and even cheesy, leaving that all-too-familiar scent of bliss in the air.
Rich in CBD and a full spectrum of other cannabinoids, our Blazy Gardens T1 hemp flower is our heaviest hitter and might be our most popular option amongst experienced, regular users looking for an effective end-of-day smoke. Kick back, relax and burn some down for us!
| | |
| --- | --- |
| Weight | 0.1 kg |
| Dimensions | 1 × 1 × 1 cm |
| Size | 1 lb, 3.5 grams, 7 grams, 28 grams |
This bud is one I would love to stick around forever. The bud is pretty and I like the smell. The effects are the reason I am writing a review. I do not feel anxious I am a calm and worry-free version of myself. Confident and ready to party. Listening to music or getting creative will be exceptionally enjoyable with this strain. Wish I could keep a pound at home fresh and always ready to blow. Love love love Blazy Gardens