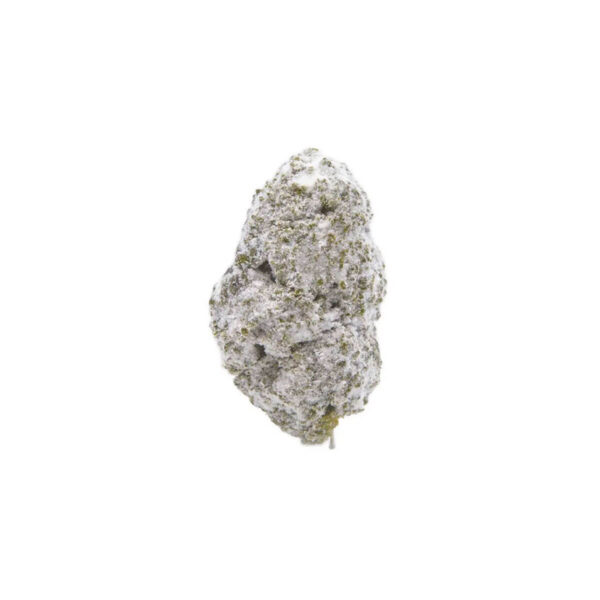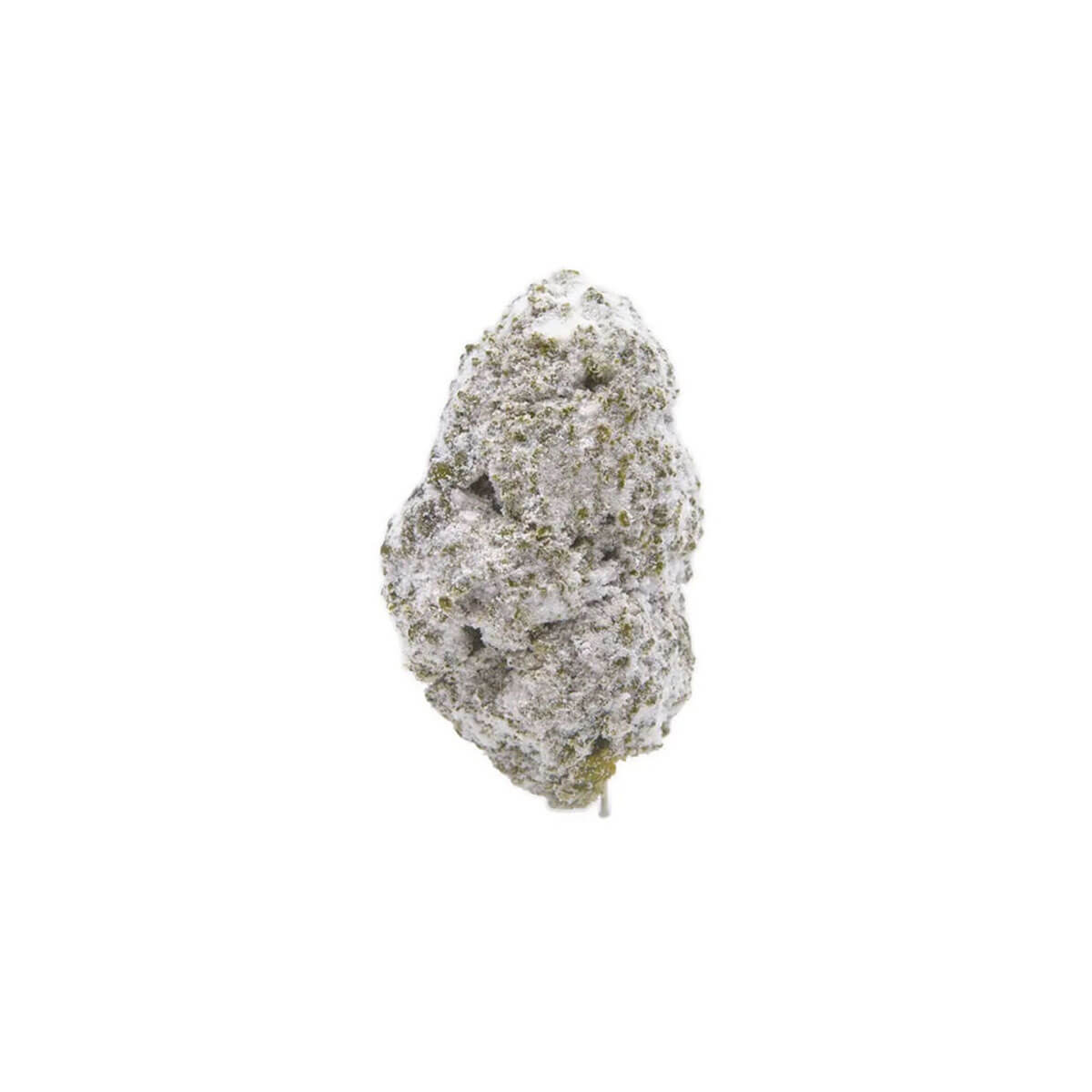 Delta 8 Asteroids
$30.00 – $1,000.00
Flower Strain Used: Tropical Haze
Delta 8 Distillate Used: White Widow
Description
Additional information
Silver Owl Delta 8 Asteroids
While playing around with the development of our Delta 8 Moon Rocks, the mad scientists of Silver Owl's R&D Department came to a pretty logical conclusion: if you can coat distillate dipped industrial hemp flower buds in kief, you can coat them in any kind of powder. We like to imagine this was a moment when they all turned their heads in unison towards a table to their left and saw a large, white jar with huge, red letters screaming out "ISOLATE POWDER" on its label. However it actually played out, the end result was another masterpiece: Silver Owl Delta 8 Asteroids!
The only real difference between our Moon Rocks and Asteroids are the outer layer. The pollen that falls from industrial hemp is rich in a full spectrum of cannabinoids, whereas our Isolate Powder is CBD in its purest form. Though the flower bud at the center of an Asteroid will still provide these compounds, the interactions between the Delta 8 and CBD content of this Moon Rock variant will be much more prominent in the resulting Entourage Effect. For those who love the effects of our CBD and Hemp Flower, Silver Owl Delta 8 Asteroids provide a smooth and pleasant introduction into the Delta 8 experience!
| | |
| --- | --- |
| Сhoose weight | Eighth (3.5g), Quarter (7.0g), Ounce (28.0g), Pound (1.0lb) |
Interstellar!
It sure deserves the name asteroids. Dangerous, beautiful hand-crafted boulders aimed at your head with unpredictability. Outstanding job!
Does What is Says it Does
I usually have trouble sleeping at night so most of the time I have to take something to help. For a while I tried tons of different products and none of them were really getting the job done. That is until I tried this flower. All it takes is one good blunt of this and I am out like a light. Life changing.
Superior quality bud, great aroma too. not going to the dispo anytime soon
You will not find a better quality hemp retailer than Silver Owl. I've been purchasing CBD and delta 8 and THC products for about 2 years now and have shopped with tons of CBD vendors and none of them have the quality products like these guys???? I absolutely love the asteroid rocks my new favorite!!!
More like blasteroids
These things are hard hitting and strong. Really enjoyed em.
Me encanta!
Jamás pensé que llegaría a probar algo asi!
Es totalmente recomendable y saludable.
interesting product
First time trying anything like this. definitely something i will try again.
fantastic product
i have chronic pain and this product really helped me with my back pain! 10/10 product would order again!
Great stuff
Although it is like a small dust explosion when breaking up for smoking it hits great. Alone or mixed it provides the right feeling for my day.
We are so happy to hear that you like these. You can always smoke the dust as well. The dust is pure CBD
Took Me to Space!!!
This is a great way to spend an evening! I smoked a bowl of this stuff and it had me floatin. Love you guys!!!!!!