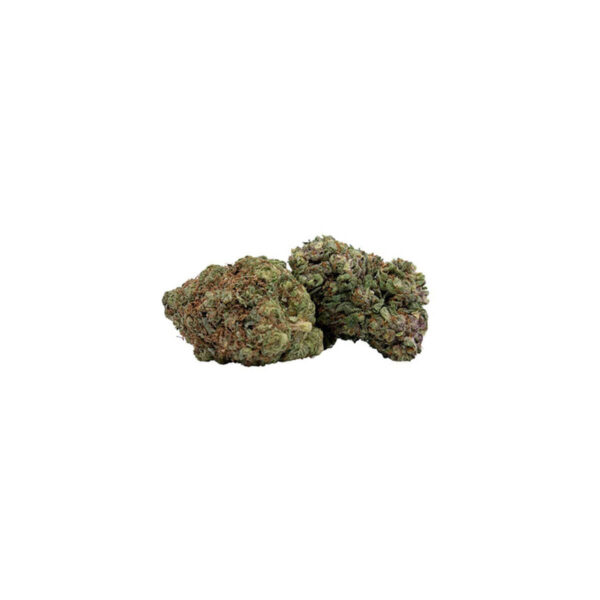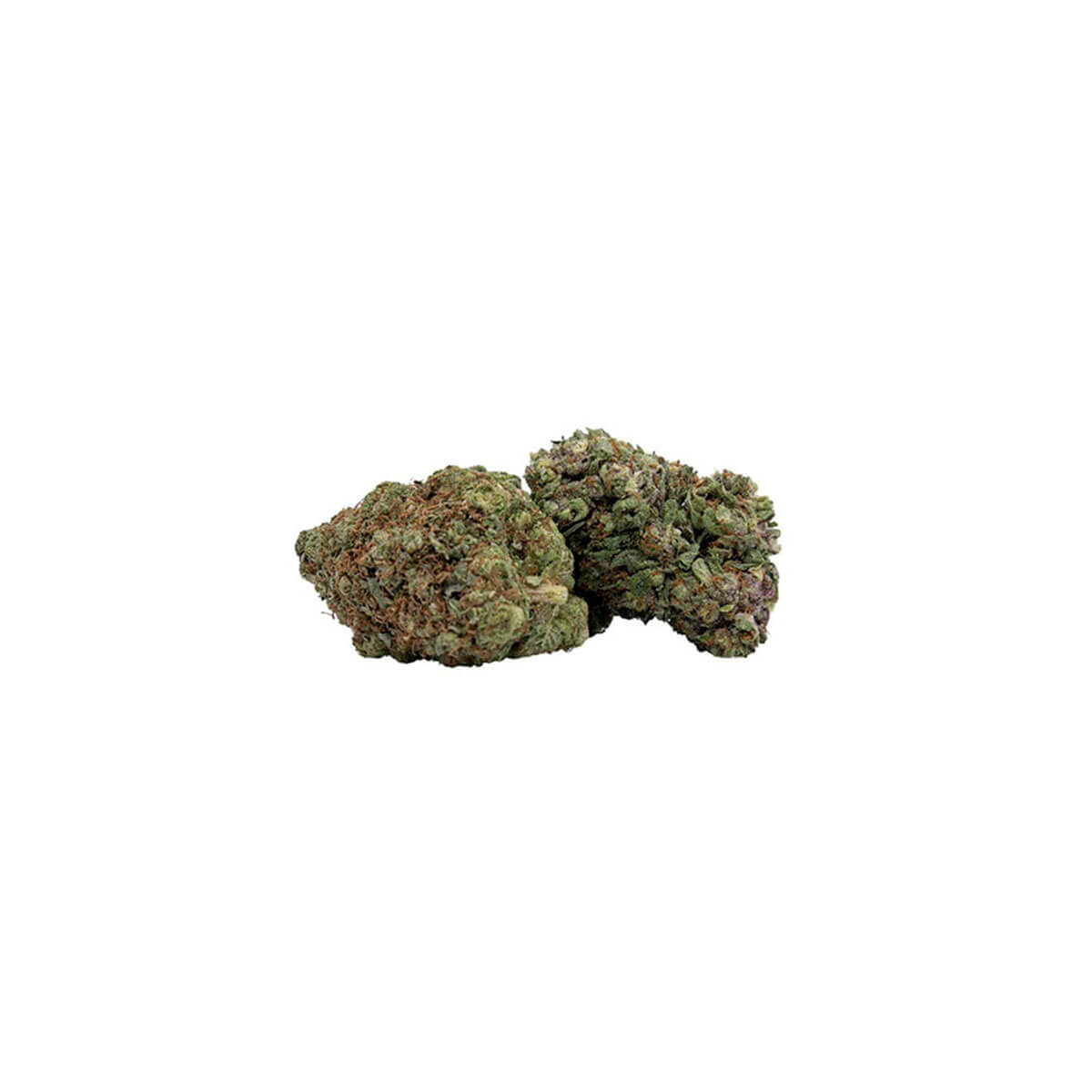 Grape Goblin
$9.99 – $600.00 — or subscribe and save up to 20%
Grape Goblin Dominant Cannabinoid: CBDA (21.23%)
Grape Goblin Flower Delta-9 THC Content: 0.24%
Indica/Sativa Ratio: 95% / 5%
Lineage: Green Goblin (Warlock x Big Bud) x Grape Ape (Mendocino Purps x Skunk x Afghani)
Description
Additional information
Silver Owl Grape Goblin Hemp Flower
Of all the in-house hemp strains we've released in 2020 and 2021, Green Goblin has been the most popular by far. Its bright, green buds, fiery orange hairs, sugar-glaze of trichomes and delicious notes were enough to spark an unprecedented, national surge in interest in the Silver Owl CBD Company's industrial hemp farming practices and their results. With thousands of pounds leaving our farm every month, we still can't keep this strain in stock!
Green Goblin's success as a premium hemp strain caused us to wonder: what else could we do with this strain? We knew its potential payload of cannabinoids would make this strain a great breeder, so we set out to cross our Green Goblin phenotypes with those of other rare and exotic strains in our greenhouses. This resulted in the creation of our two newest premium hemp varieties, Grape Goblin and Monster Goblin.
True to its name, Grape Goblin produces delightful flavors and smells of grape when burned. The familiar tastes of citrus and berries permeate the inhale, while slight notes of pine from the strain's potent indica lineage can be tasted on the exhale- all likely leading to a heavy nap an hour or two later. Grape Goblin is definitely an "in-da-couch" kind of strain, so kick back and relax with a bowl or a roll!
| | |
| --- | --- |
| Size | 1 lb, 3.5 grams, 7 grams, 28 grams |
Fave bud
Grape goblin is by far my favorite flower. Great taste and helps with my anxiety
Great buds there sticky and stink right also taste exquisite if you are trying to take a tolerance break from regular THC. I would go with Silver Owl or if you have a low tolerance this stuff is great also they gave me a free sample of some other bud and customer support responded within 5 hours just a great company overall
Top Shelf Flower
I've tried CBD products from a lot of other places and none of them have come close to the quality of Silver Owl. The flavor is exceptional and the aroma is superb. It really doesn't get better. They go above and beyond with their hand curing and the quality of every single bud. It's truly a work of art and dessert with each toke. I have also never had such an amazing taste for such a small package and CBD actually helped me feel better. This does. I am extremely satisfied with my purchase and will most definitely be buying again. I can't wait to try other strains from their selection. It allowed me to calm my anxiety and depression to allow me to function and ease the pain that radiates throughout my body from my scoliosis. It also helps me calm down enough to fall asleep easily without the use of any sleep aid. Most CBD tastes almost wet with a very green earthy dirt taste but not Silver Owl. You can actually taste the terpenes.
Grape Goblin
I am actually surprised that this strain really did help my arthritis in my fingers.It's mild taste is easy to smoke. I'm wanting to try other strains but this is on my keeper list.