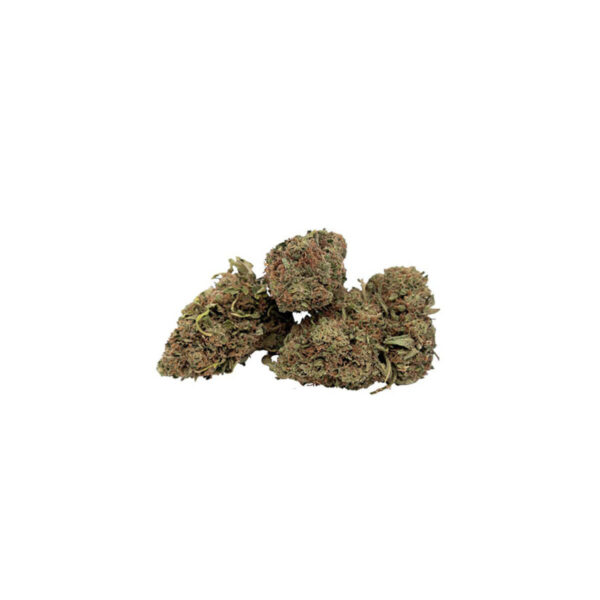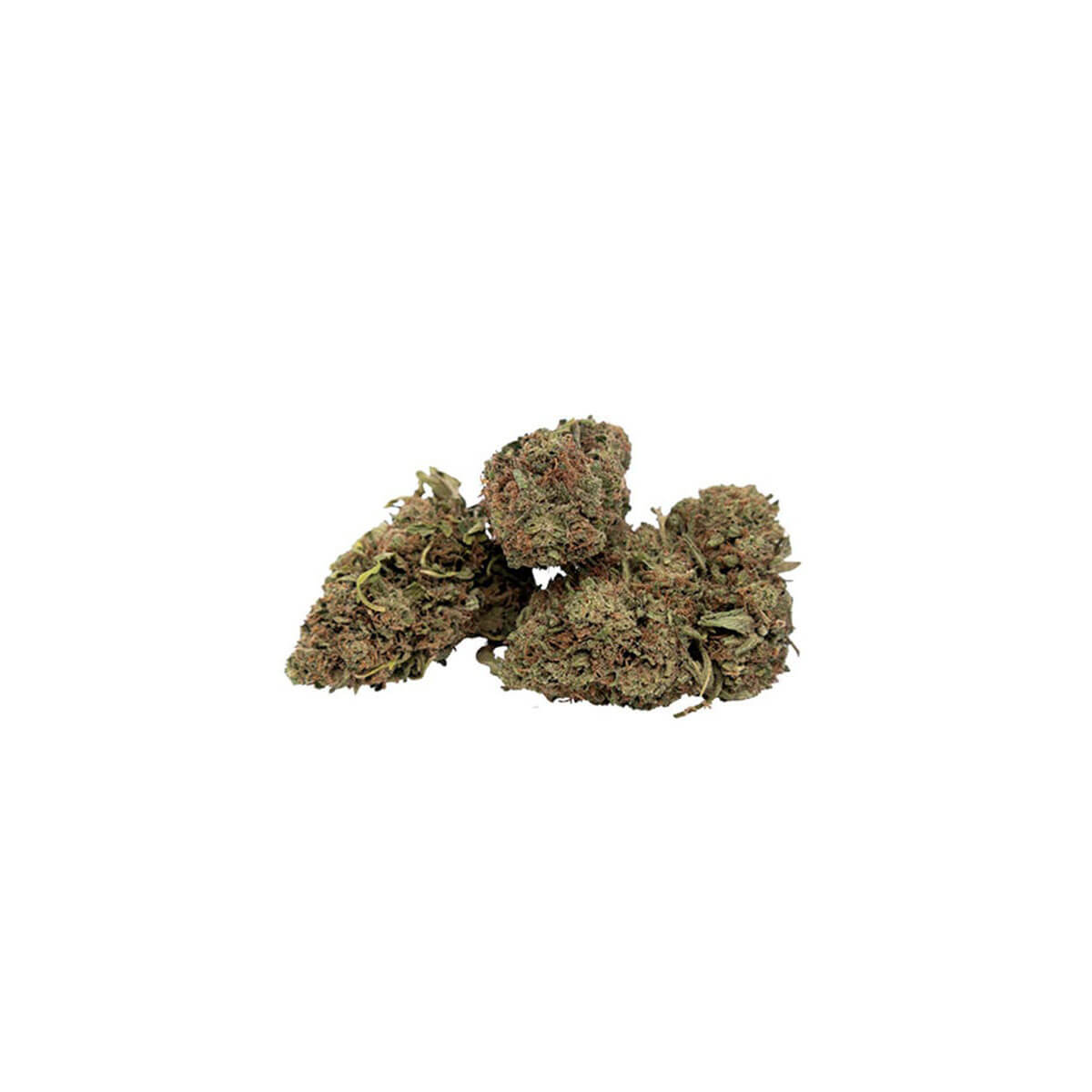 Monster Goblin
$9.99 – $600.00 — or subscribe and save up to 20%
Monster Goblin Dominant Cannabinoid: CBDA (19.81%)
Monster Goblin Flower Delta-9 THC Content: 0.18%
Indica/Sativa Ratio: 70% / 30%
Lineage: Green Goblin (Warlock x Big Bud) x Monster OG (Unknown Indica Landrace x OG Kush x SFV OG)
Description
Additional information
Silver Owl Monster Goblin Hemp Flower
Of all the in-house hemp strains we've released in 2020, 2021 and 2022, Green Goblin has been the most popular by far. Its bright, green buds, fiery orange hairs, sugar-glaze of trichomes and delicious notes were enough to spark an unprecedented, national surge in interest in the Silver Owl CBD Company's industrial hemp farming practices and their results. With thousands of pounds leaving our farm every month, we still can't keep this strain in stock!
Green Goblin's success as a premium hemp strain caused us to wonder: what else could we do with this strain? We knew its potential payload of cannabinoids would make this strain a great breeder, so we set out to cross our Green Goblin phenotypes with those of other rare and exotic strains in our greenhouses. This resulted in the creation of our two newest premium hemp varieties, Grape Goblin and Monster Goblin.
We didn't call this strain a monster without good reason. Monster Goblin's buds are typically large and dense, a perfect combination of resin-heavy indica flowers and tall, trichome-covered sativa trees. Earthy, floral and fruity notes on the inhale lead to an exhale that's as spicy as it is gassy, but don't be dissuaded from trying this daunting bud- in terms of looks, tastes, smells and effects, Monster Goblin might be the closest thing to a canna-quality hemp strain we've ever produced!
| | |
| --- | --- |
| Size | 1 lb, 3.5 grams, 7 grams, 28 grams |
Enjoyed trying this strain with its cool name and how it looked. Will be buying more in the future. Sure does taste funky! One of the things I liked the most was the taste. Pleasant euphoria and experience. Nice. 👍