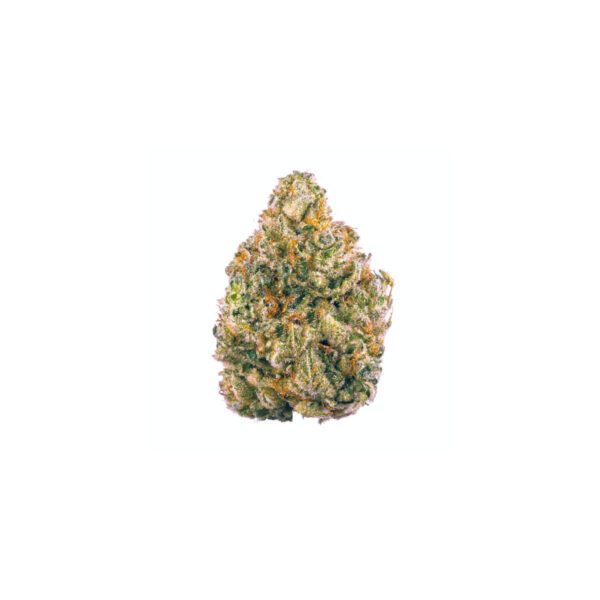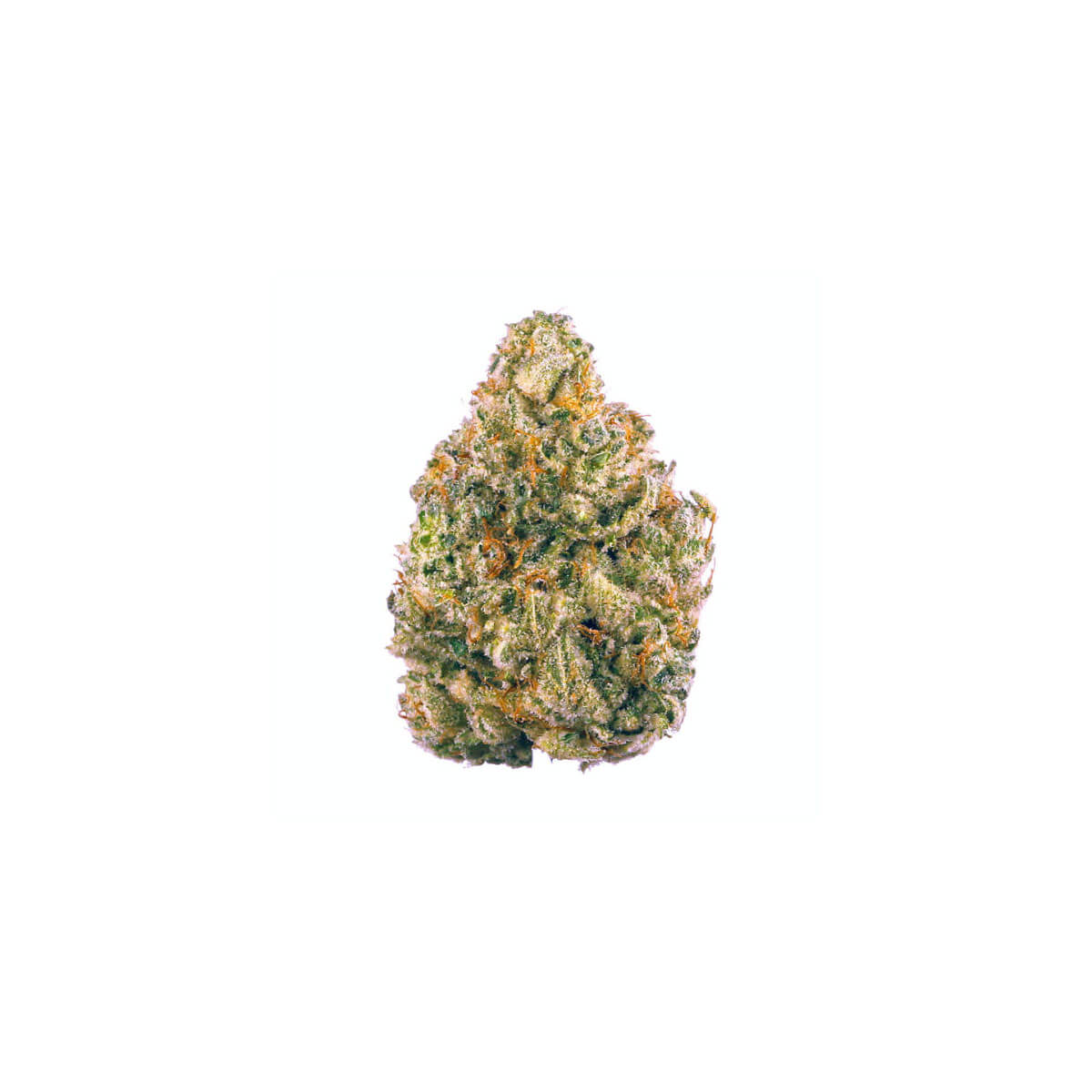 Obama Runtz
$9.99 – $600.00 — or subscribe and save up to 20%
Strain Name: Obama Runtz
Alternative Name: n/a
Strain Type: Hybrid
Obama Runtz Top Effect: Talkative
Obama Runtz Top Terpene: n/a
Description
Additional information
Obama Runtz is an interesting strain in that it is shrouded in a bit of mystery due to its rarity. While other Runtz strains are some of the most popular options on the market, including Black Runtz and Runtz OG, Obama Runtz is perhaps the hardest to find. That certainly isn't because Obama Runtz is a bad strain, in fact, it is quite the opposite.
Being a member of the Runtz family, Obama Runtz is a distinct-tasting indica-dominant hybrid strain. Like many of the other Runtz strains out there, Obama Runtz is known for its fruity taste and aroma. Many people that have enjoyed the Obama Runtz strain say that it has strong initial cherry notes, followed by a spicy and oaky flavor upon exhale.
Our Obama Runtz hemp flower contains less than 0.3% THC. That makes Silver Owl Obama Runtz hemp flower a fantastic option for those looking for a local hemp product that provides most of the benefits of marijuana without the intoxicating high. The high CBD concentration in our Obama Runtz hemp flower has been shown to be beneficial for anxiety, stress, and insomnia. Obama Runtz is also well known for increasing sociability.
All of us at Silver Owl are dedicated to providing the highest quality product to our passionate customers. As a result, all of our hemp-derived products are heavily regulated and tested frequently for any trace amounts of toxins including pesticides, heavy metals, and fungal spores that have been found in lesser brands, especially those imported from overseas. Ultimately, we stand by our product and are comfortable saying that you won't find higher quality Obama Runtz hemp flower anywhere else!
| | |
| --- | --- |
| Size | 1 lb, 3.5 grams, 7 grams, 28 grams |