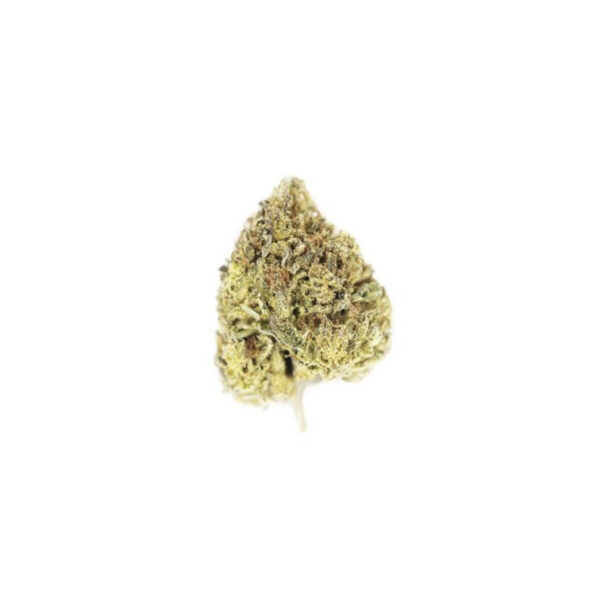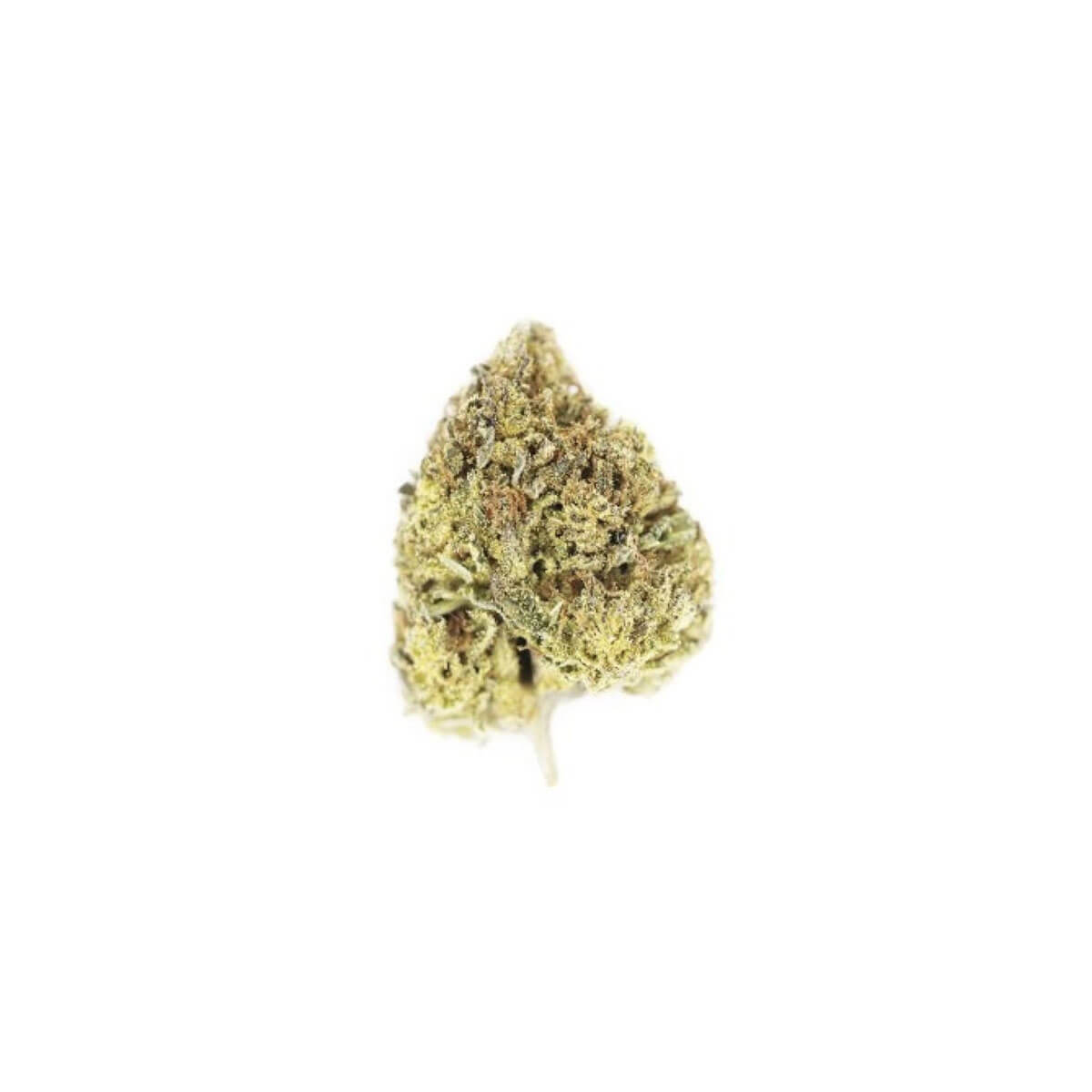 Sky High
$9.99 – $600.00 — or subscribe and save up to 20%
Sky High Dominant Cannabinoid: CBDA (12.86%)
Sky High THC Content: 0.14%
Indica/Sativa Ratio: 60% / 40%
Lineage: Warlock (Afghani x Skunk) x Pre-2000 Chronic (Indica)
Description
Additional information
Known for its sativa-like popcorn nugs and initial burst in euphoric energy, Sky High quickly fades into a pleasant and relaxing set of classic indica effects that are perfectly suited to help unwind for the evening. However, this is by no means a couch locking or antisocial experience. Sky High has a reputation for perking its users up and making them a little more outgoing than usual. Though it makes for a great nighttime sesh, this strain is mild enough to be suited for a calm morning or afternoon. Just make sure to bring a snack… You'll want one!
The smell of burning Sky High buds almost reaches their users before their flavors find their mark. One whiff and you'll feel like you were in a garden full of vibrant colored flowers. The same floral notes come out in the inhale, accompanied by slight pine flavors and the strong taste of berries, then lead into citrus and apple notes on the exhale. The first hit of some Silver Owl Sky High through a nice, clean water pipe will show you firsthand why we felt so compelled to grow this strain!
| | |
| --- | --- |
| Size | 1 lb, 3.5 grams, 7 grams, 28 grams |
Love these guys.
Their flower and pre rolls are super awesome. Haven't gotten a bad thing yet!
I use this to wind down at the end of the day when I sit down in front of my TV and Xbox Series X. It's the best that I have discovered.
I use a vaporizer so a 1/8 goes a long way. The flower is super dense and once you break it down, it has the perfect fluff to it. I moved away from combustion to dry herb vaping so I can really taste all the terpenes that Sky High has to offer. I am still trying to be able to taste the difference. I have discovered that the CBD that is offered here has really cut out my want for THC flower, because I was once a really heavy smoker of THC, even to the point of withdrawal symptoms, and the CBD flower has really caused me to not want any of that anymore. I much prefer CBD and honestly, only Silve Owl will do. I have plaque psoriasis and unknown to most people, there is some depression and anxiety tied to that, but the CBD makes it go away completely. I am a supporter and a believer in what is offered by Silver Owl. You will not be disappointed if you purchase Sky High. It's every bit as awesome as it looks in the picture.
I ordered this only last week, and now I have ordered Apple Jacks. I wanted the strongest that I could find. If there's something stronger than that, let me know in response.
Thanks for the great service and fast delivery.
Keep up the good work. You've gained a loyal customer here in Alabama.
This strain has a decent taste with great effects, the name speaks for itself, every strain they have is A1 best, best looks, best taste, best results.