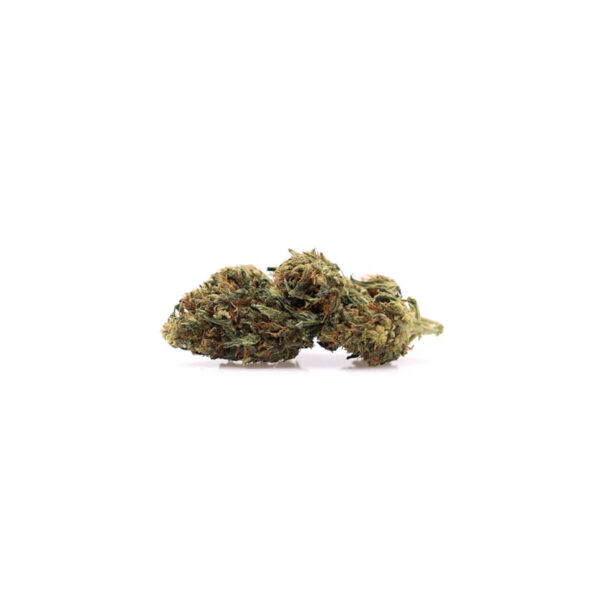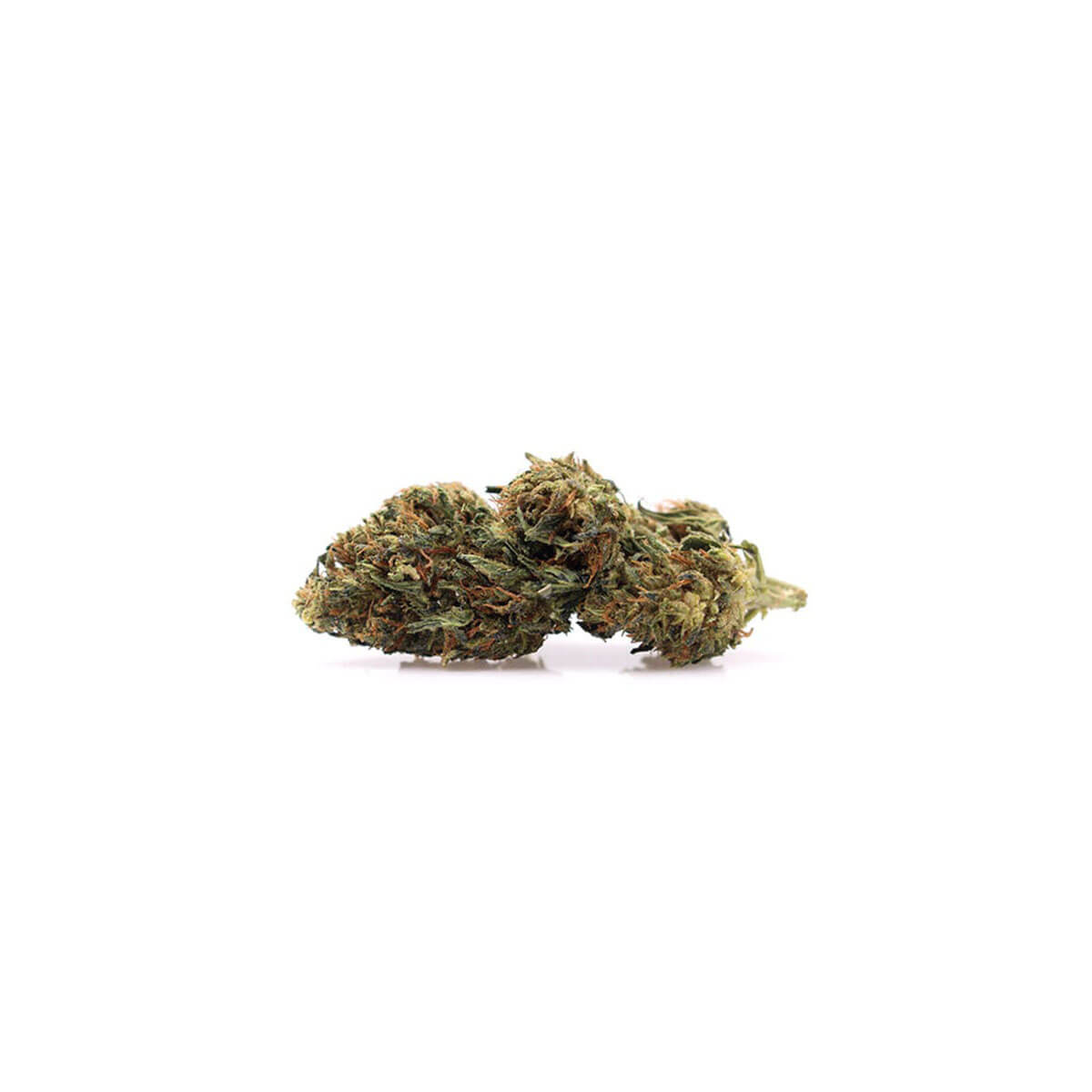 Stormy Daniels
$9.99 – $600.00 — or subscribe and save up to 20%
Stormy Daniels CBD Content: ~15.2%
Description
Additional information
As rowdy as its namesake, our Stormy Daniels strain of hemp flower provides an uplifting, energizing experience with a kick. With parentage traced back to the high potency T1 and fruity, aromatic Berry Blossom strains, the Stormy Daniels strain can make its users extremely talkative and sociable while relaxing their bodies.
When smoked, a smooth, floral and tropical inhale gives way to a blunt force lung hit delivering mentally euphoric and physically calming effects that can often be noticeable in a matter of seconds or minutes. The effects of the Stormy Daniels strain can linger up to a couple hours after use when smoked and even longer when ingested in a homemade edible or tincture, offering its users a broadly varying yet always pleasant experience.
As a hybrid strain, Stormy Daniels has the perfect buds for social gatherings and group sessions. Just make sure you've got some groceries ready to go… you'll need 'em soon enough!
| | |
| --- | --- |
| Weight | 0.1 kg |
| Dimensions | 1 × 1 × 1 cm |
| Size | 1 lb, 3.5 grams, 7 grams, 28 grams |
Relaxing
I am very pleased with how well Stormy Daniels works for me. It eases my mind and body with thorough relaxation and quality sleep. It tastes great and doesn't require much to achieve the desired outcome.
The best
They the best I have had I enjoy the taste get price
So happy with Silver Owl!
Unfortunately I didn't get a chance to try the Stormy Daniels this time around, but they called me and swapped it out for the Cherry Blossom which was AMAZING!