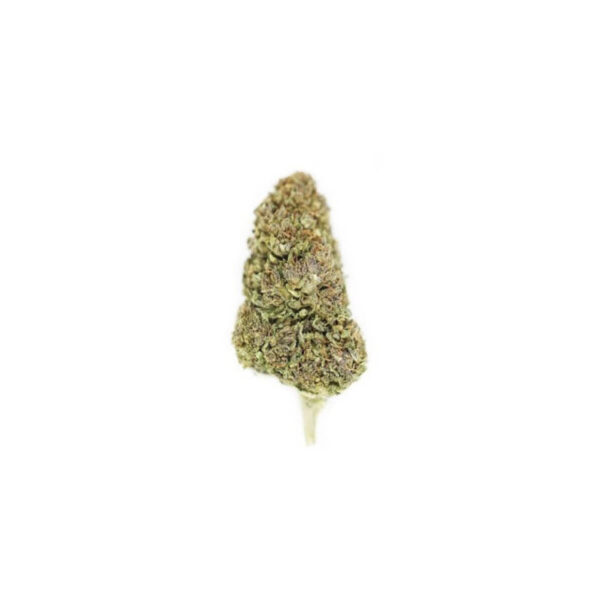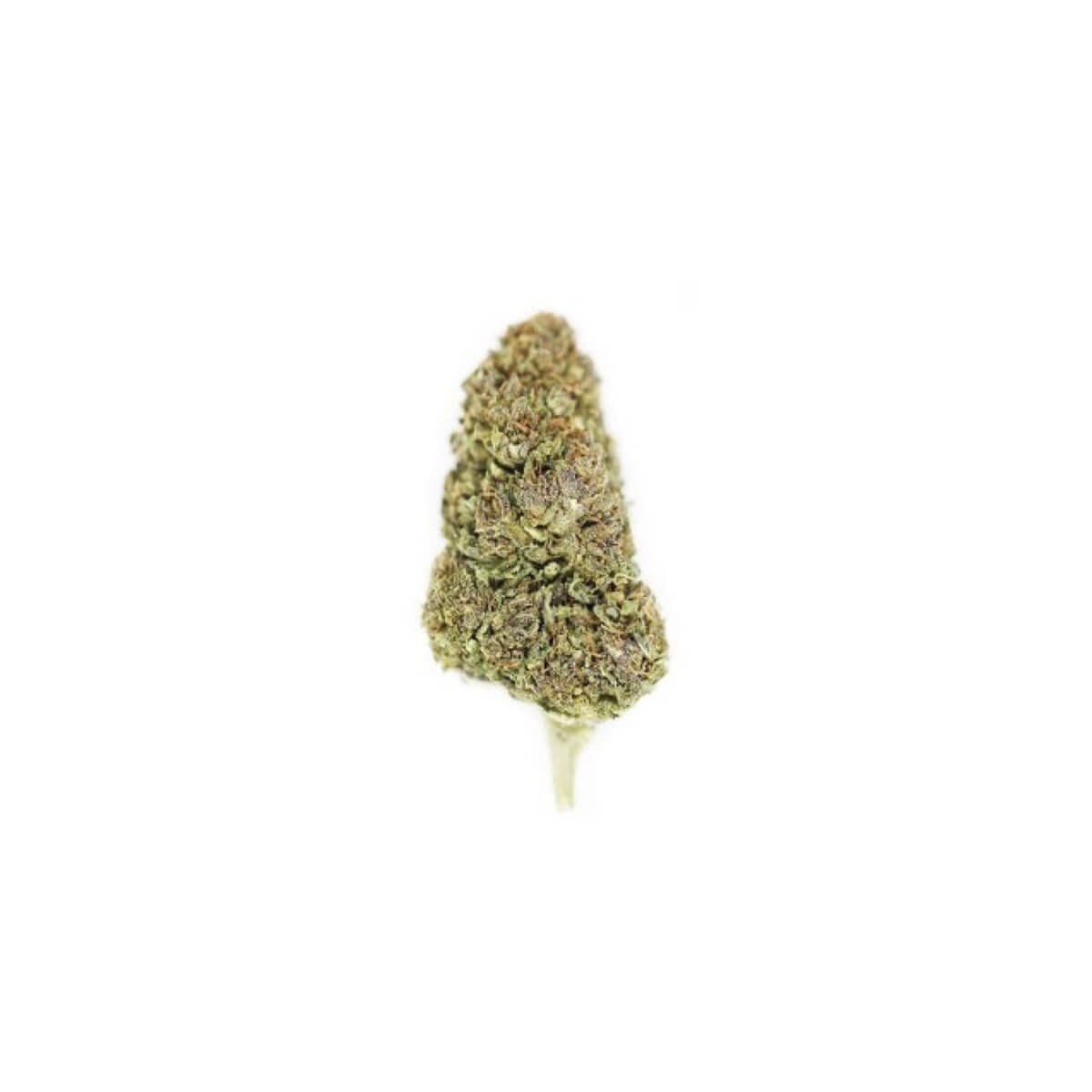 Tropical Haze
$9.99 – $600.00 — or subscribe and save up to 20%
Tropical Haze Dominant Cannabinoid: CBDA (11.86%)
Tropical Haze THC Content: 0.06%
Indica/Sativa Ratio: 50% / 50%
Lineage: Haze pheno x Big Skunk (Skunk #1 x Big Bud)
Description
Additional information
When we gained access to a variant of the incredibly rare Tropical Haze strain that produced an even lower Delta 9 THC content than its average 1.0%, we knew we had to grow this mysterious stranger. Though its documented lineage is still a bit hazy (pardon the pun) due to a lack of documentation from its original creators, our dominant phenotype of Tropical Haze seems to be a perfectly balanced hybrid of indica and sativa descents- a truly equal partnership offering the best of both genes!
When smoked or vaporized, Tropical Haze's terpenes and flavonoids produce the taste of sweet Maraschino cherries and mixed berries on the inhale, followed by the aftertaste of fresh bananas on the exhale. We don't know much about this strain's history, but we do know the most important thing about it: it's absolutely delicious and perfect for any new users' very first hemp hits!
| | |
| --- | --- |
| Size | 1 lb, 3.5 grams, 7 grams, 28 grams |
Easily the most attractive flower I've ever received. Dank, sticky, and delicious with beautiful pups and oranges. I mixed it with a small amount of THC flower for a perfect daytime vaping mix to use while studying and working on projects. Love the attention to detail from Silver Owl included in my package. Insanely fast shipping too! This is my new go-to for sure.