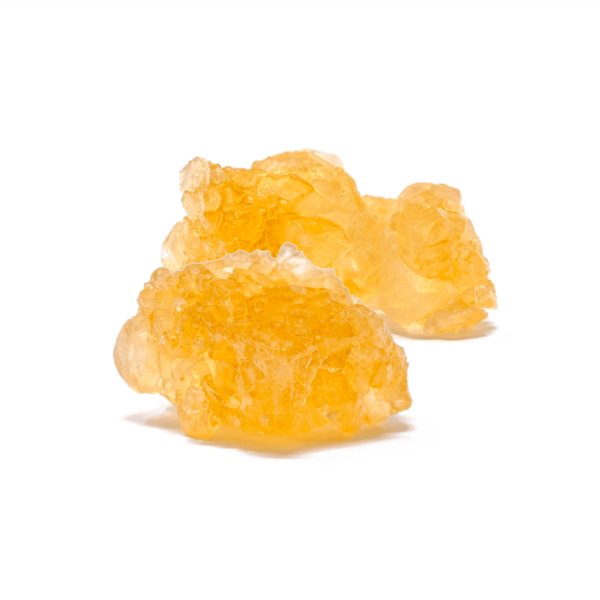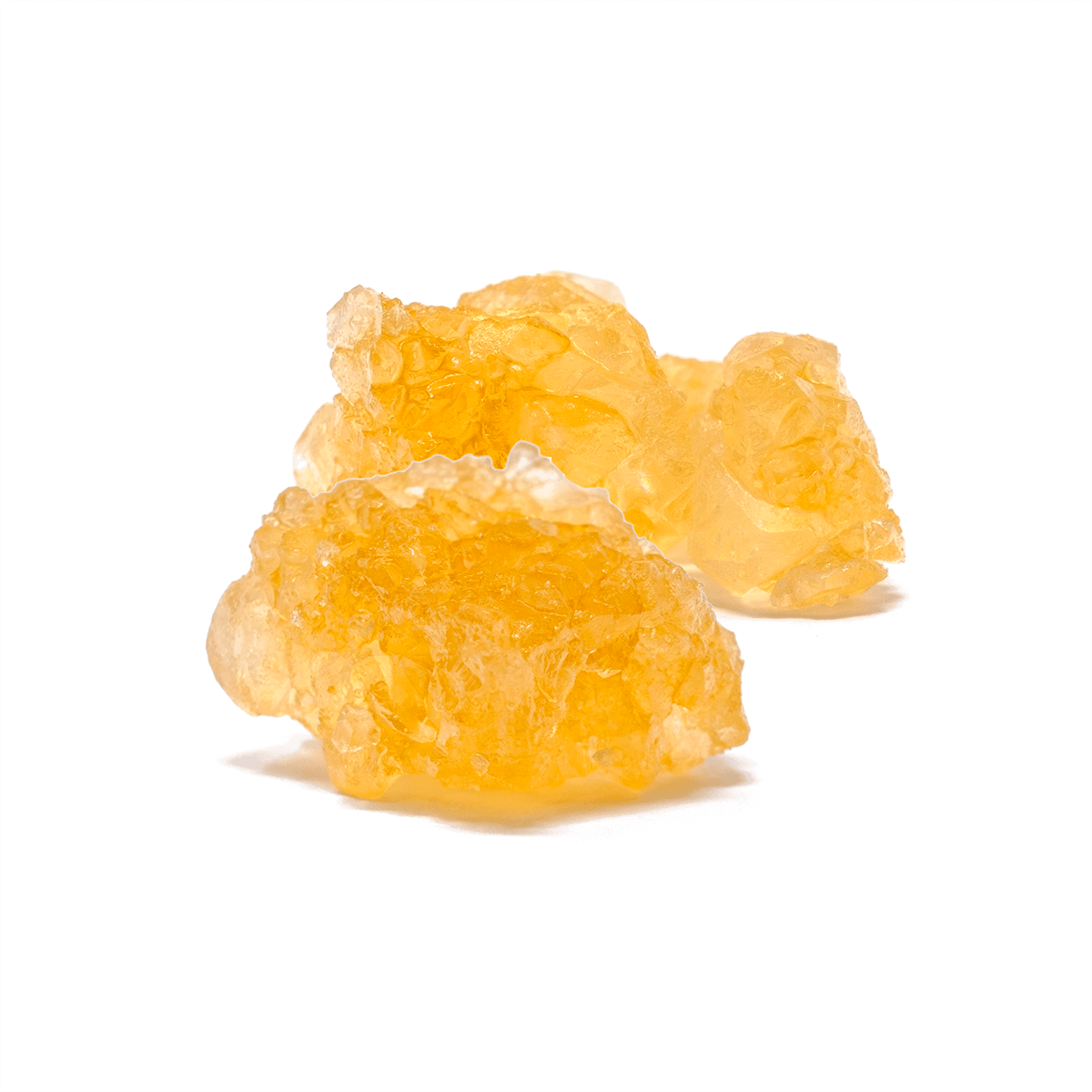 THCA Diamonds
$49.99 – $249.99
Description
Additional information
THCa Diamonds are the best and most concentrated way to consume the THCa cannabinoid. With an 87.7% concentration of THCa derived from Colorado-grown hemp plants, Silver Owl's THCa Diamonds are some of the purest THCa products on the market. As our products are derived from hemp plants containing less than 0.3% THC, all of our products conform to both state and federal requirements.
When it comes to maximizing the benefits of the Cannabis sativa plant, THCa is perhaps the most effective cannabinoid for the job. Like many other cannabinoids, THCa presents its own unique benefits including neuroprotectant properties, anti-inflammatory characteristics, and pain relief. In its pure form, THCa is a non-psychoactive compound, making Silver Owl's THCa Hemp Diamonds a good option for those looking for the medicinal benefits of the hemp plant without getting high. If you are interested in learning more about THCa and its benefits, check out our THCa blog post!
THCa Diamonds can be added to food or mixed into drinks to maximize THCa intake as an alternative to juicing raw cannabis which doesn't produce THCa at anywhere near the same concentration. While THCa is not psychoactive in its standard form, it can be dabbed or heated to produce a potent high.
Above all else, all of us at Silver Owl are dedicated to providing the highest quality product to our passionate customers. As a result, all of our hemp-derived products are heavily regulated and tested frequently for any trace amounts of toxins including pesticides, heavy metals, and fungal spores that have been found in lesser brands, especially those imported from overseas. Beyond the lab testing, our entire operation is monitored by the Colorado Department of Public Health and Environment (CDPHE) and Denver's Department of Environmental Health (DEH). Ultimately, we stand by our product and are comfortable saying that you won't find THC diamonds of higher quality anywhere else!
| | |
| --- | --- |
| Brand | Silver Owl |
| Manufacturer | Silver Owl CBD Company |
| Size | 1 gram, 3.5 grams, 7 grams |