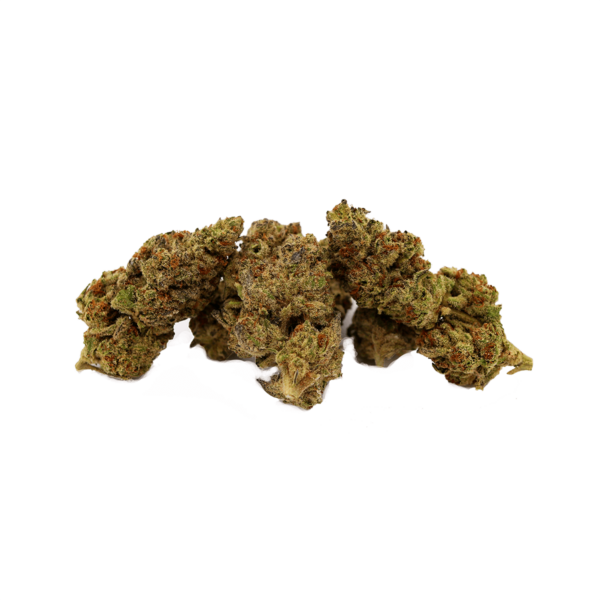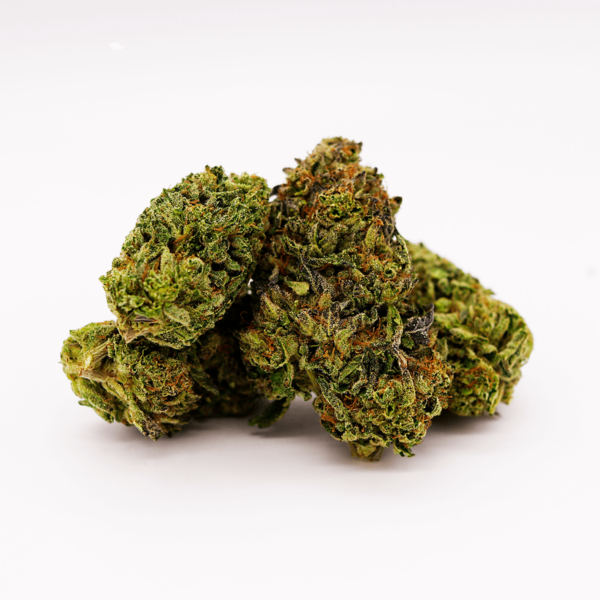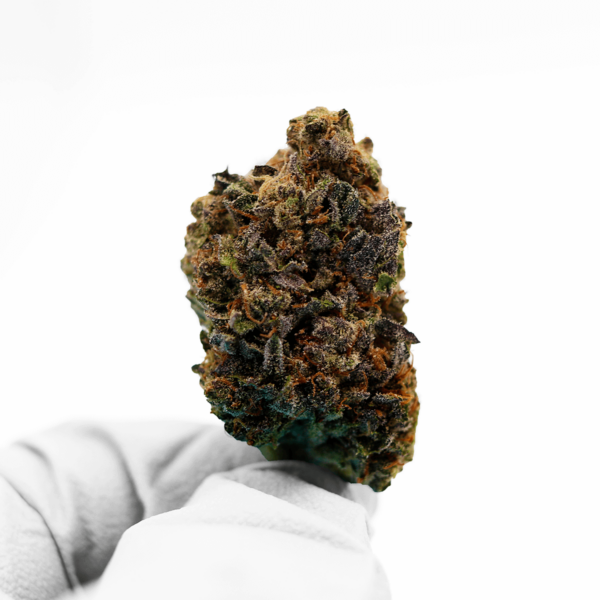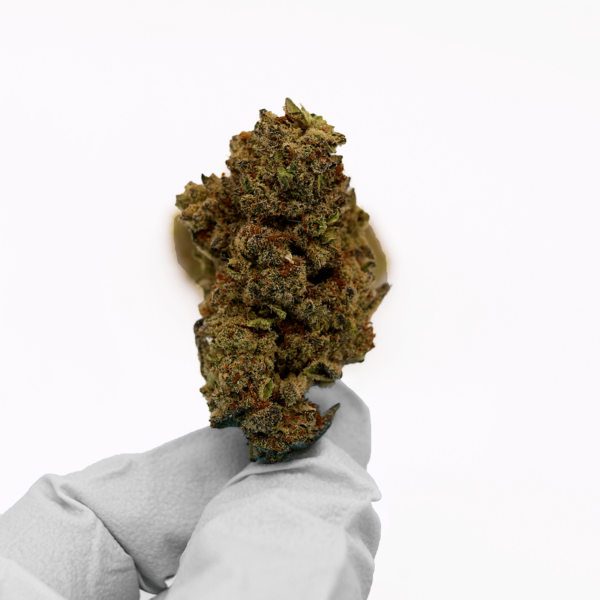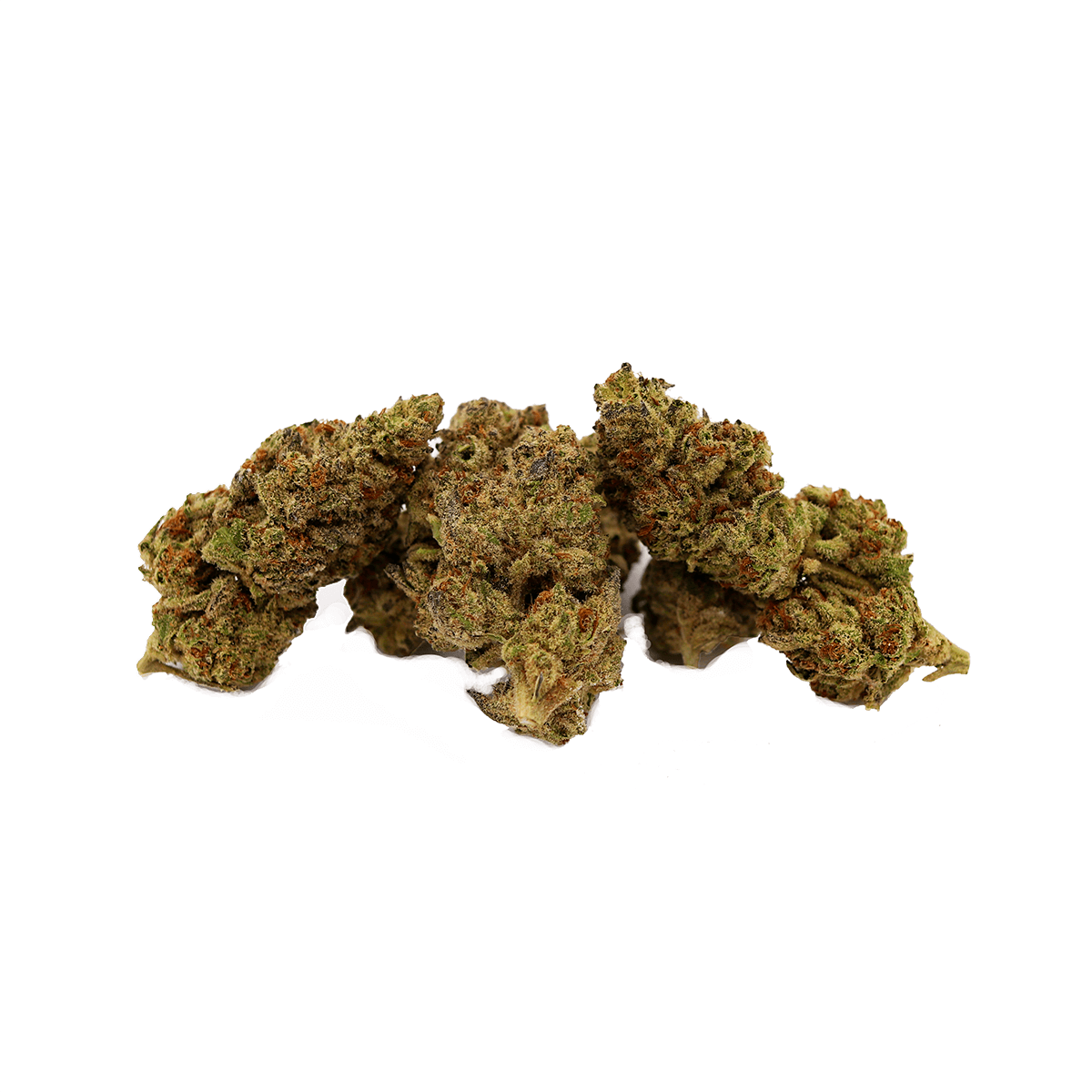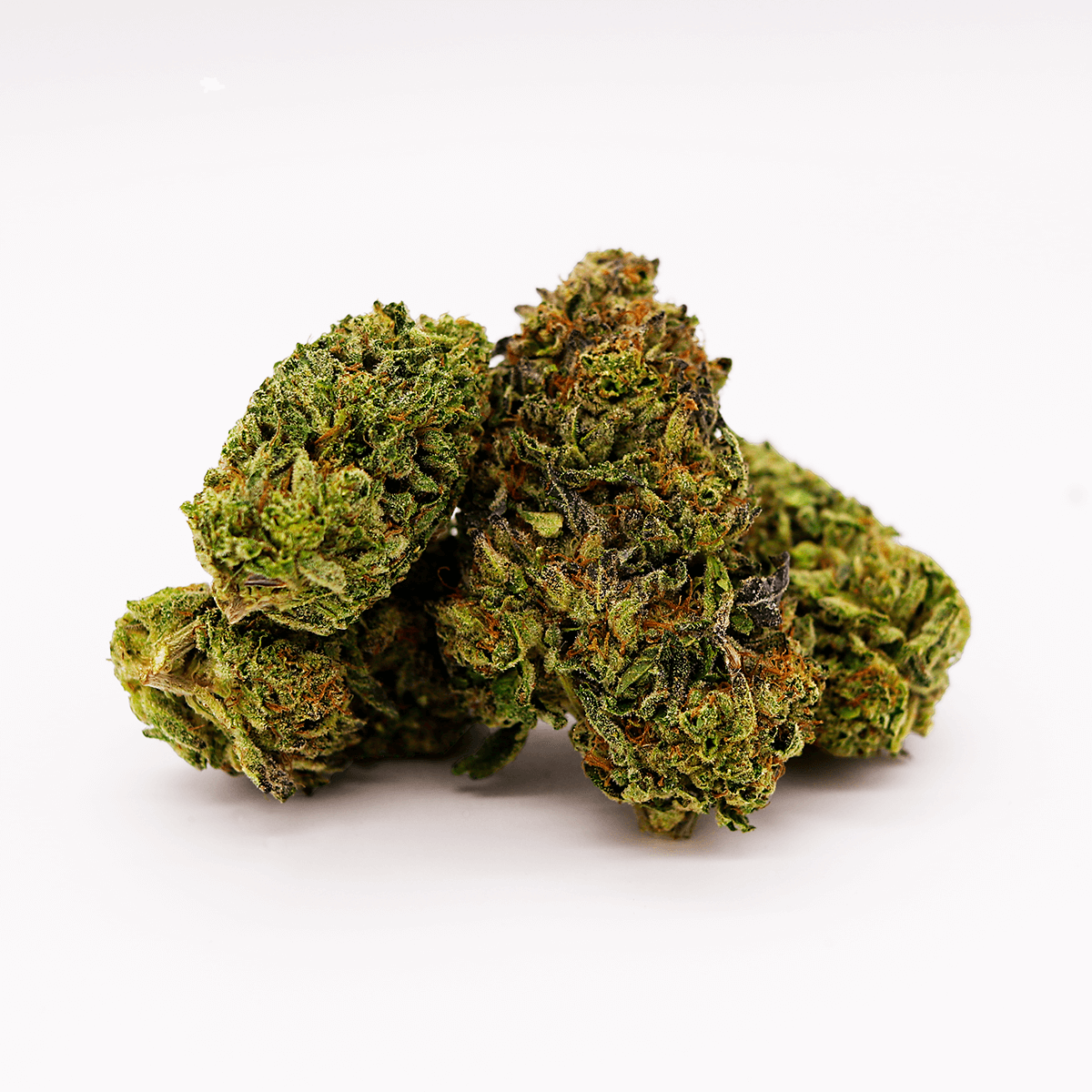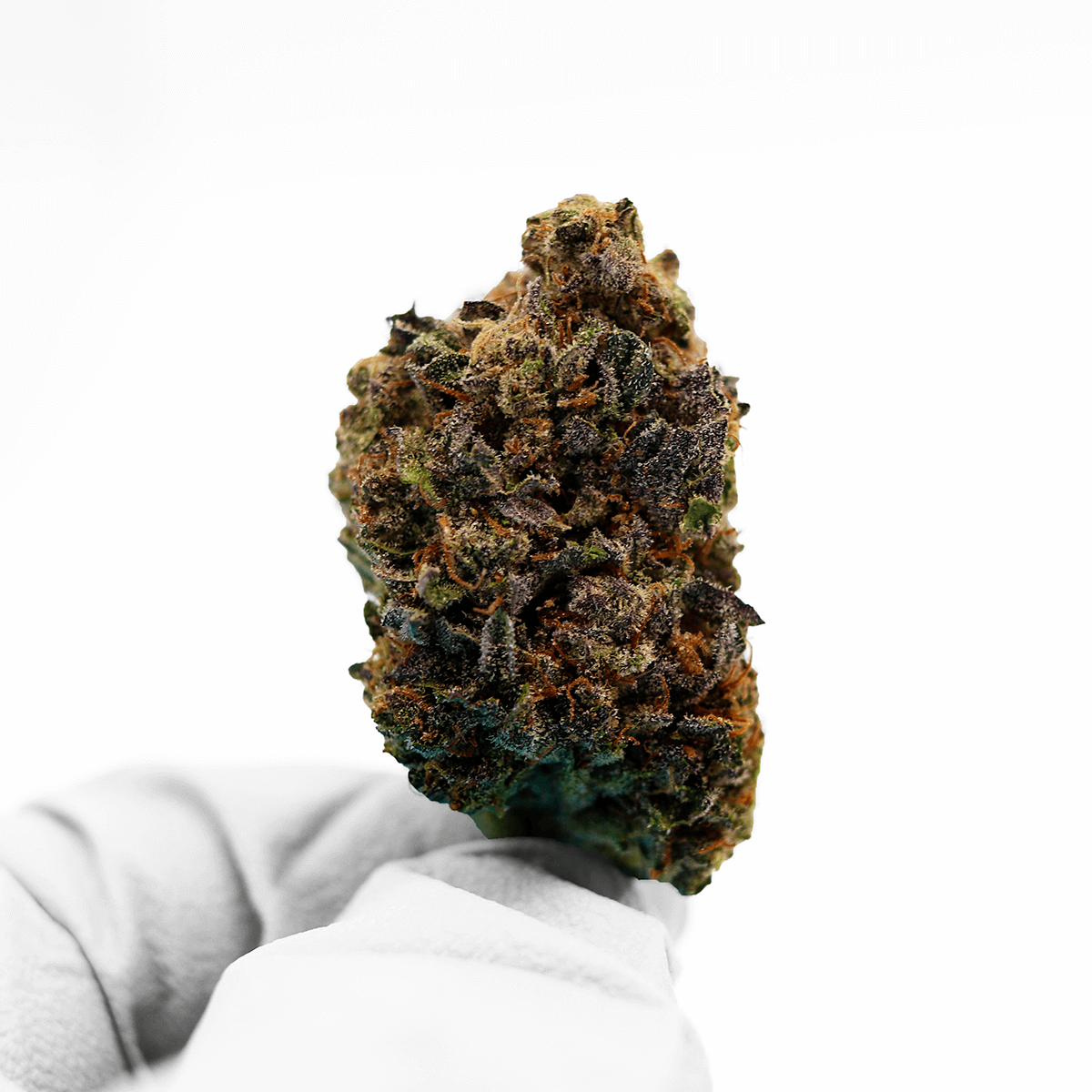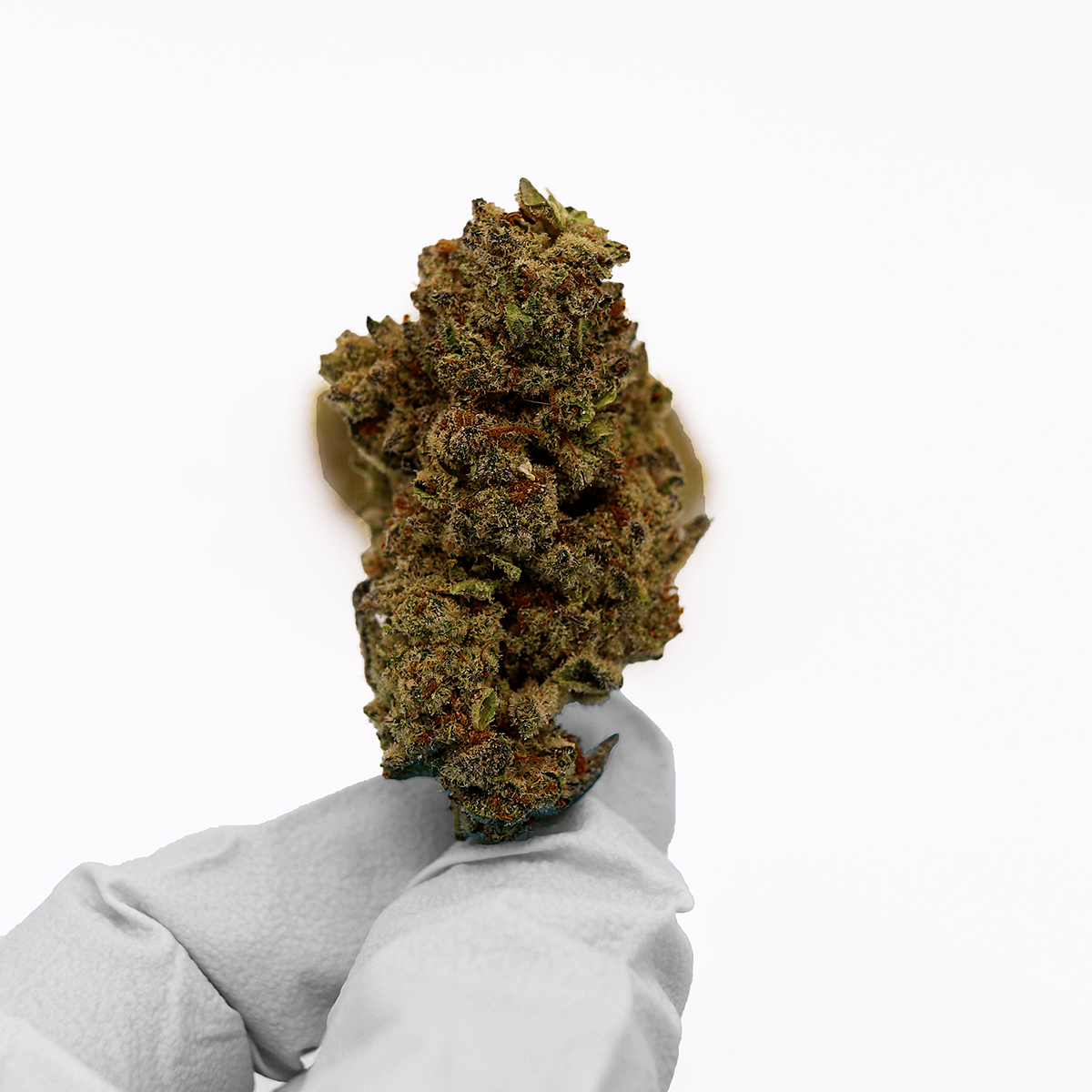 THCA Flower
$45.00 – $75.00 — or subscribe and save up to 20%
THCA Flower is a premium quality cannabis flower product available in four different strains: Sprite, Platinum OG, Guava Cookies and Air Headz. Our THCA flowers are grown in the USA and are lab certified to ensure the highest quality and purity. Silver Owl's THCA flowers come in two packs: 3.5 grams and 7 grams. Our commitment to quality and customer satisfaction ensures that every Silver Owl THCA Flower product is of the hight quality, providing an exceptional experience for our customers.
| | |
| --- | --- |
| Size | 3.5 grams, 7 grams |
| Strain | Platinum OG, Air Headz, Guava Cookies, Sprite |
Good stuff
Here's hoping THCa gives states a way to pay more attention to issues like school shootings without wasting time, money and effort on cannabis prohibition...