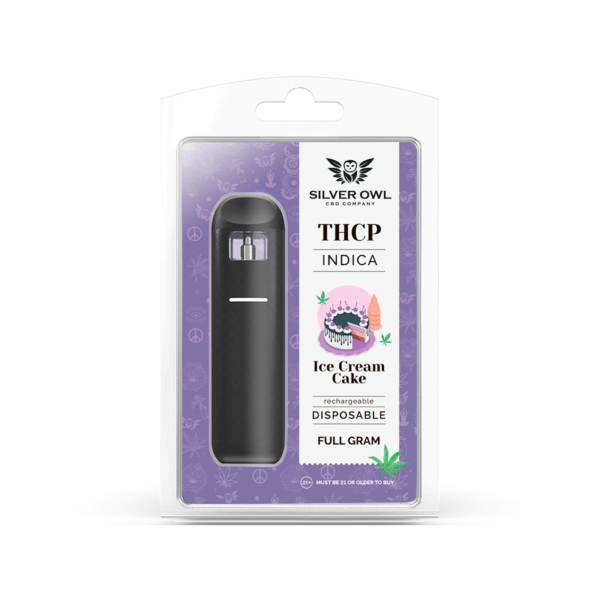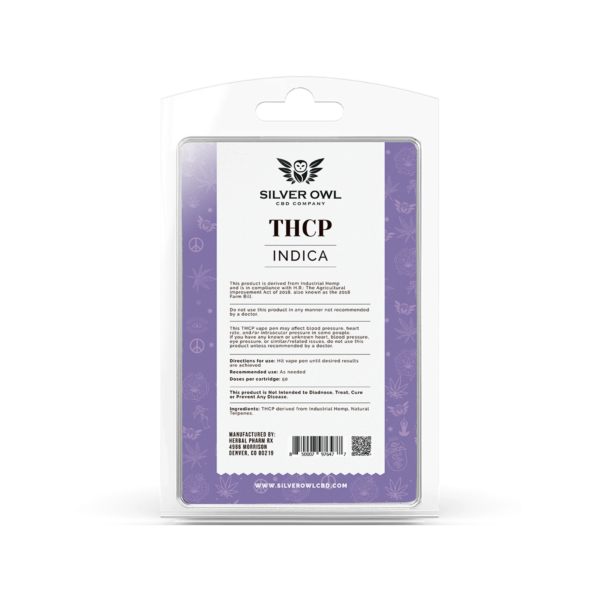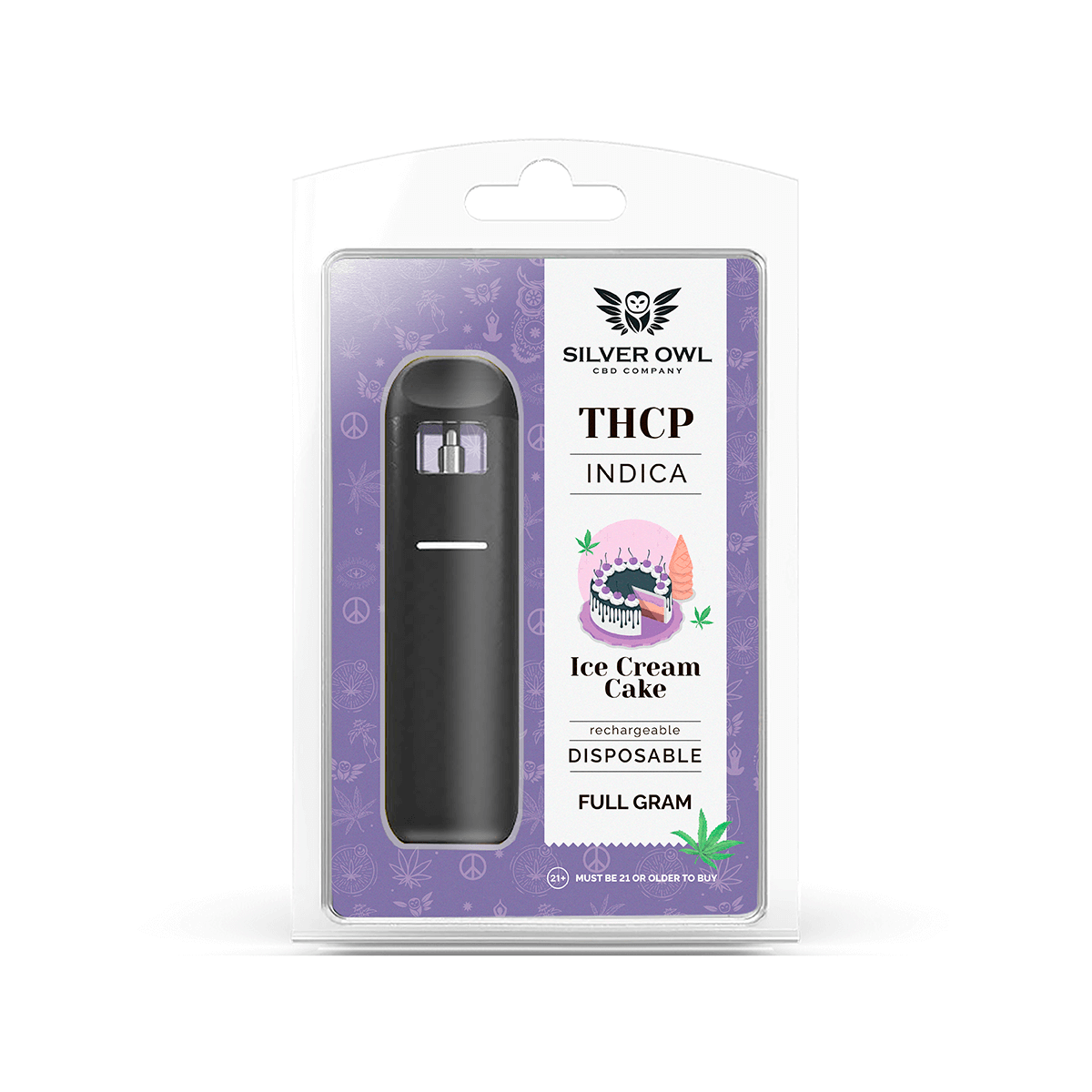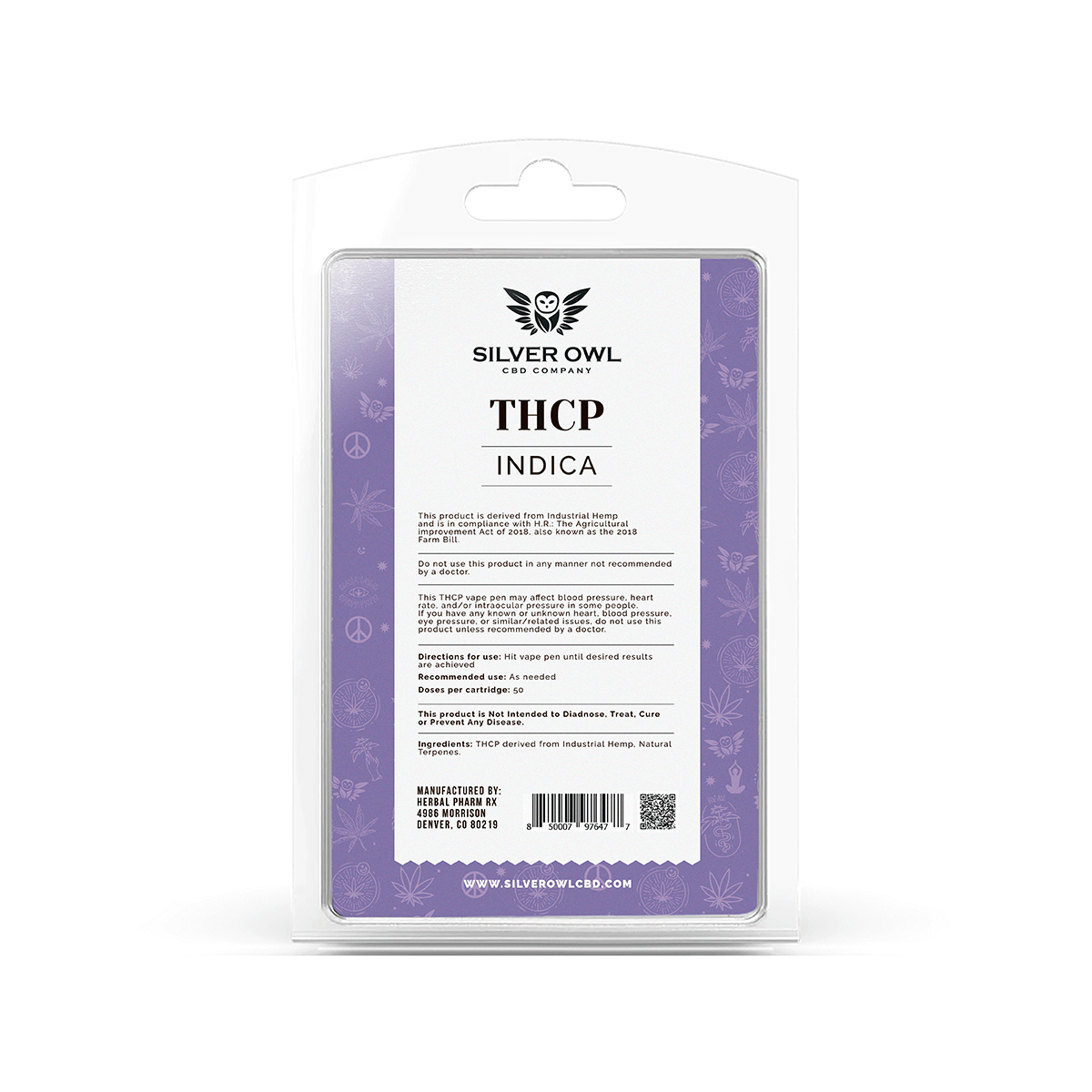 THCP Disposable Vape Ice Cream Cake (Indica)
$44.99 — or subscribe and save up to 20%
THCP Content: 1000MG
Strain Types: Indica
Strains: Ice Cream Cake
Serving Size: 10 to 20 mg
Recommended use: As needed
Ingredients: THCP derived from Industrial Hemp, Natural Terpenes
Brand: Silver Owl
Directions: Hit THCP Disposable Vape Ice Cream Cake until desired result are achieved.
| | |
| --- | --- |
| Strain Type | Indica |
| Strain | Ice Cream Cake |
THC-P ice cream cake
I tried this, & it's ok. It's definitely NOT 33X stronger than anything. It might be SLIGHTLY stronger than some of the D8 strains, it just depends which ones you compare it to. Overall, I tried ALL the D8 disposable vapes, & my 2 fav items are the Skywalker & white widow. My best advice is; try em & see if YOU like em, cause everyone's different. The customer service lady Maria is very nice & helpful, their shipping is good, & I'd recommend trying their products in whatever form you like best.