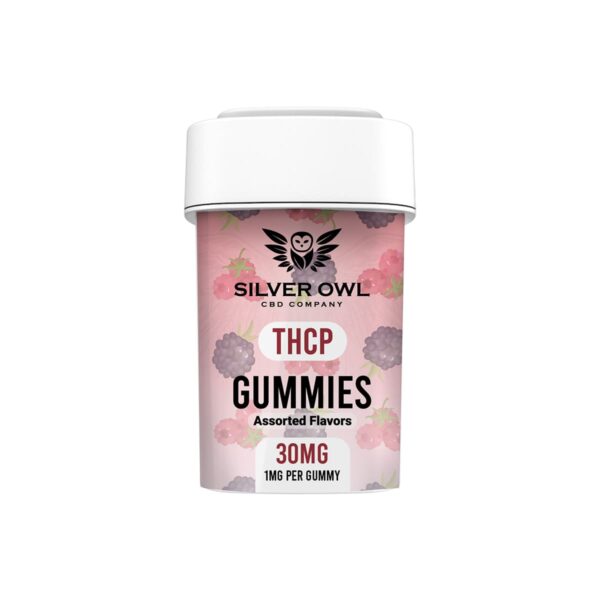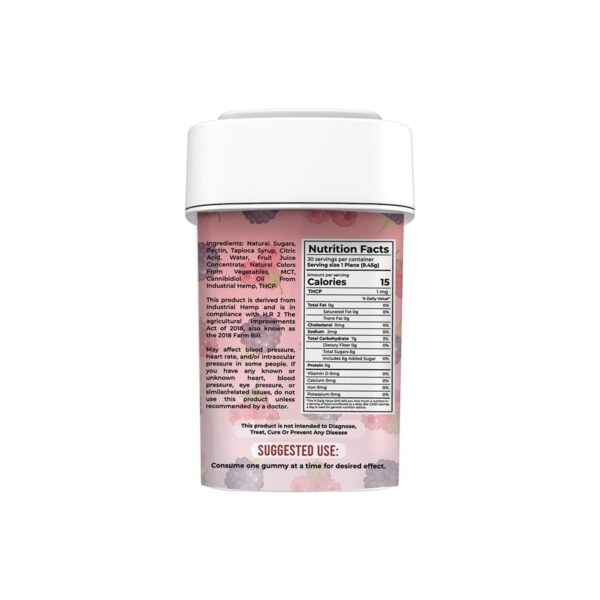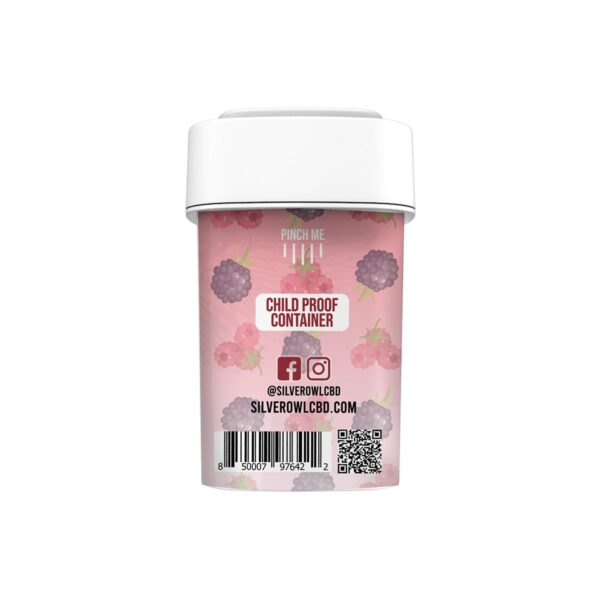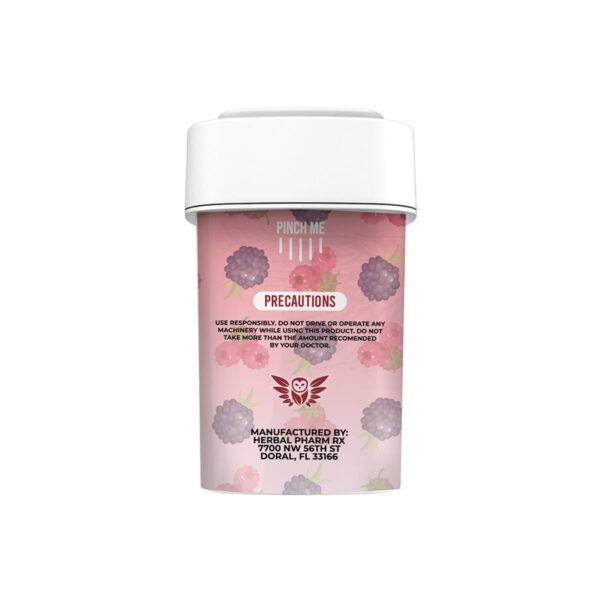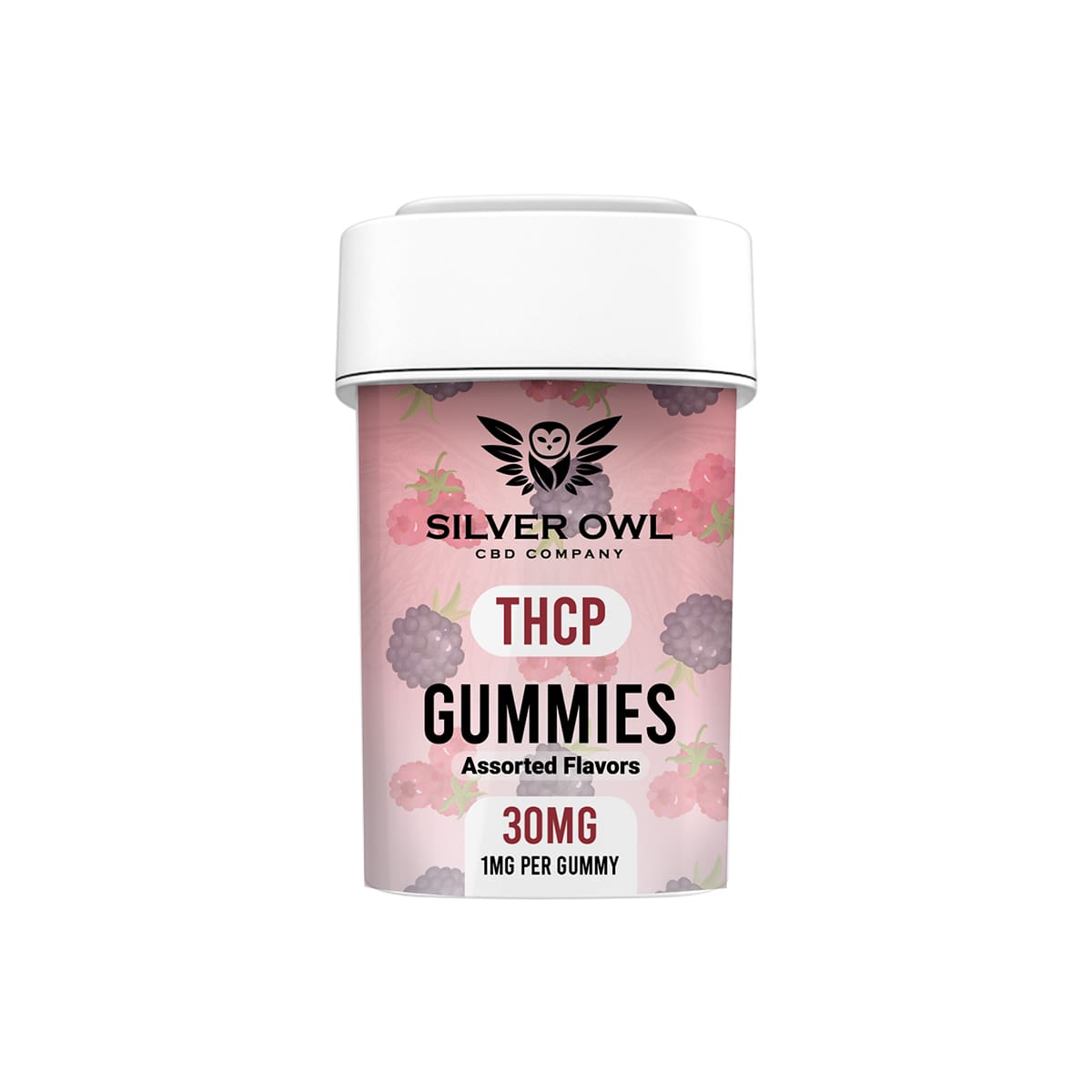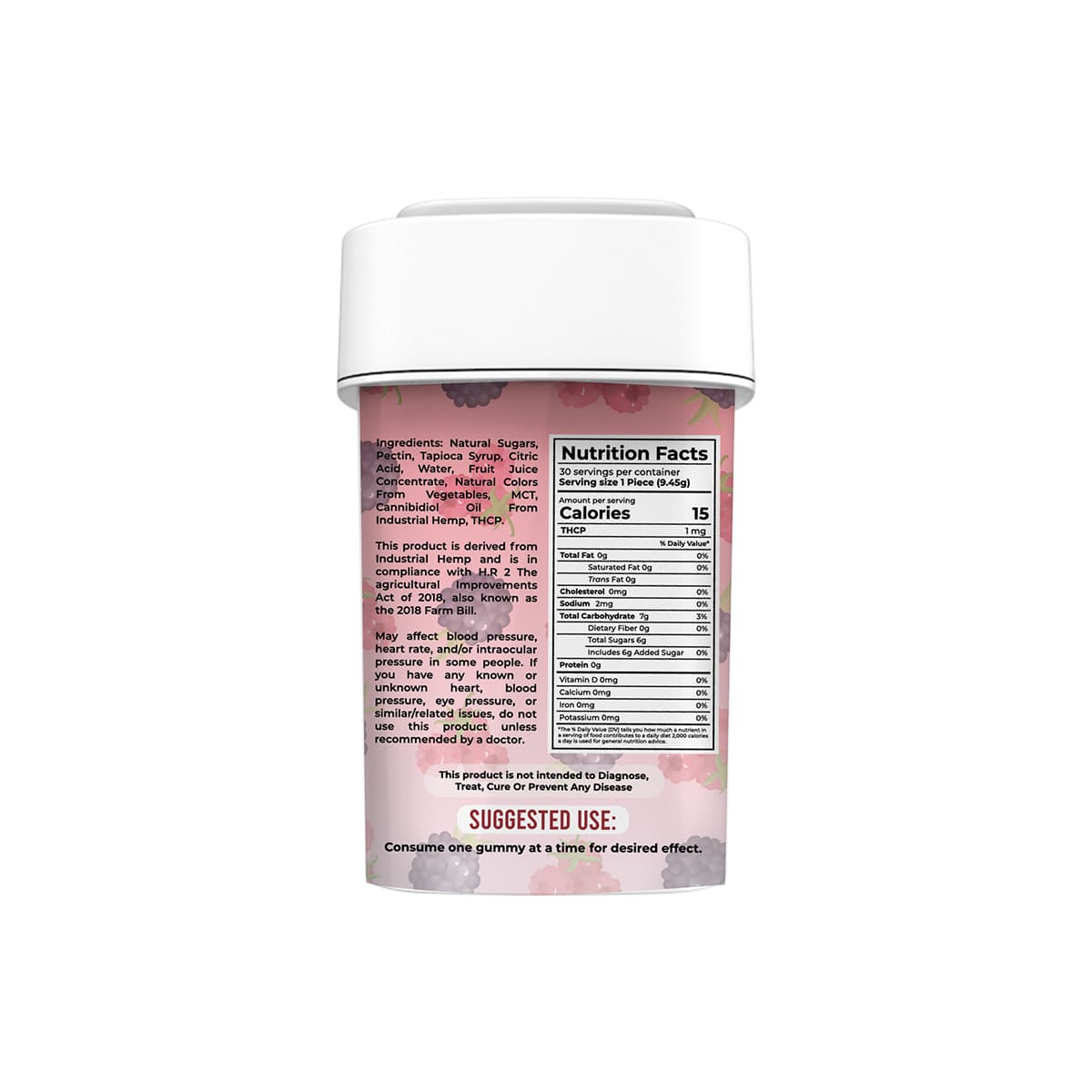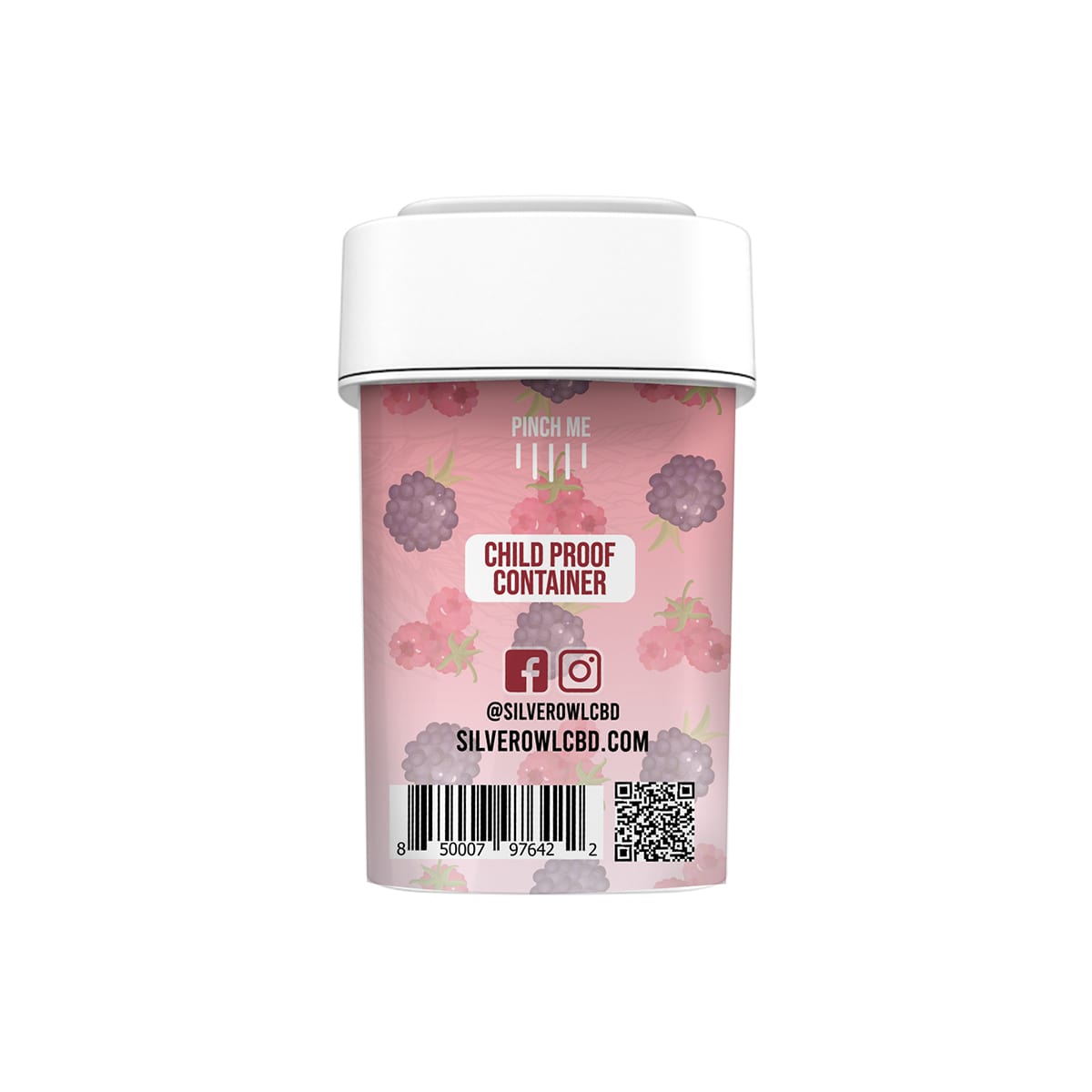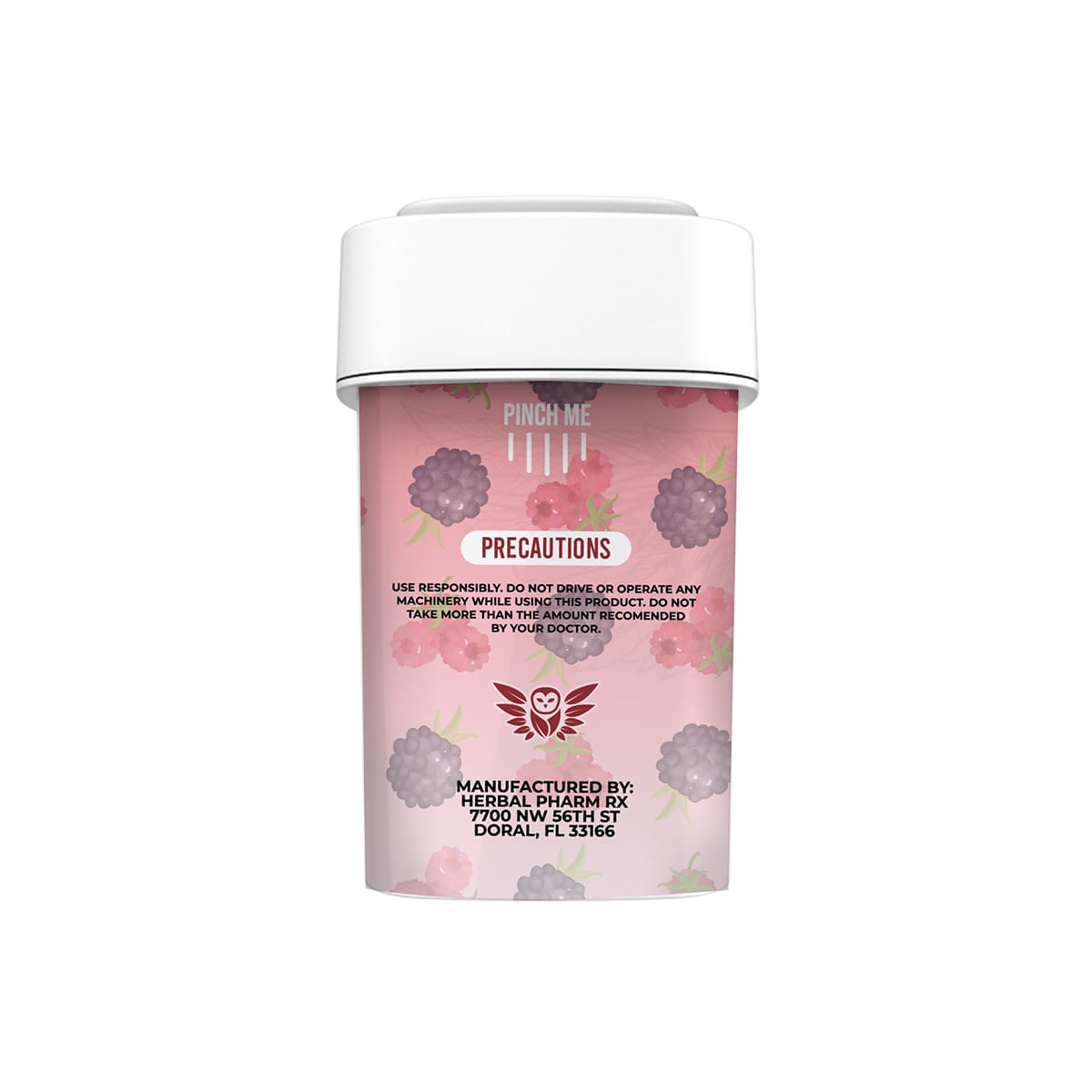 THCP Gummies
$35.00 — or subscribe and save up to 20%
Strain: THCP
Flavors: Assorted
Type: Gummy
Serving Size: 1 gummy
Gummies per Pack: 30
Cannabinoid Content: 1MG / 30MG
Ingredients: Sugar, Corn Syrup, Gelatin, Citric Acid, White Grape Juice From Concentrate, Sorbitol, Natural & Artificial Flavors, Artificial Colors (Yellow 5, Yellow 6, Red 40), HHC Hemp Extract
THCP has been taking the cannabis world by storm in recent years due to its strength and potency. With traditional delta-9 gummies being such a hot commodity, Silver Owl decided to step it up a notch with THCP gummies. Each THCP gummy container comes with 30 THCP-infused gummies, derived from hemp plants. It is recommended to take one THCP gummy at a time, with an interval in between, taking more to achieve your desired effect. Just like other cannabis/hemp gummies, our THCP gummies take time to take effect.
Despite the small amount of THCP, the Silver Owl gummies are more potent than they appear. Due to the increased potency of THCP, our gummies can actually provide increased relief for issues like chronic pain and insomnia. User reports claim that the effects of THCP are nearly indistinguishable from THC, yet require a smaller dose to feel the effects to a similar degree. If you are interested in learning more about THCP, check out our blog post all about the cannabinoid. If you are a frequent user of regular THC gummies and are looking to change things up, THCP gummies are a good option for a familiar departure.
All of us at Silver Owl are dedicated to providing the highest quality product to our passionate customers. As a result, all of our hemp-derived products are heavily regulated and tested frequently for any trace amounts of toxins including pesticides, heavy metals, and fungal spores that have been found in lesser brands, especially those imported from overseas. Ultimately, we stand by our product and are comfortable saying that you won't find higher quality THCP gummies anywhere else!