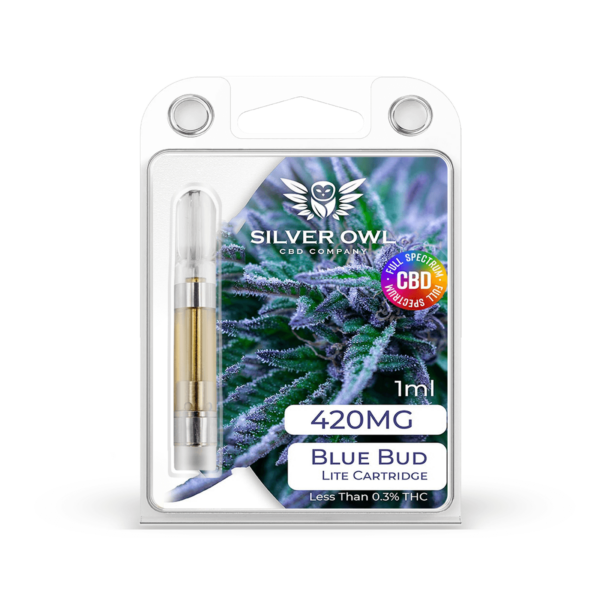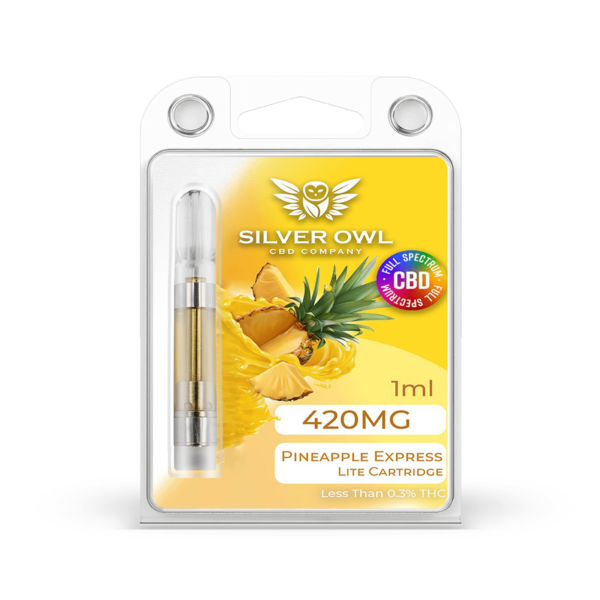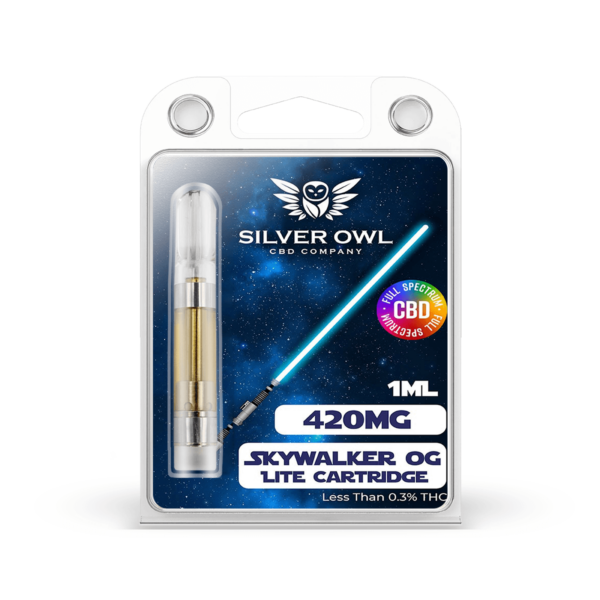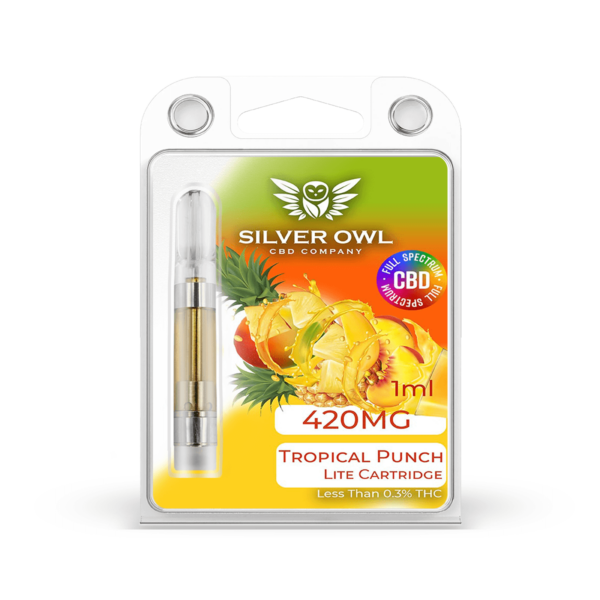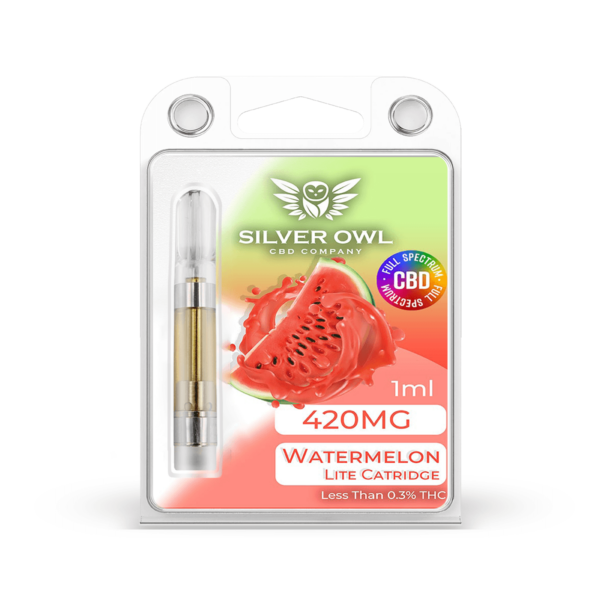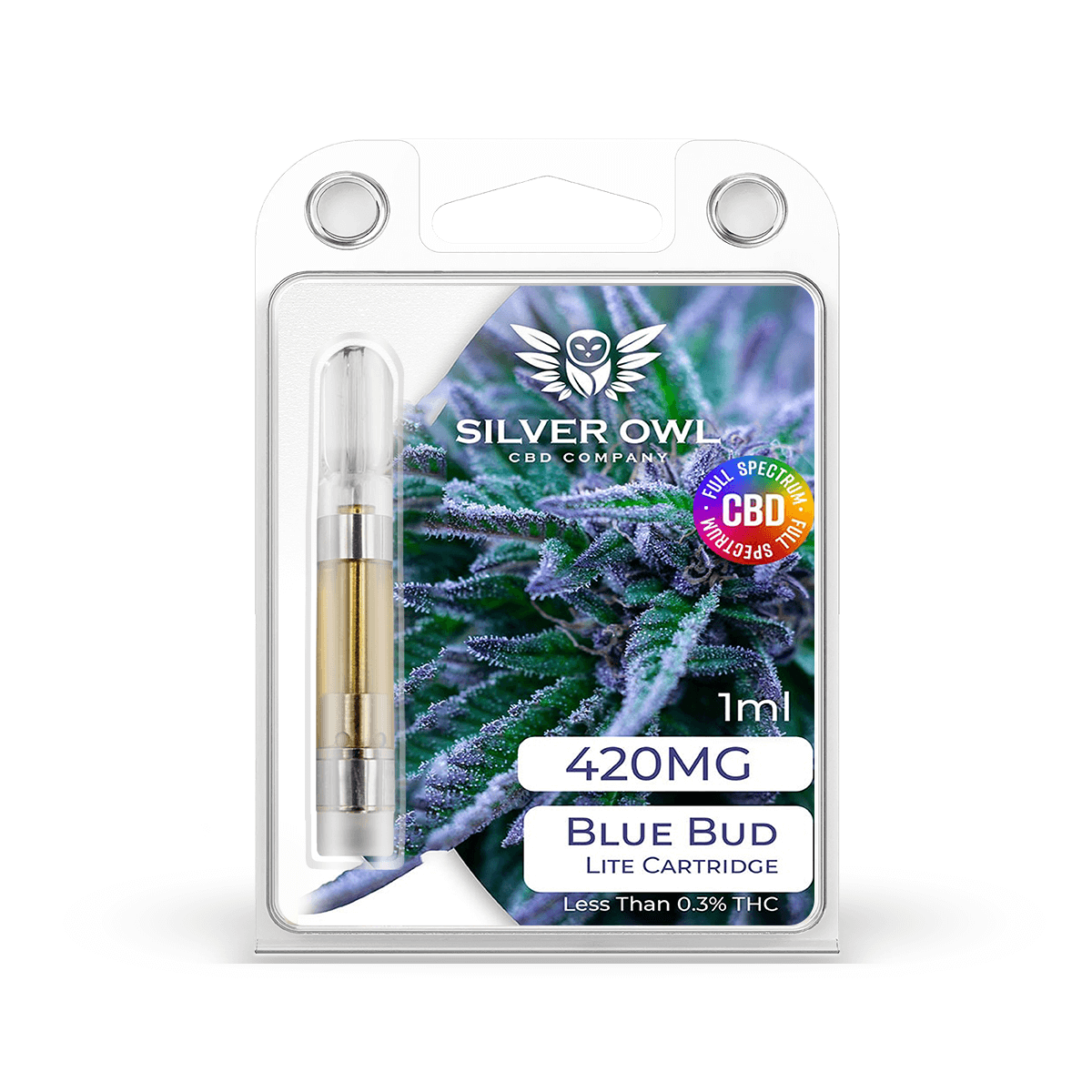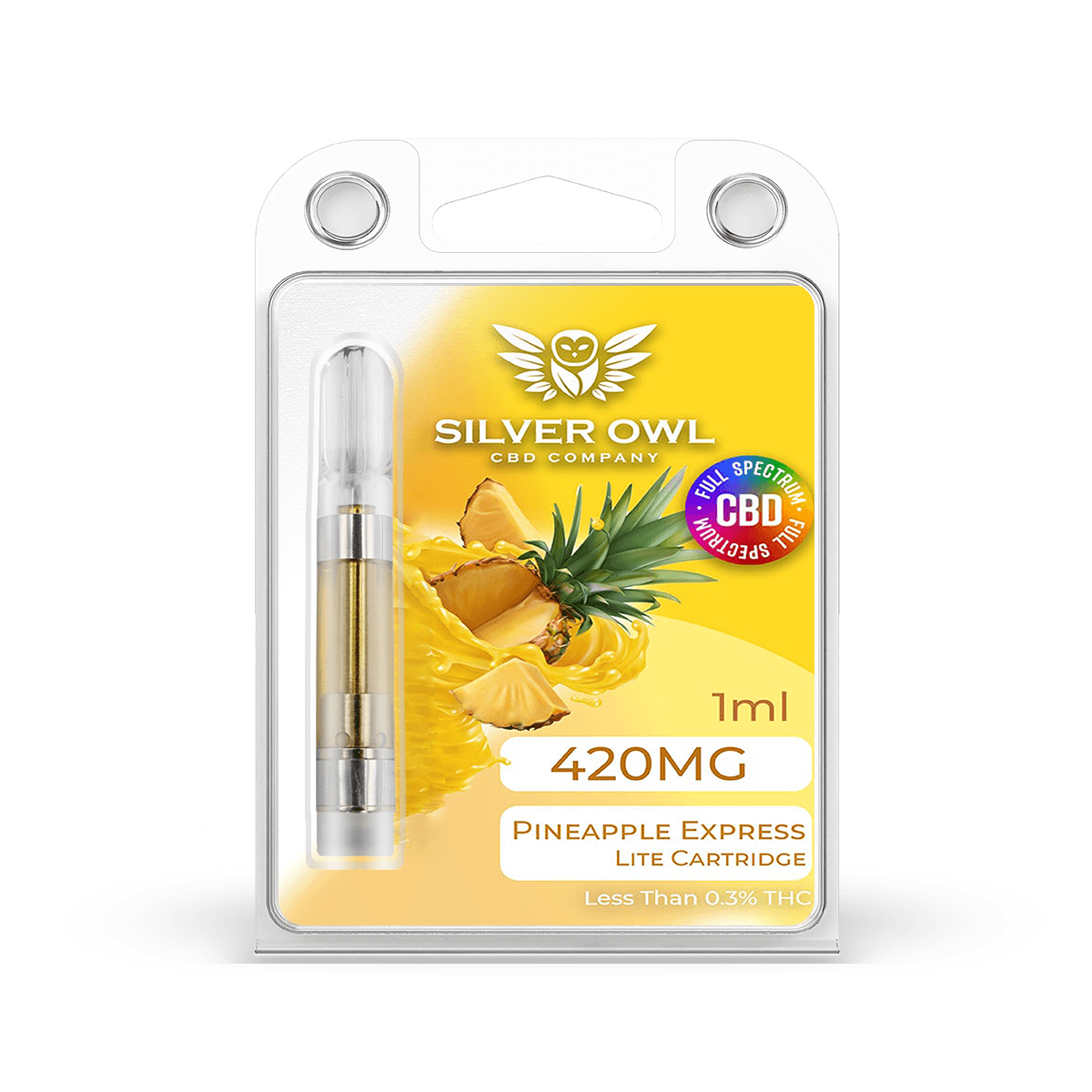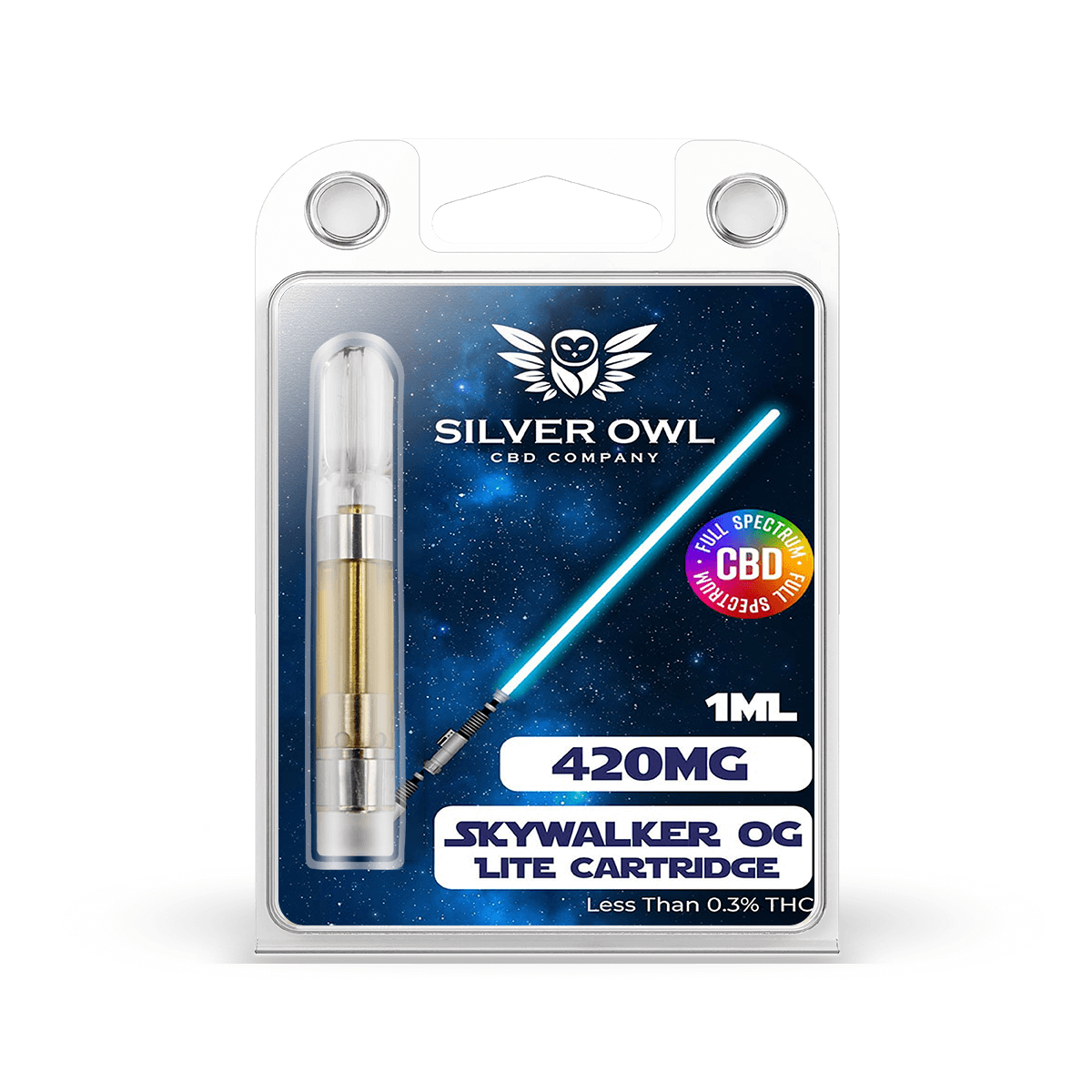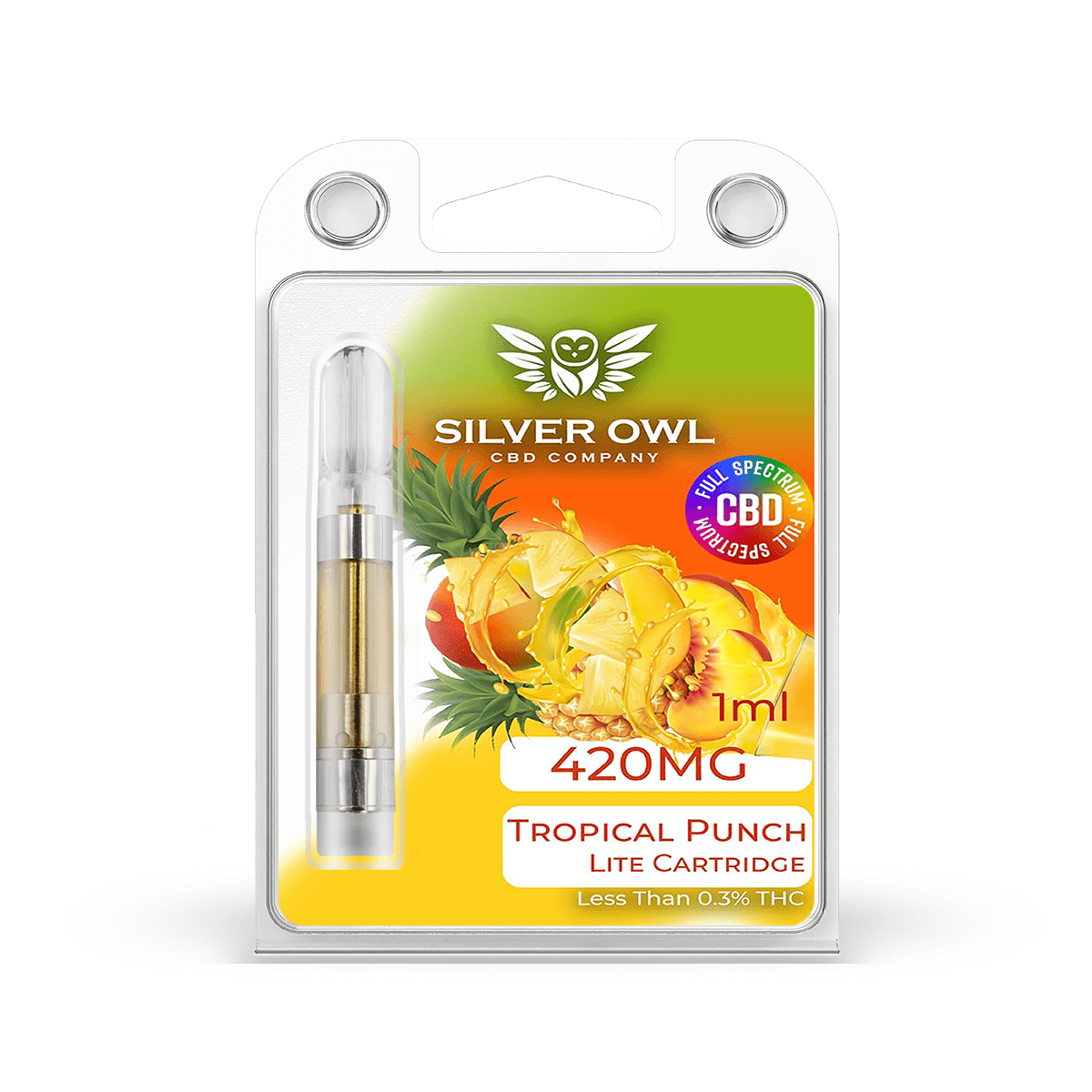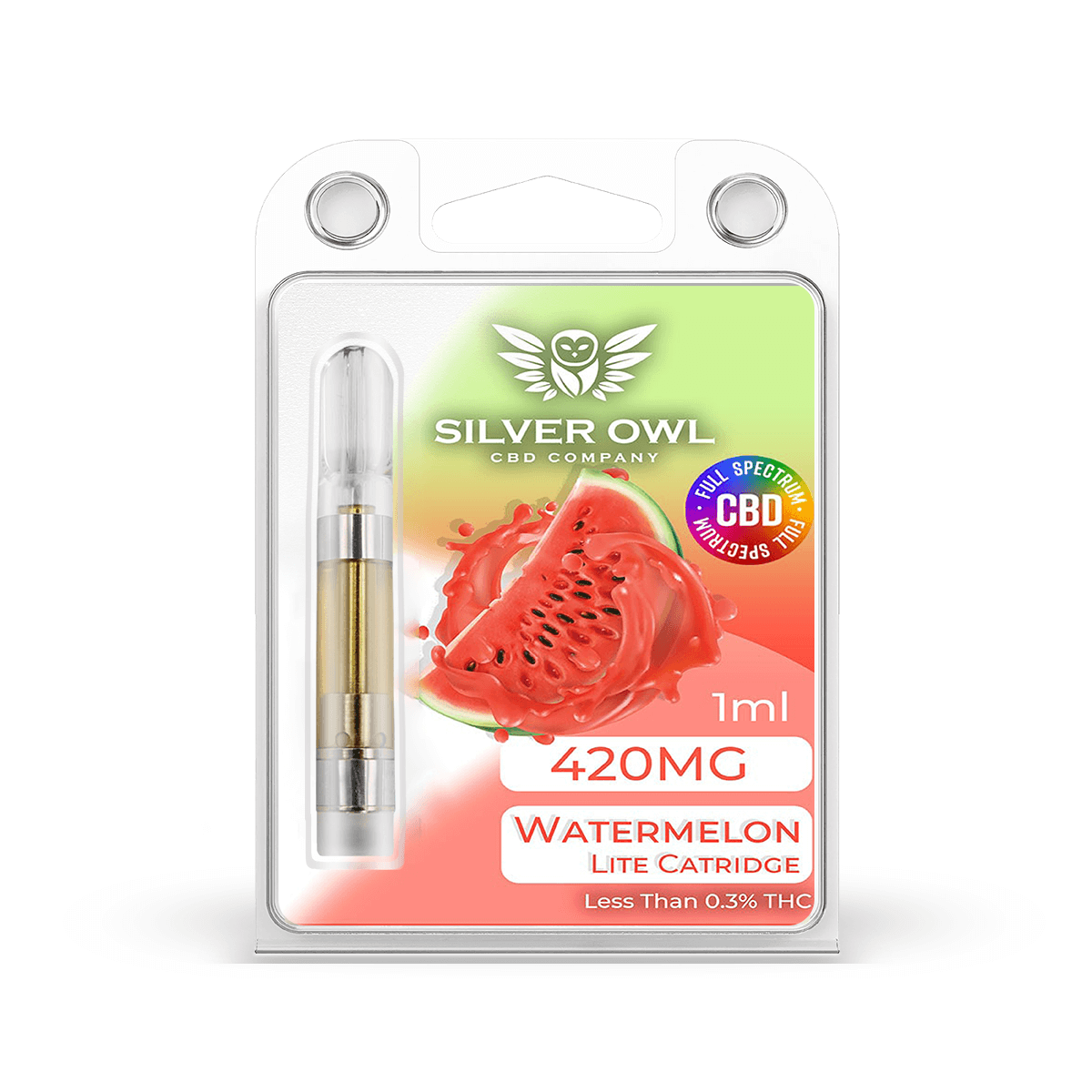 Full Spectrum Lite Vape Cartridge
$19.99 — or subscribe and save up to 20%
Full Spectrum Content: 420MG
Strain Types: Indica, Sativa, Hybrid
Strains: Skywalker OG, Pineapple Express, Watermelon, Blue Bud, Tropical Punch
Serving Size: 10 to 20 mg
Recommended use: As needed
Ingredients: Full Spectrum Distillate, Natural Terpenes
Brand: Silver Owl
Directions: Hit Full Spectrum Lite Cartridge until desired result are achieved.
Description
Additional information
Our Full Spectrum Cartridges have been a major hit in the CBD community, so we've decided to expand our line! With our newest Cartridge options we've created an entirely new set of products for those whose needs our first wave couldn't meet. Though a darker color is natural in a higher potency extract, it was enough to scare some people familiar with the unregulated "homebrew" concentrates out there away from trying our carts. Some thought they worked a little too well, while others simply couldn't afford them. That's certainly understandable – 2020 was a rough year across the board. 
For those looking for smaller doses or even more affordable alternatives, Silver Owl Full Spectrum Lite Cartridges were made just for you! Named for their lower potency, lighter color distillate and cheaper prices, each Lite Cartridge packs 420mg of our new "Lite" Full Spectrum Extract and higher terp contents for more pronounced flavors and terpene-flavonoid-cannabinoid interactions. 
A new flavor in the Silver Owl family of products, Blue Bud features the terpene profile of the classic Blue Dream strain with an added hint of blueberry flavor. This one's definitely for the 420 fans out there!
| | |
| --- | --- |
| Strain | Blue Bud, Pineapple Express, Skywalker OG, Tropical Punch, Watermelon |