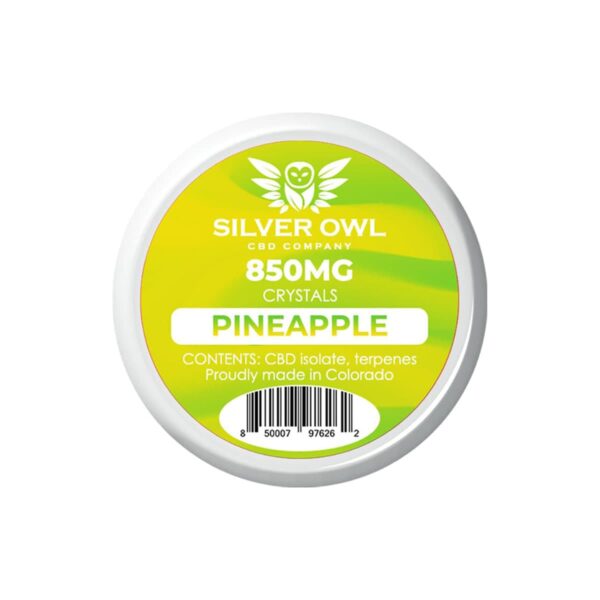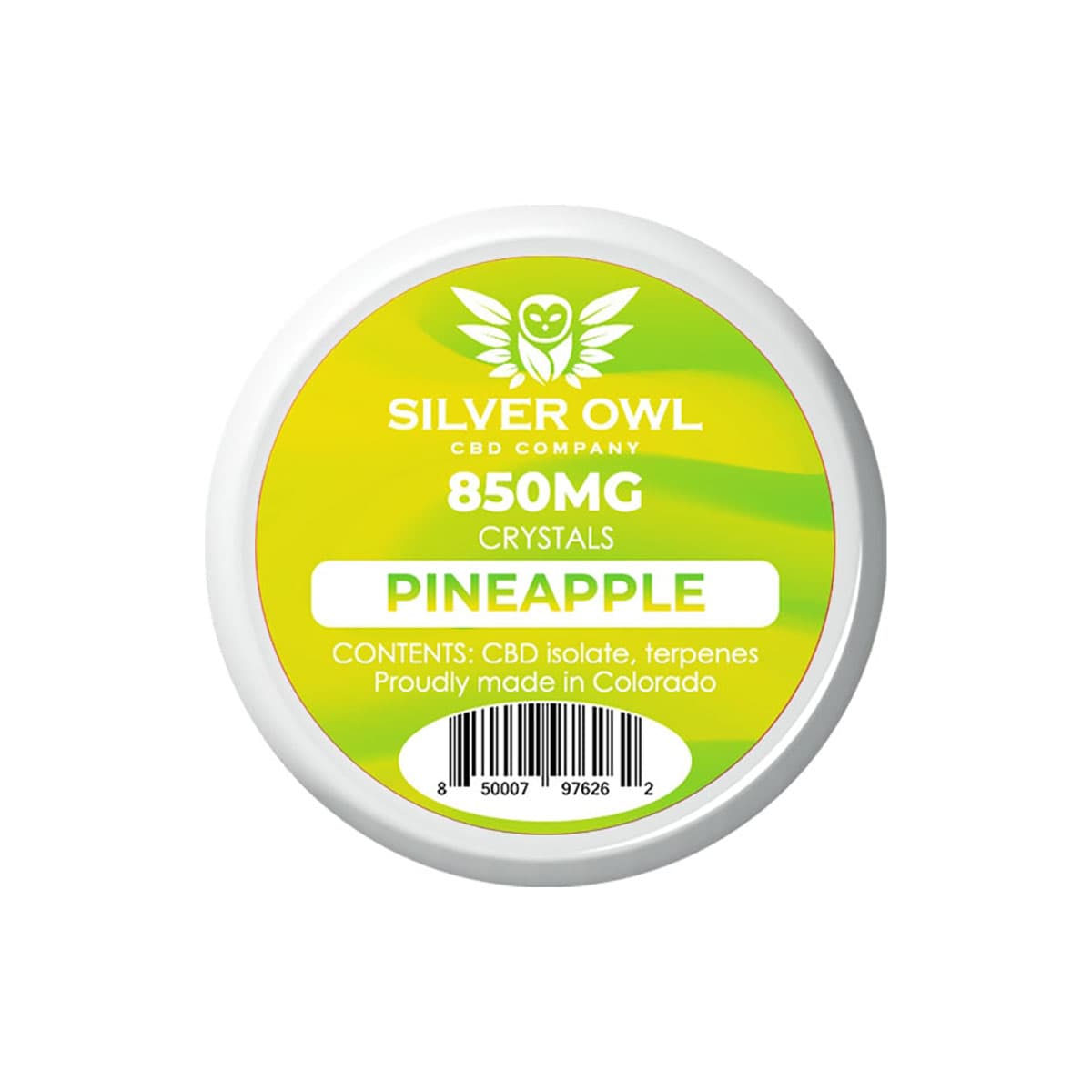 CBD Crystals Pineapple
— or subscribe and save up to 20%
CBD Content: 850MG
Strains: Pineapple
Recommended use: As needed
Ingredients: CBD Isolate, Terpenes
Brand: Silver Owl
Explore all strains of CBD Crystals
Pineapple is amazing!! I love it!! I will be getting more very soon I smoke so much of it!
Pineapple blast
Love the great flavor like a pineapple gummy bear!!!
Yummy!
the flavor on these guys are great!
Yummy!
this pineapple is amazing! I love it! I am getting more for sure!! trying new flavors
Loved it
Ive tried many of there crystal but this is definitley my personal favorite. If your not sure what to try, this is a great one to try!!
Tastes amazing
One of the craziest things I've ever tried. Taste just like what it says!! Some of the most terpy wax I've ever seen in my life!!!
The effects are great. I cant believe how great I feel after smoking these. Thank you so much.
It tastes great and works wonders!
Loved the isolates
The CBD isolates are so yummy! Can't wait to try more
Silver Owl CBD Crystals Pineapple