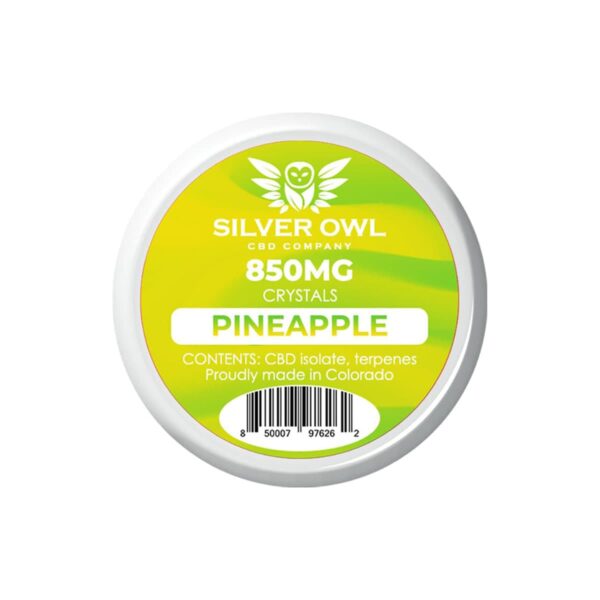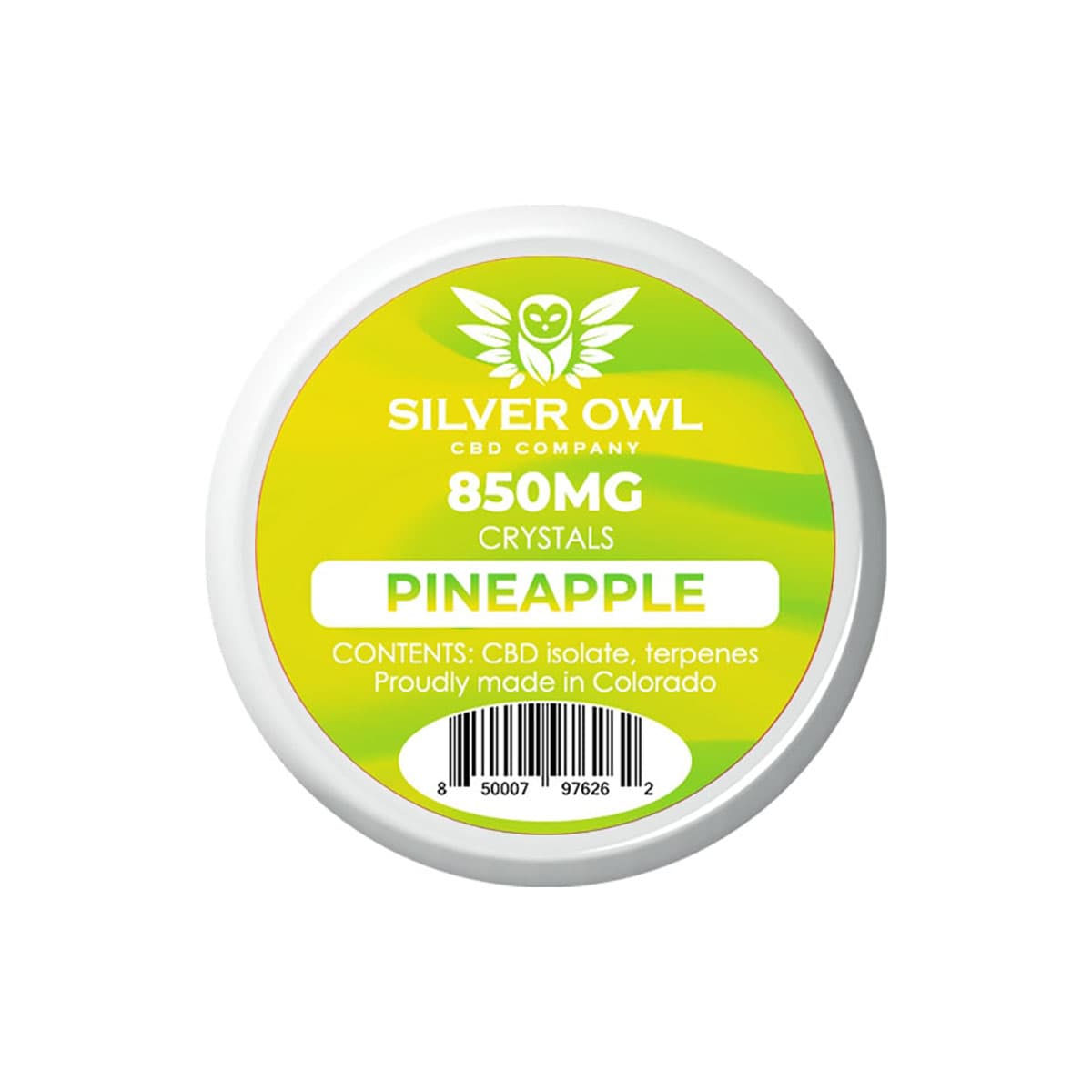 Silver Owl CBD Crystals Pineapple
Description
Additional information
A dabber's delight, our CBD Crystals were inspired by a revered concentrate that's a favorite amongst Colorado's cannabis scene, live resin diamonds! Make no mistake though: like all Silver Owl CBD products, these dabs contain no THC whatsoever. They can be used like any concentrate and are perfect for the pen, rig or e-nail you've already got at home.
With a tropical flavor straight out of paradise, our Pineapple Crystals embody everything about the majestic fruit!
Flavor: Pineapple
Mgs CBD: 850
Pineapple is amazing!! I love it!! I will be getting more very soon I smoke so much of it!
Pineapple blast
Love the great flavor like a pineapple gummy bear!!!
Yummy!
the flavor on these guys are great!
Yummy!
this pineapple is amazing! I love it! I am getting more for sure!! trying new flavors
Loved it
Ive tried many of there crystal but this is definitley my personal favorite. If your not sure what to try, this is a great one to try!!
Tastes amazing
One of the craziest things I've ever tried. Taste just like what it says!! Some of the most terpy wax I've ever seen in my life!!!
The effects are great. I cant believe how great I feel after smoking these. Thank you so much.
It tastes great and works wonders!
Loved the isolates
The CBD isolates are so yummy! Can't wait to try more
Silver Owl CBD Crystals Pineapple