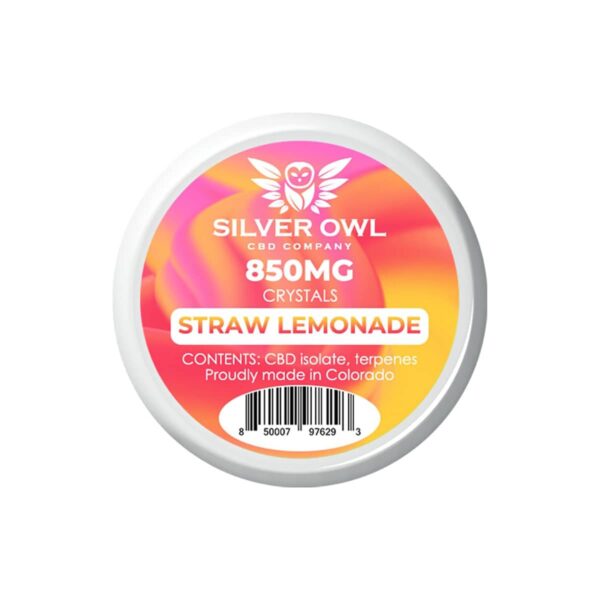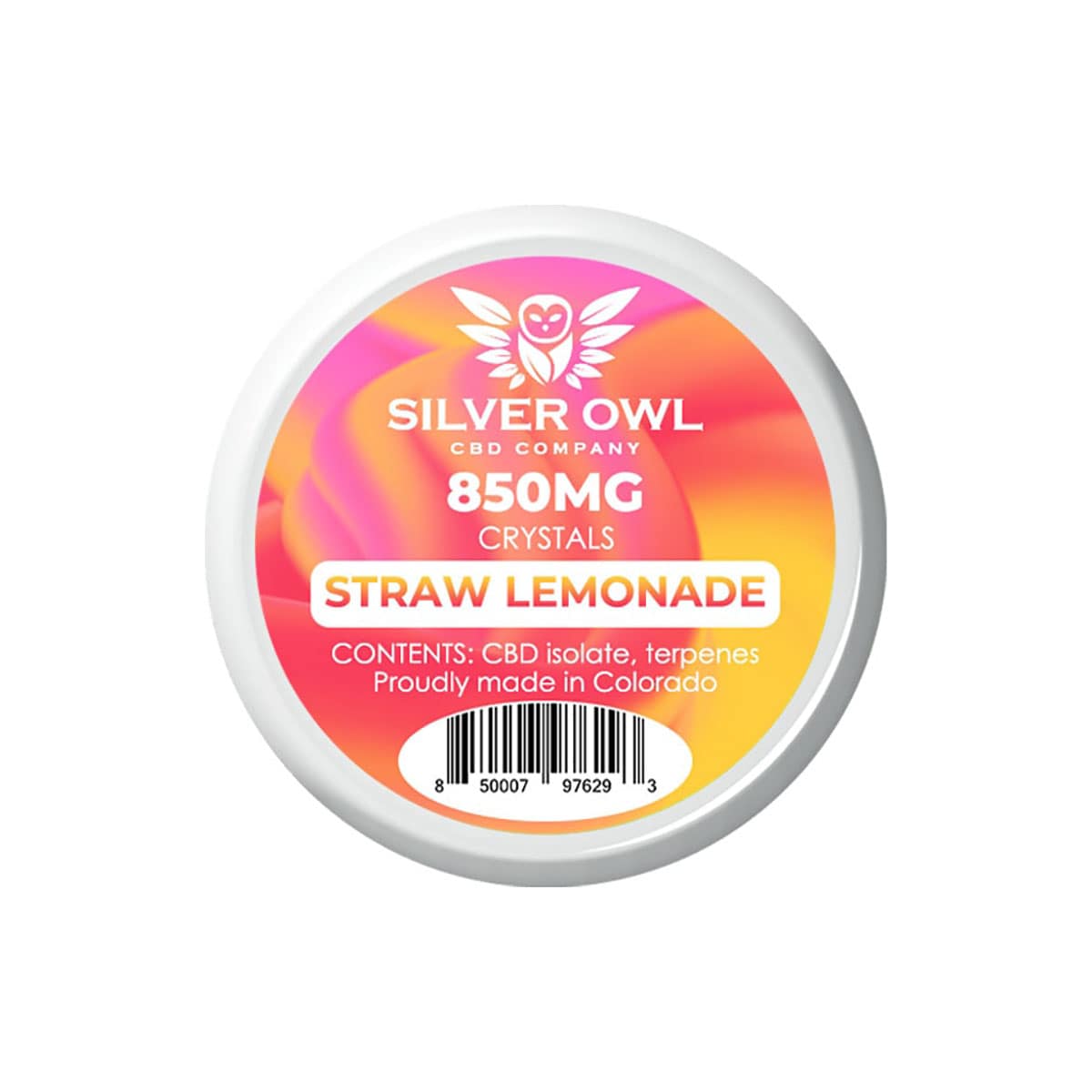 CBD Crystals Straw Lemonade
— or subscribe and save up to 20%
CBD Content: 850MG
Strains: Straw Lemonade
Recommended use: As needed
Ingredients: CBD Isolate, Terpenes
Brand: Silver Owl
Explore all strains of CBD Crystals
This CBD strawberry lemonade is yummy and the cbd helps me relax enough so I can get some good sleep!! love it!!
Great stuff!
this flavor is great!! great mix between strawberry and lemons!!
Fresh
This cbd dab with feel great and have an amazing flavor!!! Its like a fresh strawberry lemonade!!!
yummmmmm
Strawberry lemonade cbd taste so good and the cbd is amazing!!
Delicious :)
I absolutely love this stuff!
TAKE MY MONEY!!
The flavor on this is too good! I will have to buy more!! Love it!!!!!
Love Silver Owl! I use their roll-on and lemon tincture everyday. They are high quality and you can feel the difference. I will never use any other brand for my CBD.
Great flavor and Smell
Smells absolutely amazing! smokes smoothly and works great every time!! no disappointment what so ever!
Taste
This tastes like a warm summer day out at the pool. This stuff is amazing. You can actually feel the difference this makes.
We love to hear feedback from our customers. Thank you
Fire Crystals
The Terp profile on this product is amazing the crystal burn very well you wont be disappointed