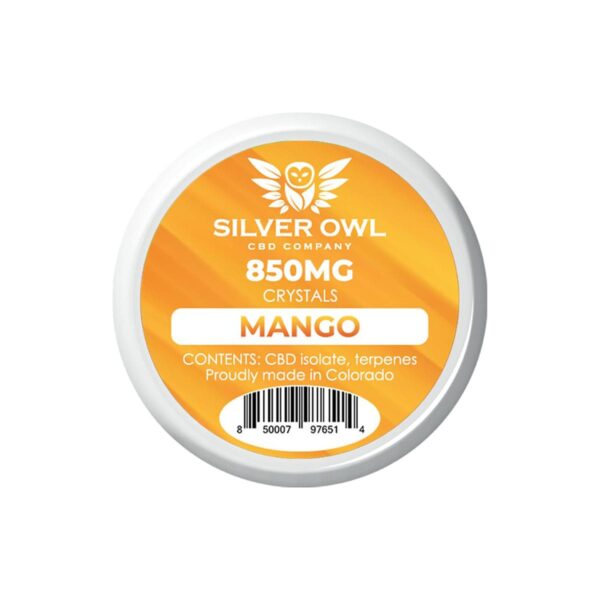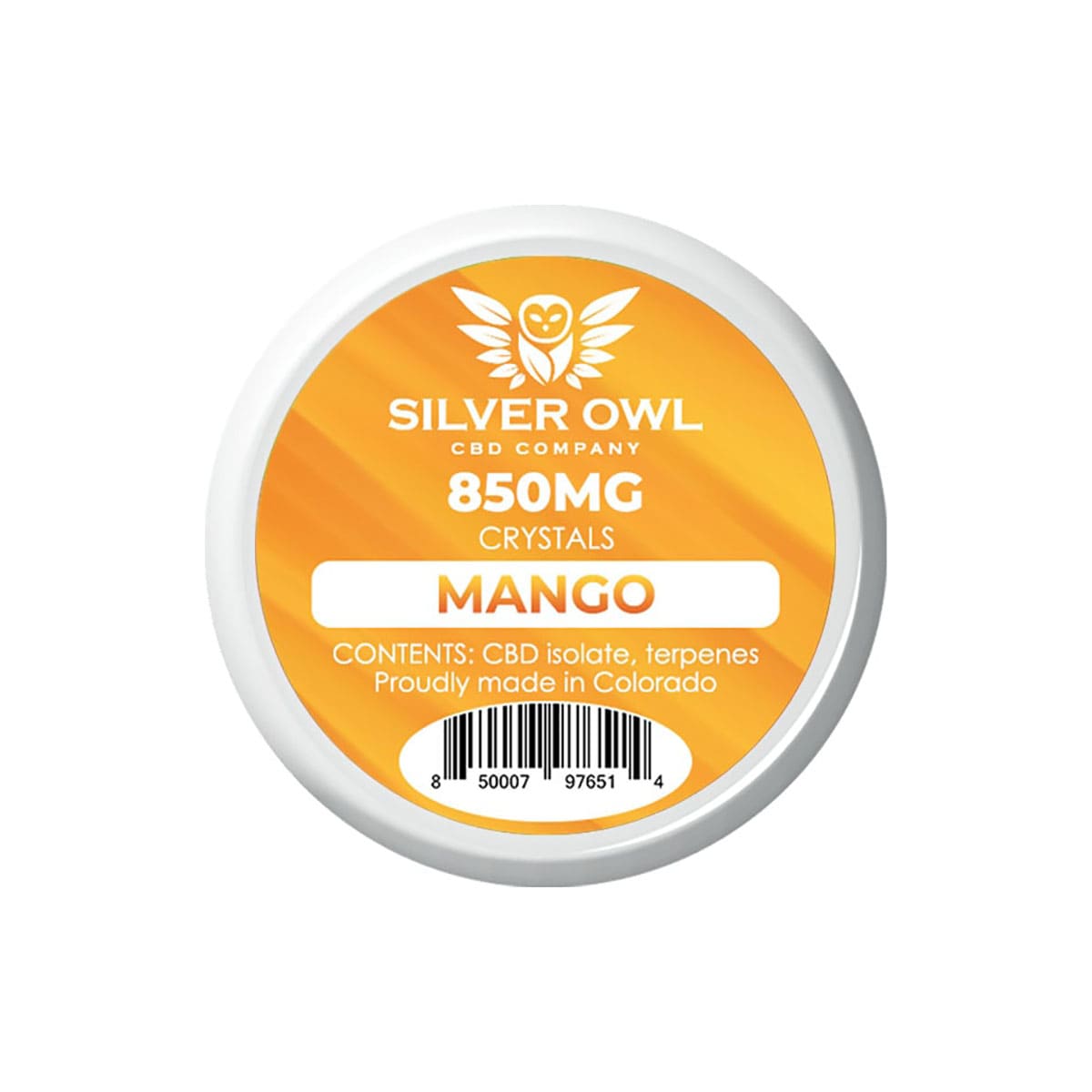 Silver Owl CBD Crystals Mango
Description
Additional information
A dabber's delight, our CBD Crystals were inspired by a revered concentrate that's a favorite amongst Colorado's cannabis scene, live resin diamonds! Make no mistake though: like all Silver Owl CBD products, these dabs contain no THC whatsoever. They can be used like any concentrate and are perfect for the pen, rig or e-nail you've already got at home.
We all know about that "special little thing" mangoes do for our smoke sessions… Our Mango Crystals offer it without the fruity mess!
Flavor: Mango
Mgs CBD: 850
Mango Mango Mango
Best Mango dab I have ever tried!!! Smooth hit and great flavor
Yummy Mango!
These yummy mango CBD!! the relief it gives me is amazing I love smoking it when I am laying in bed!
This has been the best CBD I have tried, taste effect all great!!
The mango tastes just like a fresh mango. Amazing.