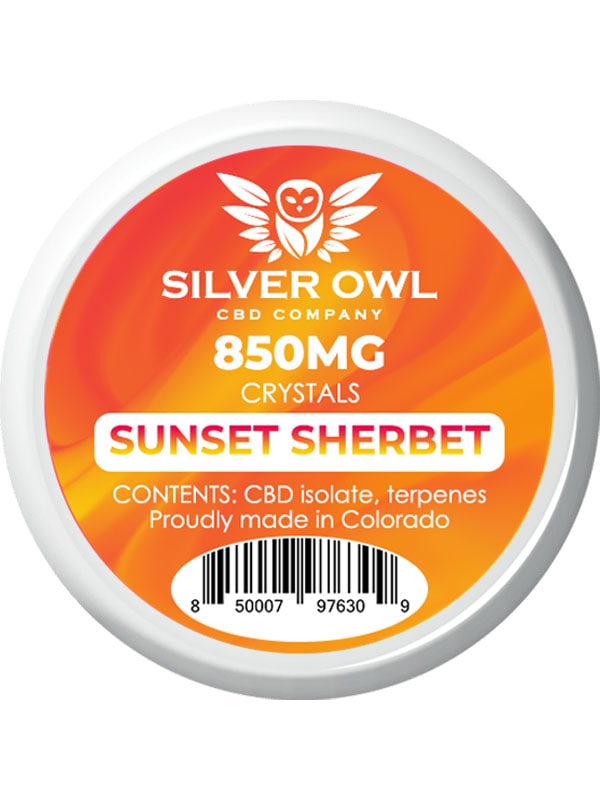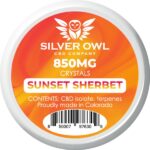 Silver Owl CBD Crystals Sunset Sherbet
Description
Additional information
A dabber's delight, our CBD Crystals were inspired by a revered concentrate that's a favorite amongst Colorado's cannabis scene, live resin diamonds! Make no mistake though: like all Silver Owl CBD products, these dabs contain no THC whatsoever. They can be used like any concentrate and are perfect for the pen, rig or e-nail you've already got at home.
So creamy. So dreamy. Our Sunset Sherbet Crystals are a fruity lung dessert perfect for the end of a busy day!
Flavor: Sunset Sherbet
Mgs CBD: 850
Great flavors. Their products are amazing. I have tried so many of these flavors and have not been disappointed yet.
So happy that you love our products
Silver Owl CBD Crystals Sunset Sherbet