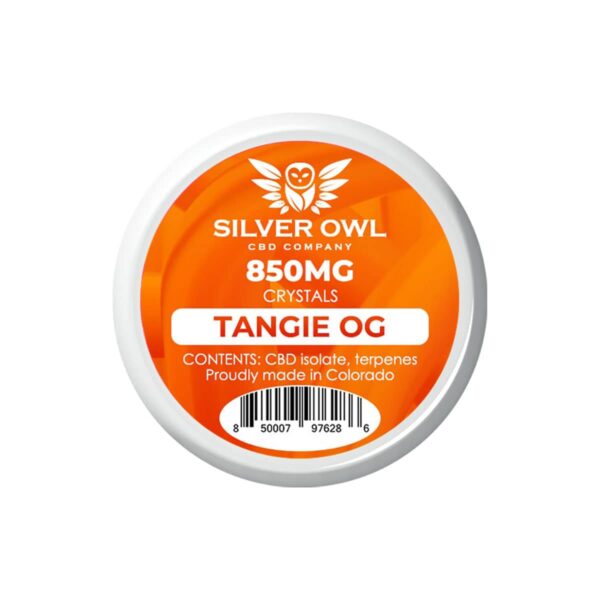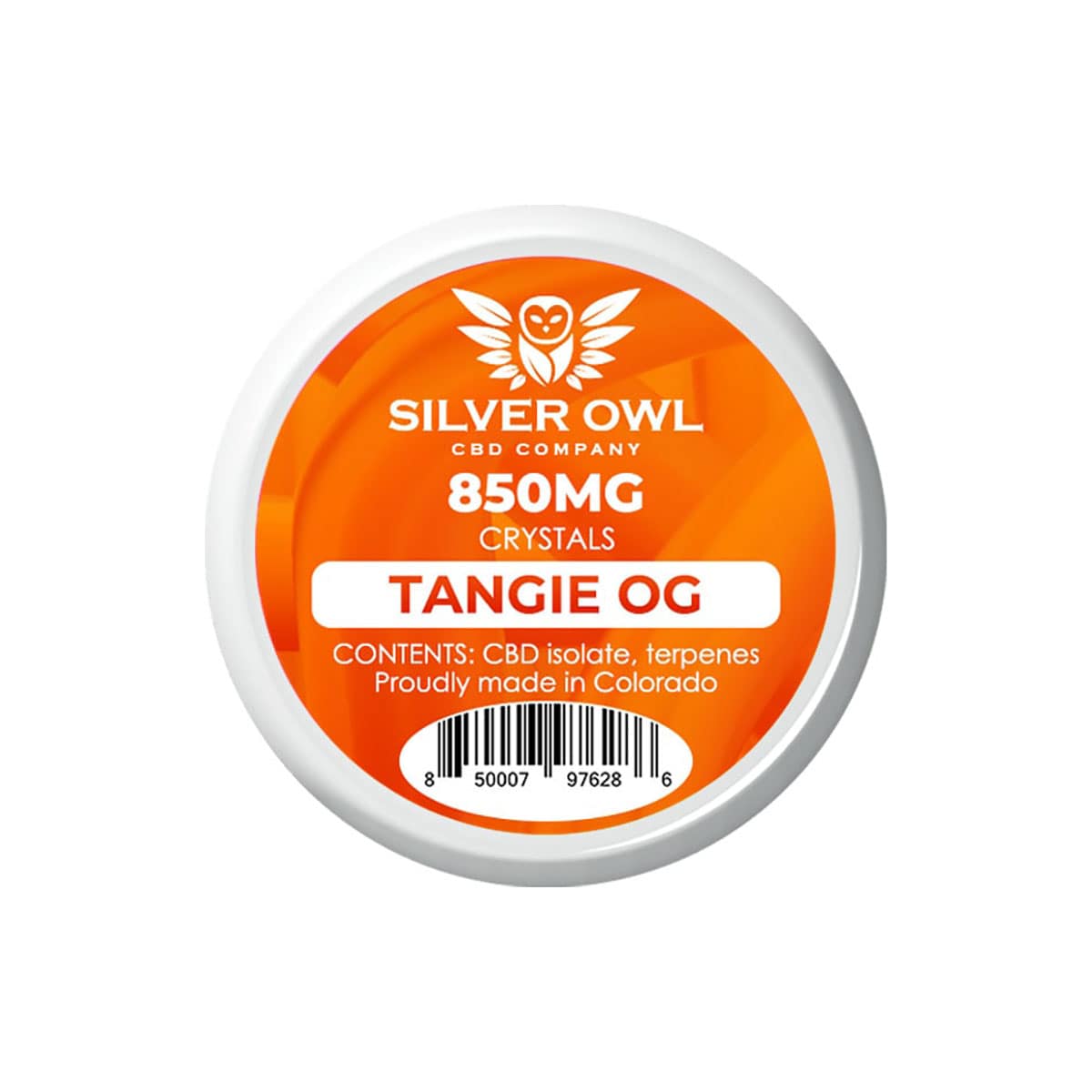 CBD Crystals Tangie OG
— or subscribe and save up to 20%
CBD Content: 850MG
Strains: Tangie OG
Recommended use: As needed
Ingredients: CBD Isolate, Terpenes
Brand: Silver Owl
Explore all strains of CBD Crystals
Tangie OG
It is crazy how spot on these flavors are!
Tangie OG is such a good flavor!!
Fresh citrus dab
fresh tangerine on a summers day!!! Definitely a must have!!!
Heck yeah
I love this stuff these dabs are reeky tasty!!! yummy!
❤️❤️❤️
Amazing flavor for sure!! great for after work relaxation time!! calms me down after a long day at work and helps relax me before I go to bed so I can fall into that deep sleep
Great Flavor. Great Effects. Love it.
Beyond Happy
I will definitely be ordering again soon. Very satisfied :)
Great product! I sleep much better!