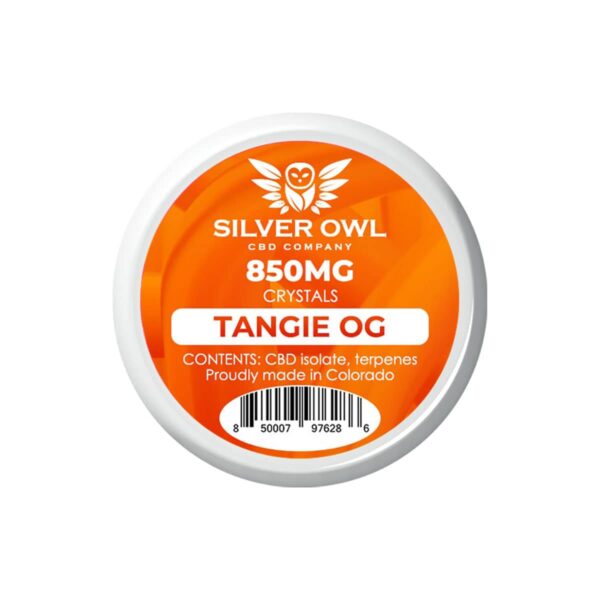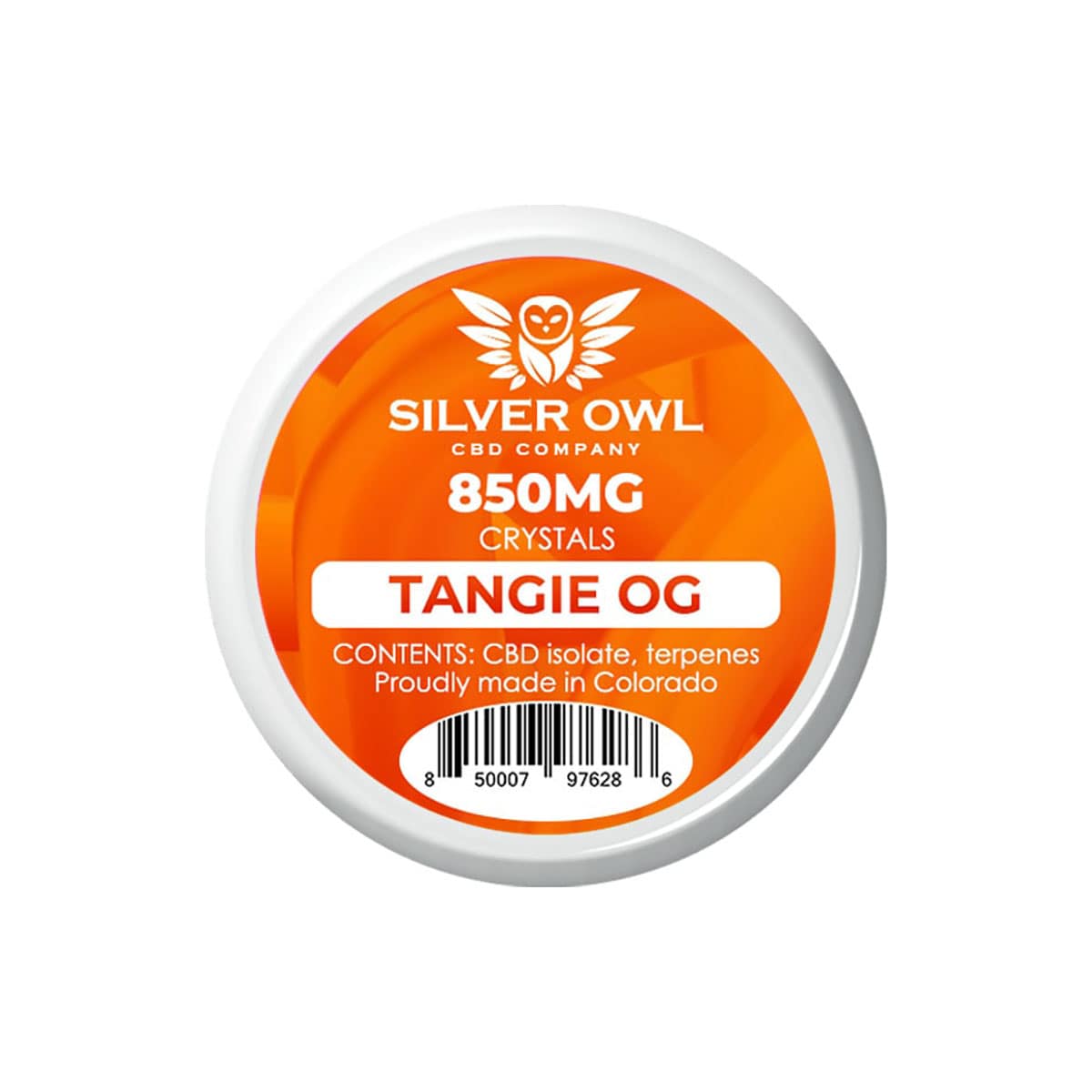 Silver Owl CBD Crystals Tangie OG
Description
Additional information
A dabber's delight, our CBD Crystals were inspired by a revered concentrate that's a favorite amongst Colorado's cannabis scene, live resin diamonds! Make no mistake though: like all Silver Owl CBD products, these dabs contain no THC whatsoever. They can be used like any concentrate and are perfect for the pen, rig or e-nail you've already got at home.
When it comes to our Tangie OG Crystals, you already know what's up. We couldn't have a line of CBD Crystals without including the baddest terp profile on the scene!
Flavor: Tangie OG
Mgs CBD: 850
Tangie OG
It is crazy how spot on these flavors are!
Tangie OG is such a good flavor!!
Fresh citrus dab
fresh tangerine on a summers day!!! Definitely a must have!!!
Heck yeah
I love this stuff these dabs are reeky tasty!!! yummy!
❤️❤️❤️
Amazing flavor for sure!! great for after work relaxation time!! calms me down after a long day at work and helps relax me before I go to bed so I can fall into that deep sleep
Great Flavor. Great Effects. Love it.
Beyond Happy
I will definitely be ordering again soon. Very satisfied :)
Great product! I sleep much better!