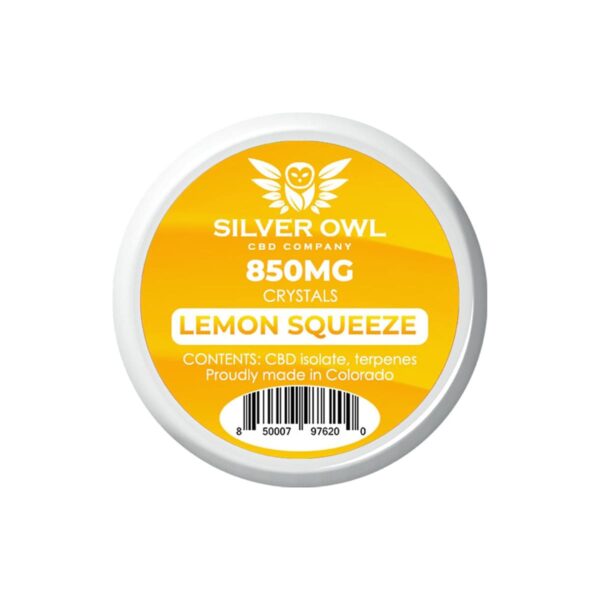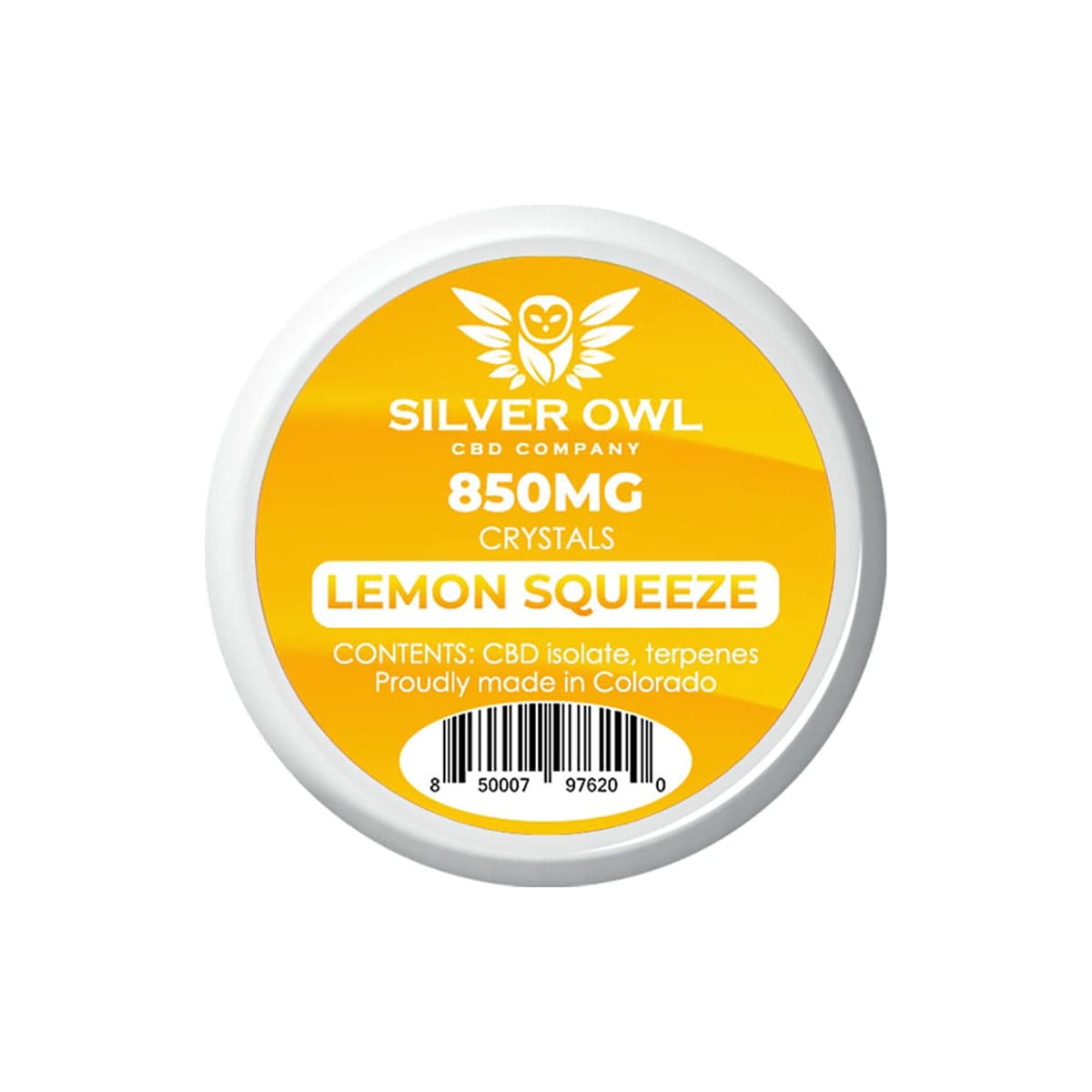 CBD Crystals Lemon Squeeze
— or subscribe and save up to 20%
CBD Content: 850MG
Strains: Lemon Squeeze
Recommended use: As needed
Ingredients: CBD Isolate, Terpenes
Brand: Silver Owl
Explore all strains of CBD Crystals
Lemon squeeze is amazing!!
yummy!!!!!!
this stuff is great, I for sure recommend this!! tastes so so good and the effects it has is amazing
Great lemonade flavor
This taste like some fresh squeezed lemonade on a hot summers day!!! Got to try this dab
LEMON!!
This lemon squeeze dabs are amazing!
The lemon flavor is amazing. It really tastes like lemons. I love how fast this works and how smooth it is. There is no hempy after taste as well.
Lemon squeeze crystals
I love how fast acting this stuff is. Helps relieve my pain pretty fast
Awesome!
Super tasty probably one of my new favorites!! Love all your products!
Best Flavor!!!!
I have tried a few brands of CBD for dabbing. I am beyond impressed with the flavor of Lemon Squeeze!!! It really does bring a smile. I cant wait to try more Silver Owl flavors. The quality of these crystals is unreal. You have a customer for life!