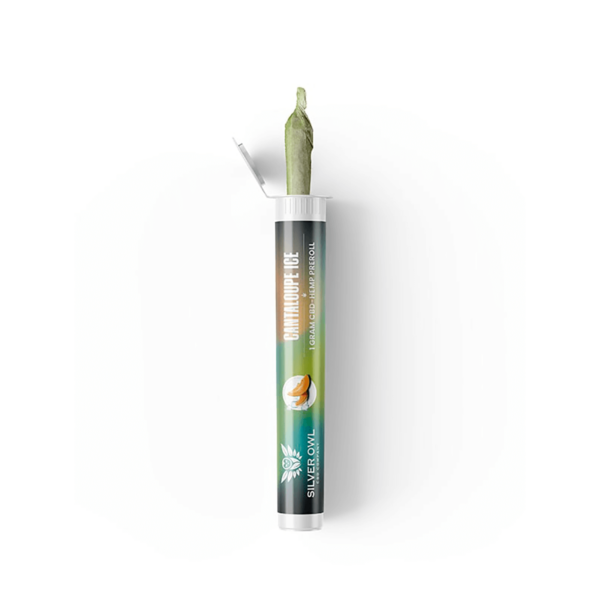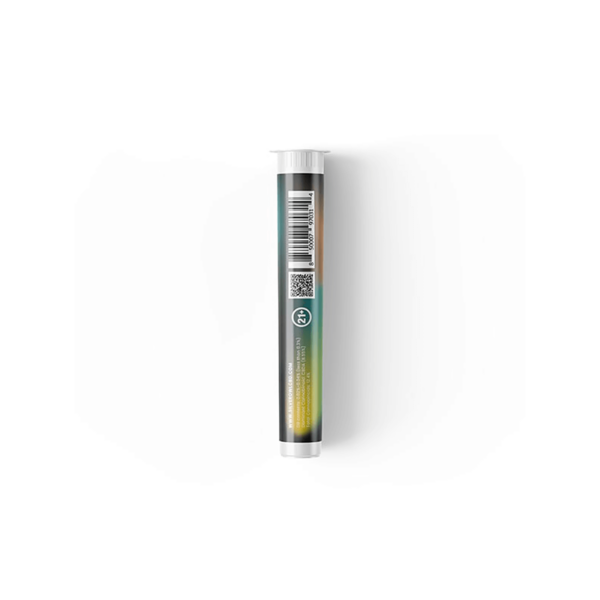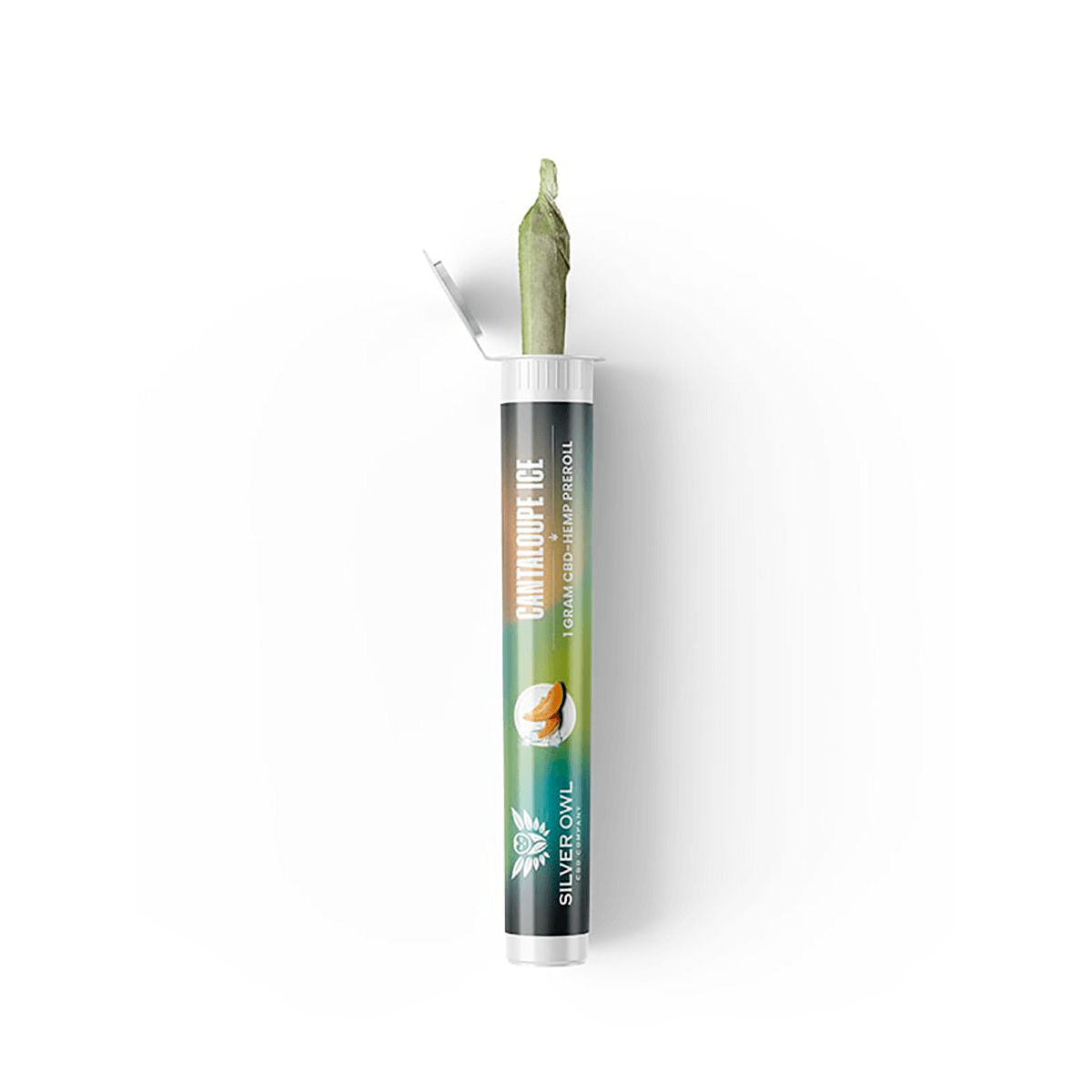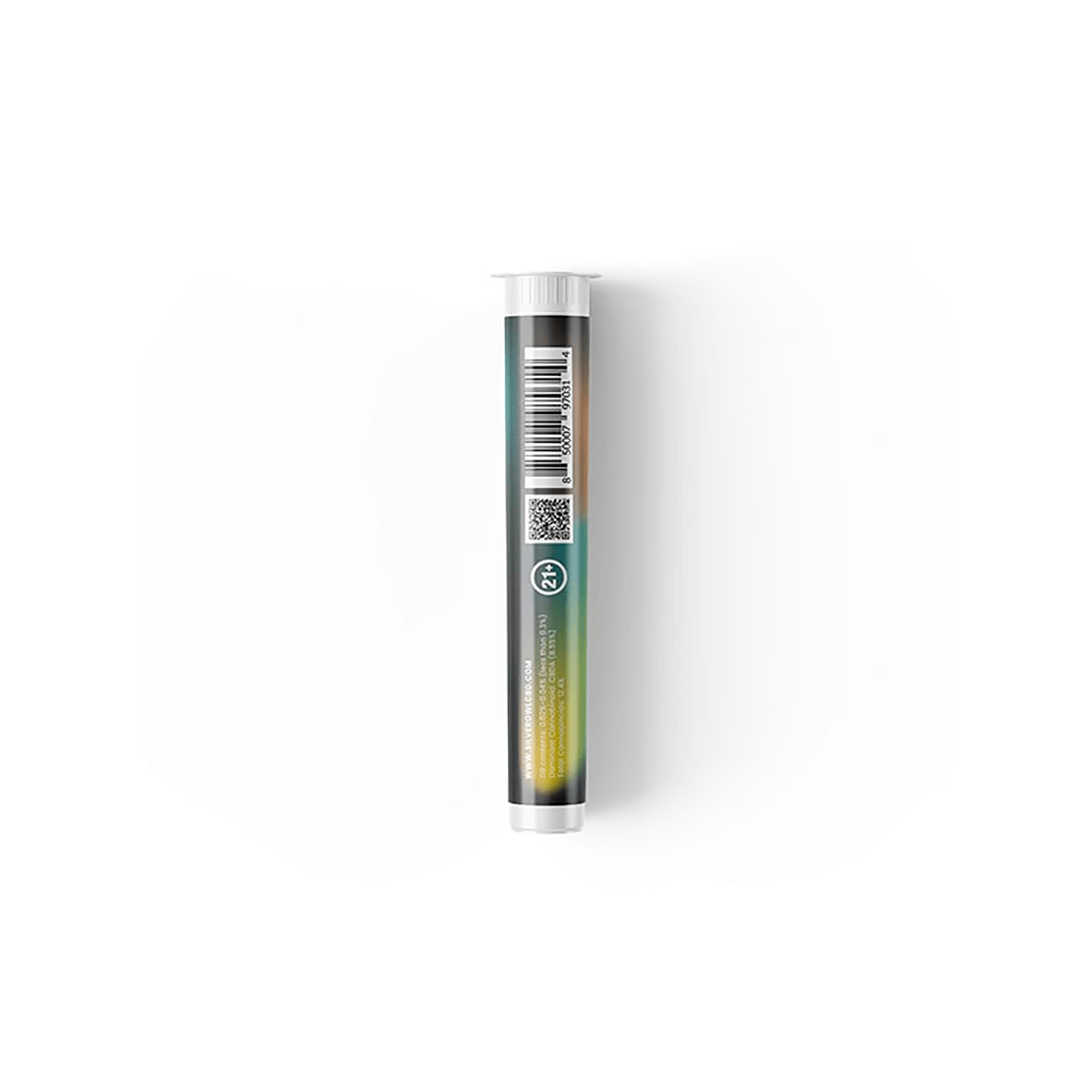 CBD Preroll Cantaloupe Ice
$4.99 — or subscribe and save up to 20%
Not quite what I expected
I did, overall, enjoy this pre roll. When I saw Cantaloupe Ice, I thought it would have a conspicuous icy kind of sensation. That may have been present to some degree, but I didn't really notice it if it was. On the whole, a tasty earthy-fruity kind of flavor that I did feel relaxed after, but not the most impressive joint I've ever smoked.
Mellowing
It has a smokey yet tropical taste to it. It really helped me focus and made me actually want to do things I needed to do. It was really good
Amazing
Great for anxiety!!! But also has a nice smooth cool hit too, it great for a nice summer day!!!
The perfect cbd preroll!
I usually take cbd for anxiety and insomnia, and this product is amazing for both those things!
Wow. These are really amazing. The flavor is fantastic and this is a great way to finish off the day.