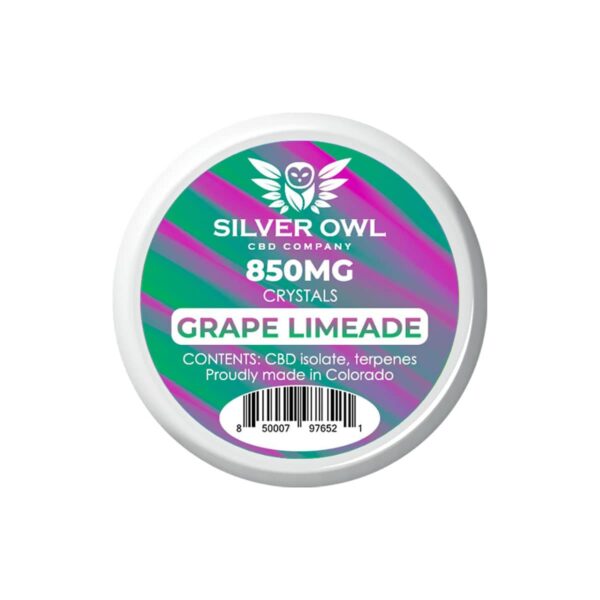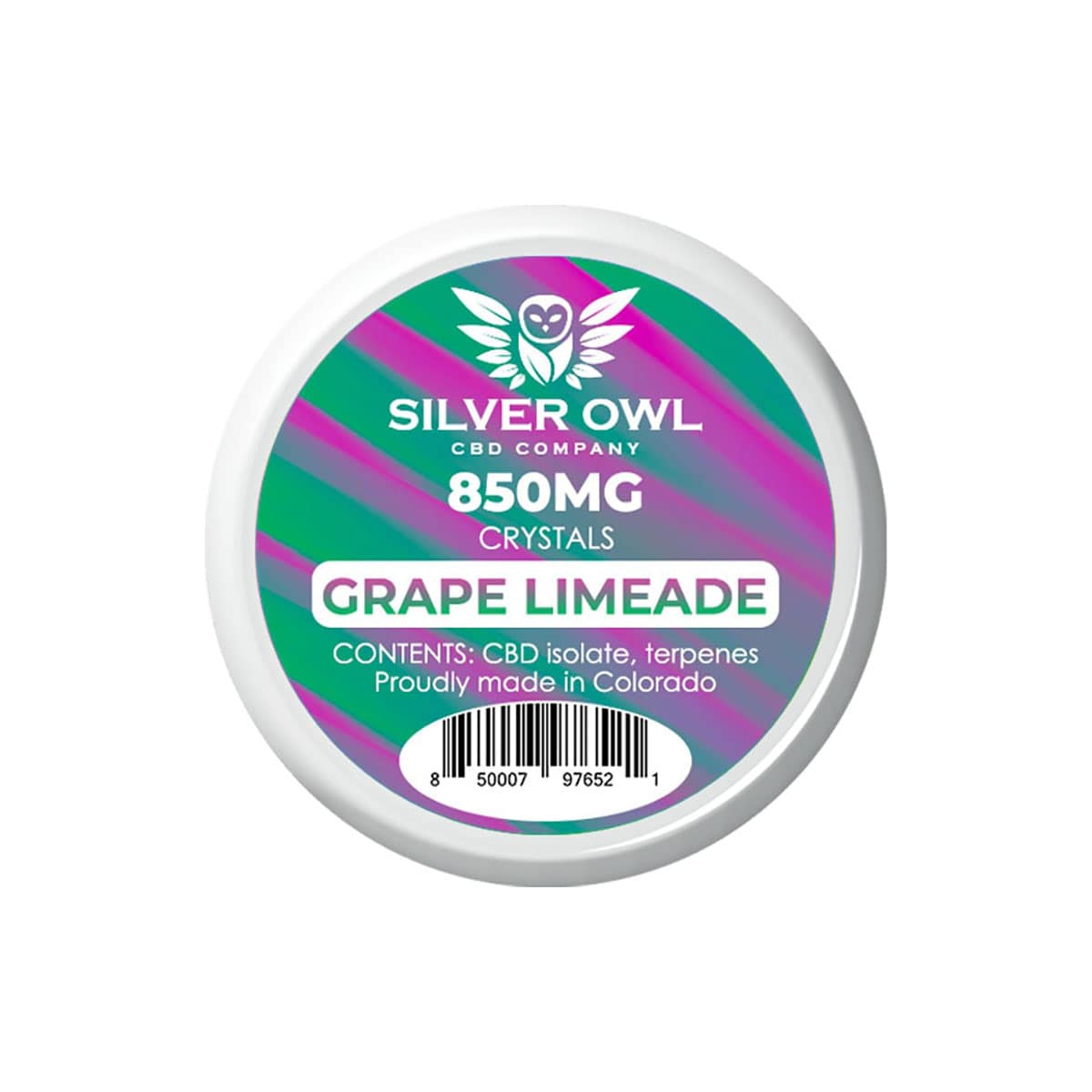 Silver Owl CBD Crystals Grape Limeade
Description
Additional information
A dabber's delight, our CBD Crystals were inspired by a revered concentrate that's a favorite amongst Colorado's cannabis scene, live resin diamonds! Make no mistake though: like all Silver Owl CBD products, these dabs contain no THC whatsoever. They can be used like any concentrate and are perfect for the pen, rig or e-nail you've already got at home.
Grape meets greater with the citrus hitting inhale and grape soda exhale of our Grape Limeade Crystals!
Flavor: Grape Limeade
Mgs CBD: 850
Grape limeade is such an amazing flavor!!
Grape-tastic
Grape is my favorite flavor, and this definitely tastes like grape.
love it!!
I love anything grape limeade!! it taste so good I will have to get more!!
Grape limeade
Great grape lime twist!!! Also is very smooth when smoking out of a nectar collector!!!!
tastes greats
Best tasting crystals ive ever had of any kind. Terps are incredible! I love it!
Yummy
This is one of my favorite flavors along with Pineapple!! works amazingly for sure!!
I have tried several flavors and this is one of my favorites.