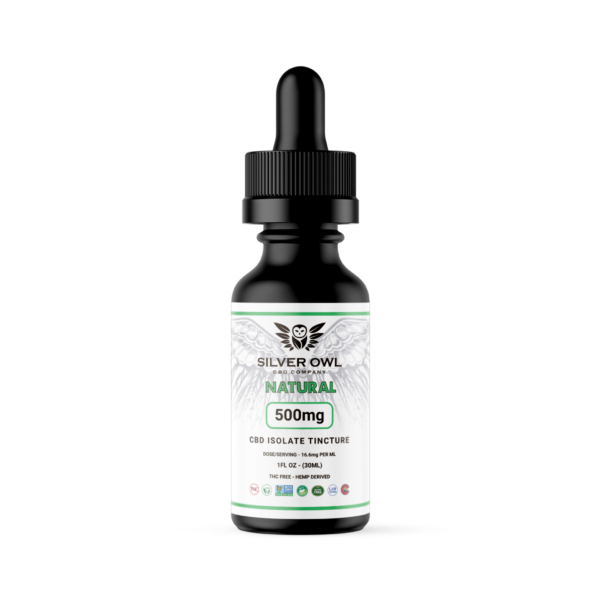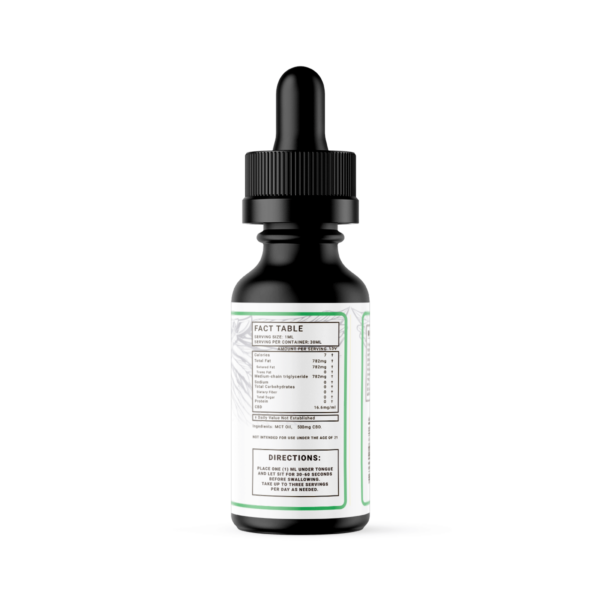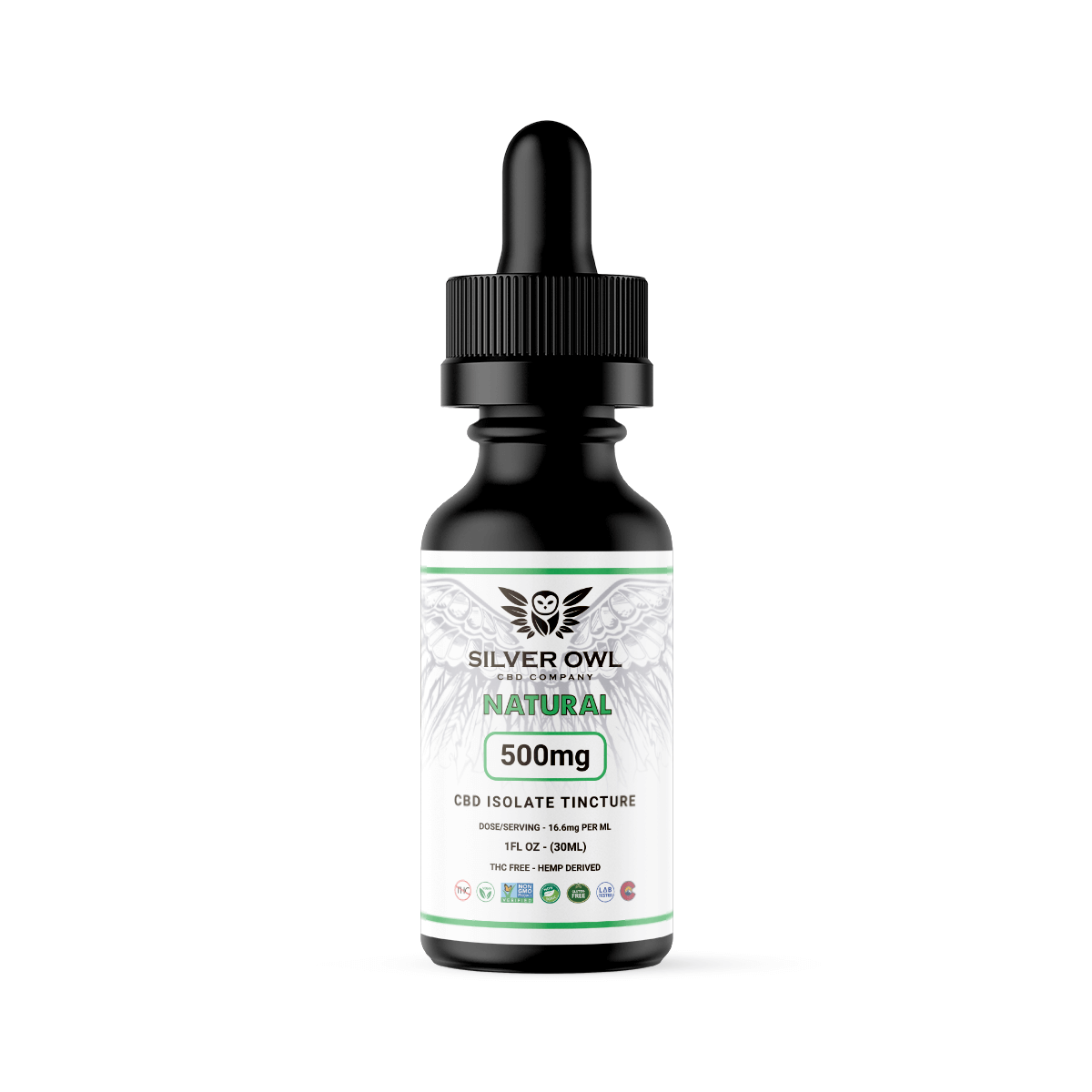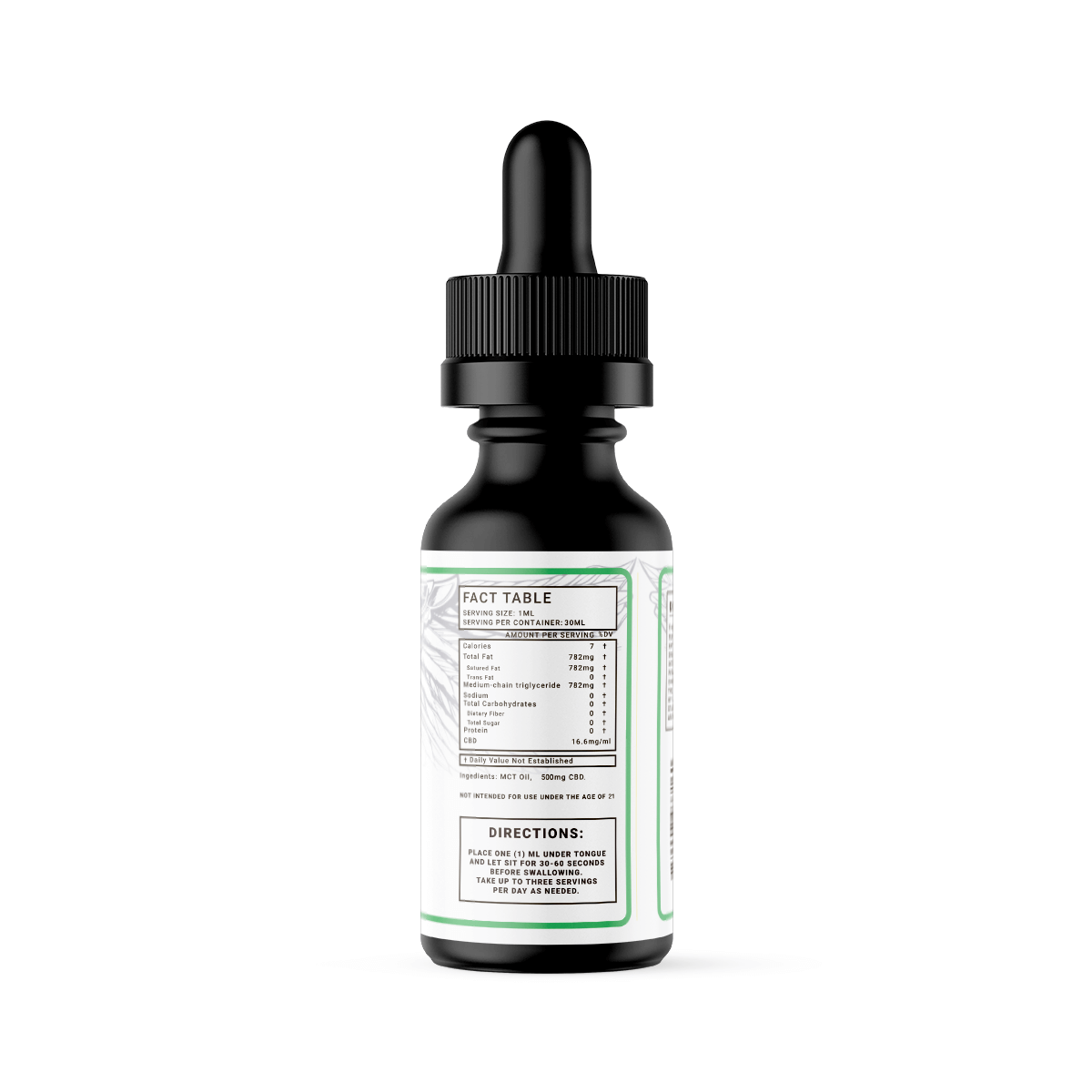 CBD Tincture Natural
$19.99 – $149.99 — or subscribe and save up to 20%
Description
Additional information
You know how you can bake so many delicious kinds of cookies, but sometimes the ones that turn out the best are the plain ol' sugar cookies? Here at the Silver Owl CBD Company, that's how we feel about our natural tincture. Sure, lemon and peppermint are flashy flavors- and don't get us wrong, we love those tinctures too- but not everybody likes peppermint or lemon as flavors, and plenty of folks are allergic. With the natural flavor, all you'll taste is the CBD oil. There's no "weed" taste here though… if anything, it tastes smooth and somewhat buttery!
Every bottle of our tincture starts with our extract team isolates our CBD from hemp plants for a 0.0% THC content. Paired with MCT oil for increased bioavailability and improved absorption, the Silver Owl CBD Company's tinctures are just as great for experienced CBD users and cannabis enthusiasts as they are for first timers wary of "using cannabis".
For the natural flavor tincture, that's the end of the process! Two organic ingredients is all it takes to promote better physical and mental health with a great flavor. We bring a bottle of Silver Owl CBD Natural Tincture on every outdoor adventure we embark on; once you've tried a bottle, you'll understand why!
Ingredients: CBD, Organic MCT Oil
Uses: Decreasing pain and inflammation, anxiety management, mood improvement, appetite improvement, nausea reduction
Available in 500mg, 1,000mg, 1,500mg, 3,000mg and 5,000mg bottles
| | |
| --- | --- |
| Weight | 0.1 kg |
| Dimensions | 1 × 1 × 1 cm |
| Mgs CBD | 500, 1000, 1500, 3000, 5000 |
Silver Owl CBD Tincture Natural
Good product
Good quality and a good value for this CBD.
Def MY Fav
This product is by far my favorite. My only complaint is that I can't get more of it right now.
stuff works!!
This company produces really good products!! I love it!
This tincture is amazing I love it!
this stuff works fast for me and it is great!!
great stuff!!
This stuff works great! it relieves my headaches when I have them and it get rid some some of my pain but also it helps me sleep at night when I take it before bed! helps me fall into that deep sleep I haven't been able to do for so long
this product is absolutely amazing. myself and my doggo actual use this both. i can give him this in the higher doses if necessary. he licks it right off the tincture!
this tuff is really good (not taste wise) the effect it has on me is amazing it get rid of my pain and it helps relax me! I love that it doesn't have a flavor bc I am very picky on flavors and I feel no flavor is better than a nasty flavor
Their customer service is amazing. I called and had some questions and they spent the time explaining the differences in products and helped me pick the best products for my needs. Their products are as quality as their customer service.