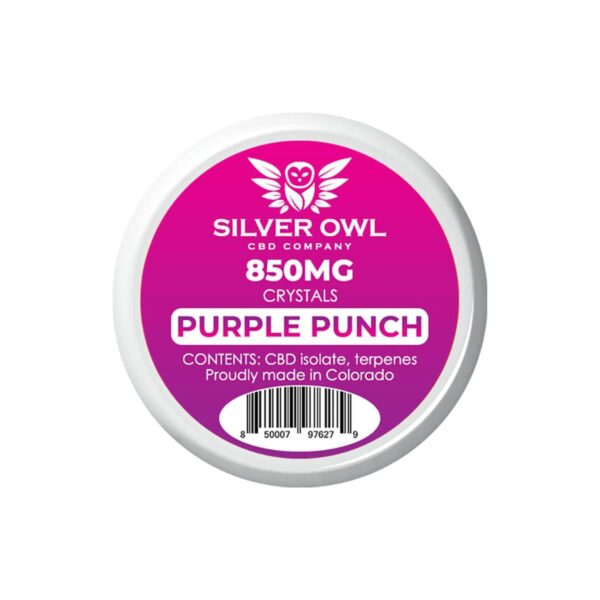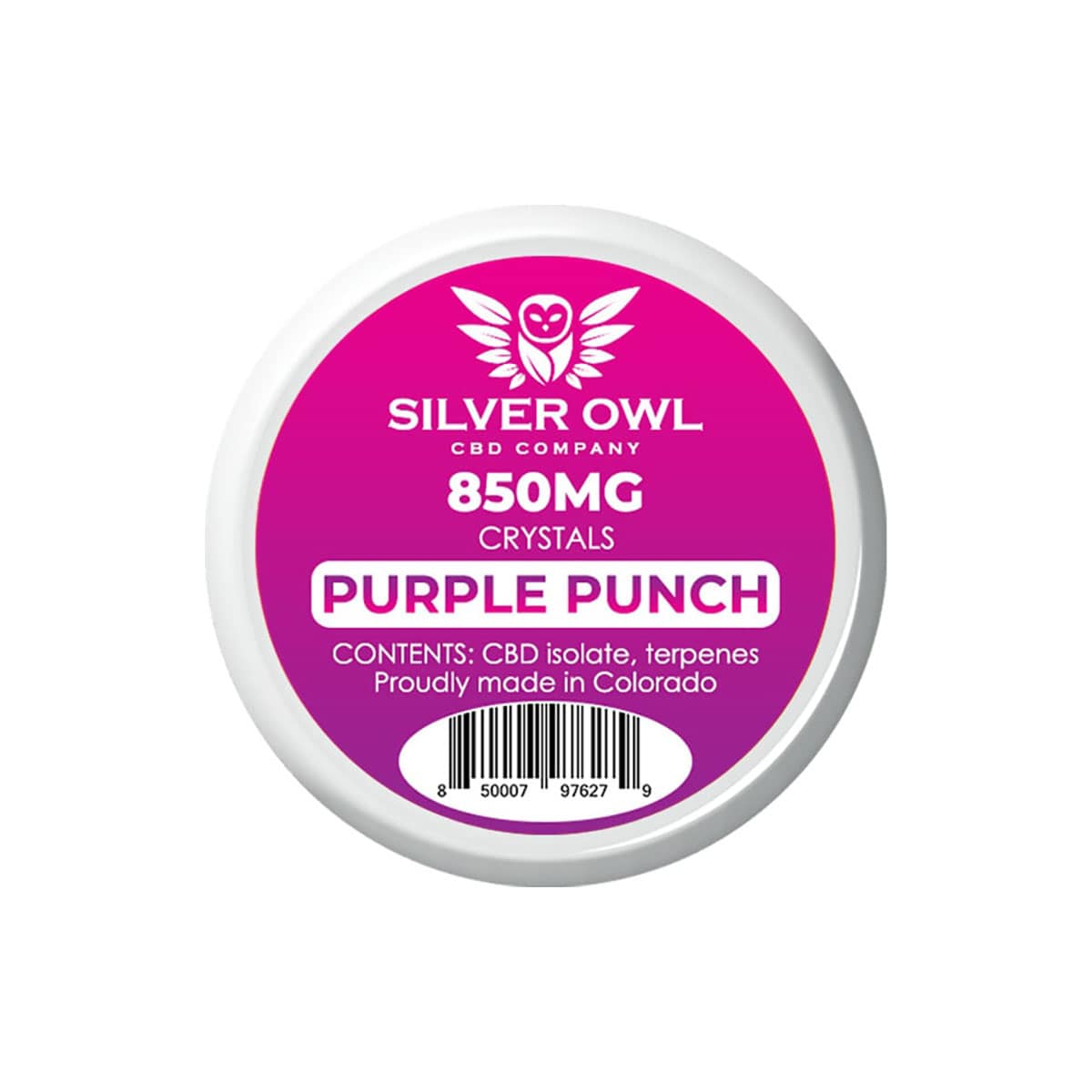 CBD Crystals Purple Punch
— or subscribe and save up to 20%
CBD Content: 850MG
Strains: Purple Punch
Recommended use: As needed
Ingredients: CBD Isolate, Terpenes
Brand: Silver Owl
Explore all strains of CBD Crystals
Purple punch is such an amazing flavor hands down!!
Purple punch
this purple punch is amazing!! I will be getting more again!
Purple punch tasted and smelled amazing love it!!
Cbd punch
This cbd is amazing!! help relieve my stress at the end of they day!!
You can taste the terpenes in this. Amazing.
So tasty!
Normally I stay away from "Purple punch" flavors but I figured, why not?! Seriously! BEST CHOICE EVER! LOVE THIS ONE!
Yummo
I love this flavor!! Fruity and yummy.
So happy!
Absolutely amazing product. I will placing another order soon with the discount code I got in the Mail I hope it doesn't expire!! Love your brand. My best friend placed an order after I told her about you guys! 🤍🤍🤍🤍🤍