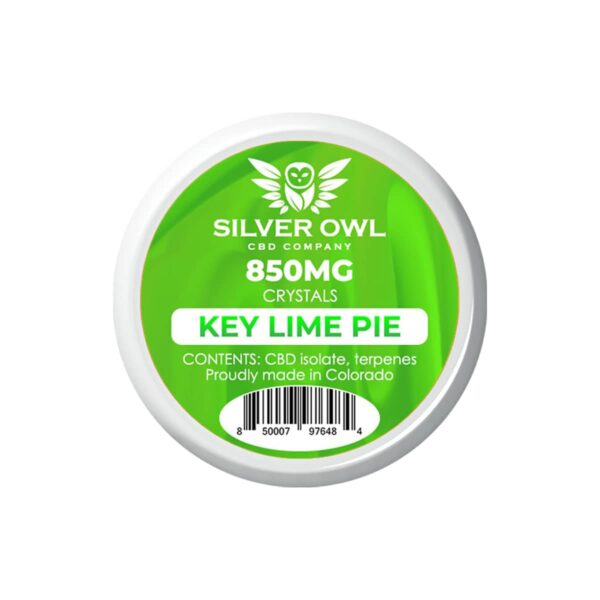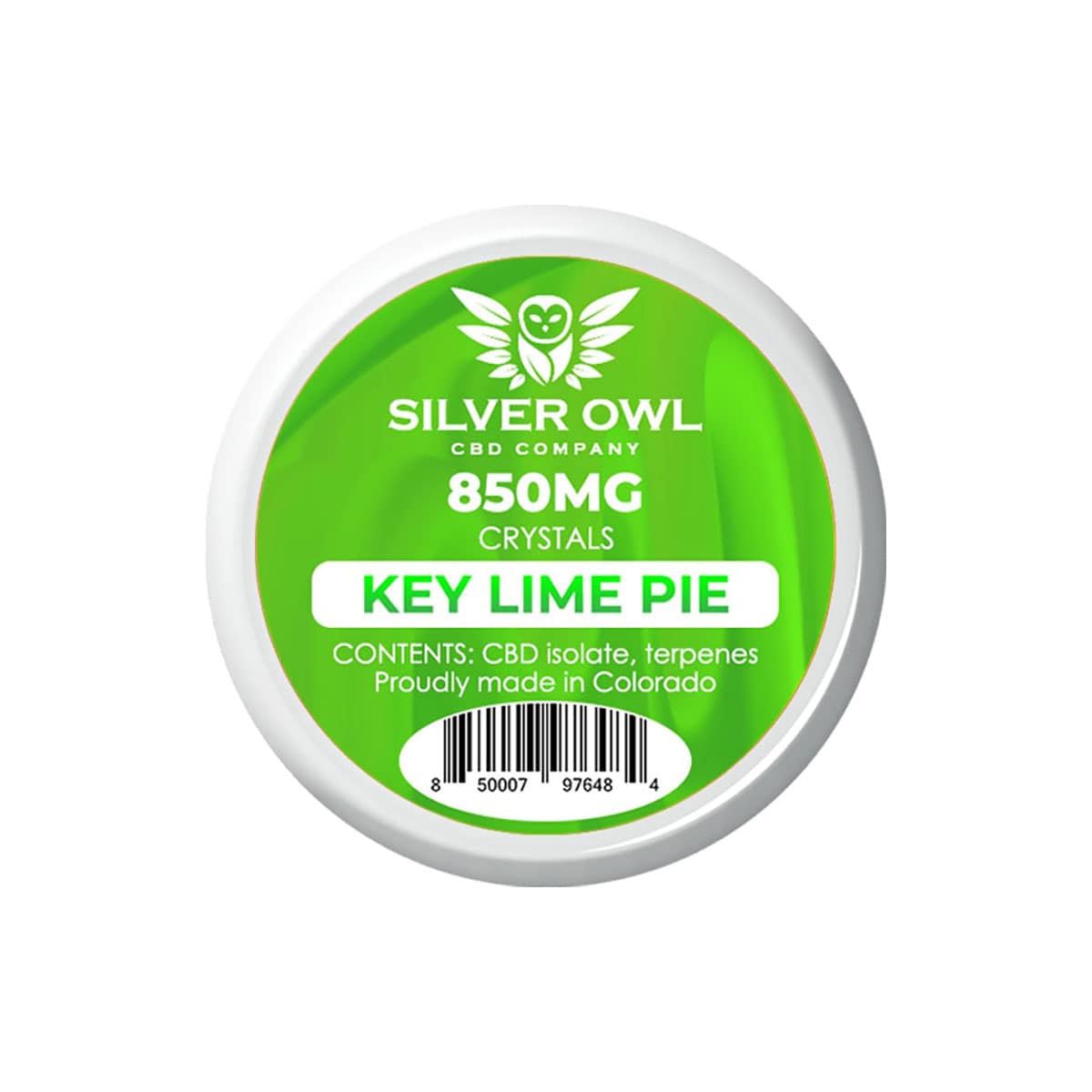 CBD Crystals Key Lime Pie
— or subscribe and save up to 20%
CBD Content: 850MG
Strains: Key Lime Pie
Recommended use: As needed
Ingredients: CBD Isolate, Terpenes
Brand: Silver Owl
Explore all strains of CBD Crystals
I have been using cbd and cbg for a little while now and it has been helping me get through my cancer treatment with out as much pain and nausea!!
amazing stuff for sure
this one has a good amount of sweet and bitterness from the lime, it tastes so yummy
Pie??? I think yes!!
this flavor is so good I love key lime pie!! YUMMY YUMMY!!
dabbin dessert!
tart key lime and graham cracker- tastes so good/ I sprinkle it on top of bowls too