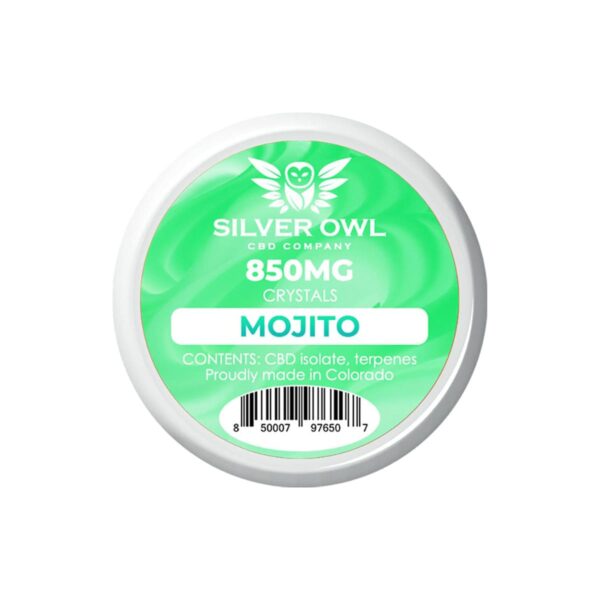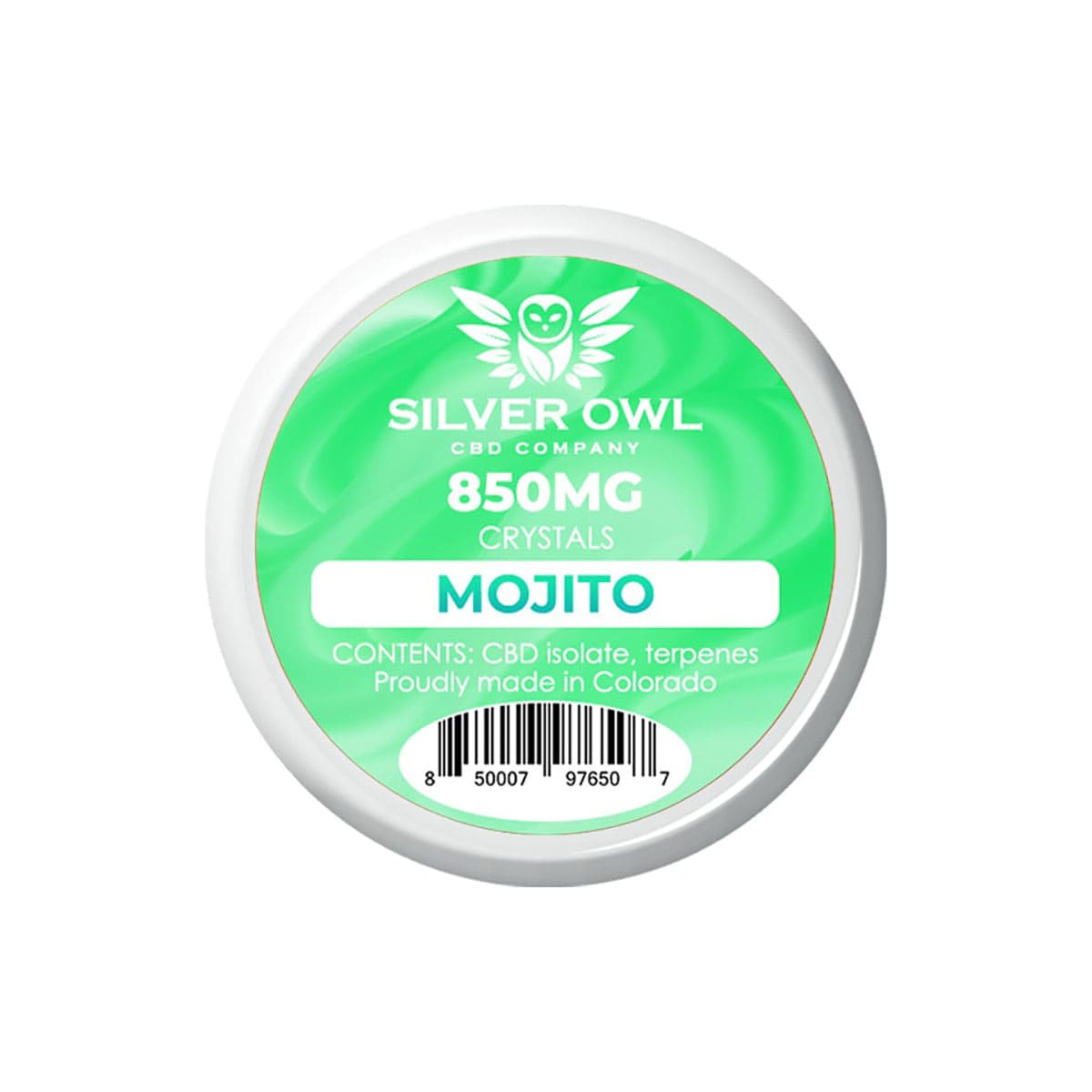 CBD Crystals Mojito
— or subscribe and save up to 20%
CBD Content: 850MG
Strains: Mojito
Recommended use: As needed
Ingredients: CBD Isolate, Terpenes
Brand: Silver Owl
Explore all strains of CBD Crystals
This cbd is super nice!! I love it, it helps me get some sleep!!
Simply yummy. Hands down the best concentrate extracts I've ever ingested. Flavor. Feeling. Fondness. I give a big hoot for Silver Owl.
These are great. My favorite flavor by far. I love that I can smoke these during the day and not have a problem wanting to fall asleep. It really takes the edge off. It helps with all my panic attacks and gives me that relaxed feeling that I need to get through the hard days. Thank you Silver Owl for all your great products.