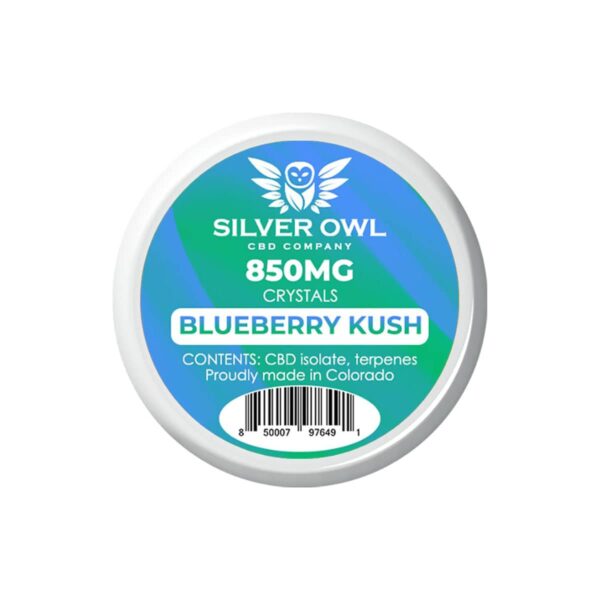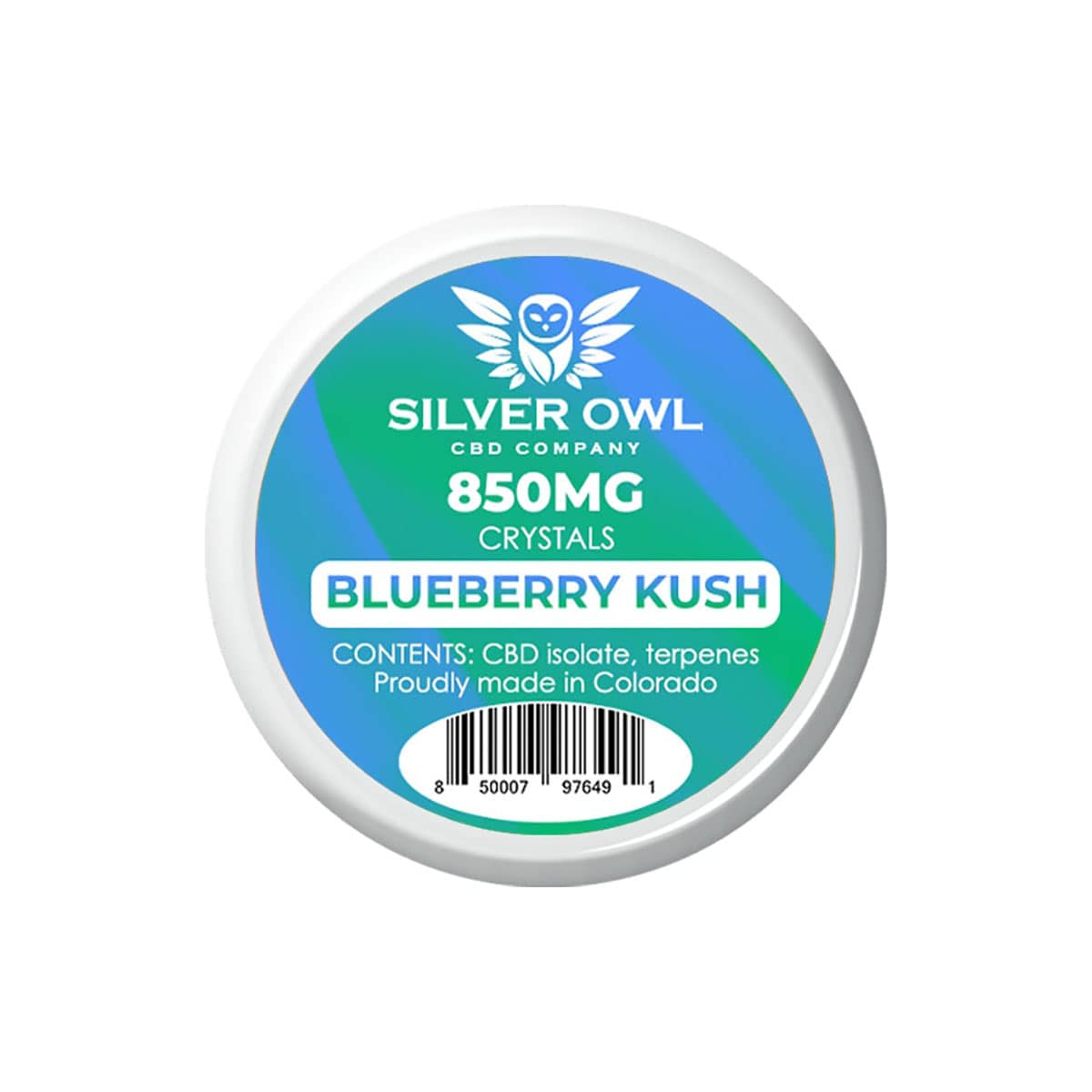 CBD Crystals Blueberry Kush
— or subscribe and save up to 20%
CBD Content: 850MG
Strains: Blueberry Kush
Recommended use: As needed
Ingredients: CBD Isolate, Terpenes
Brand: Silver Owl
Explore all strains of CBD Crystals
Wow!
CBD has helped me with my social anxiety!
Fresh Blueberries
This is a very refreshing dab, not harsh or over flavored. Its like eating a fresh blueberry. 10 out of 10
Blueberry blueberry blueberry!1
I love this blueberry! so yummy and the effect it has is even better!!
amazing Blueberry!
The taste on this stuff is so yummy I would love to have Moree!!
Blueberry cbd yummy!
this cbd is amazing! I will be buying again!! soon!
On point
This blueberry flavor is exactly what it should taste like. put this in a dr dabber switch or a seahorse. you will be very happy about it
Yummy Blueberry!!
The flavor on this is absolutely amazing! give you a nice feeling after as well! defining reliefs my anxiety after a long day at work. it is also good to smoke at work as well!
Absolute best flavor
I am not one who enjoys being "stoned" and hate feeling left out during a dab session. I pull this Blueberry kush out and dab on this instead out of my terp pen. My friends tend see that i have the cbd and end up smoking more of it than I do in a night. Im in love with this.
Love love love
I mainly purchase all of my CBD crystals and isolate from Silver Owl. You can't go wrong with ANY of those