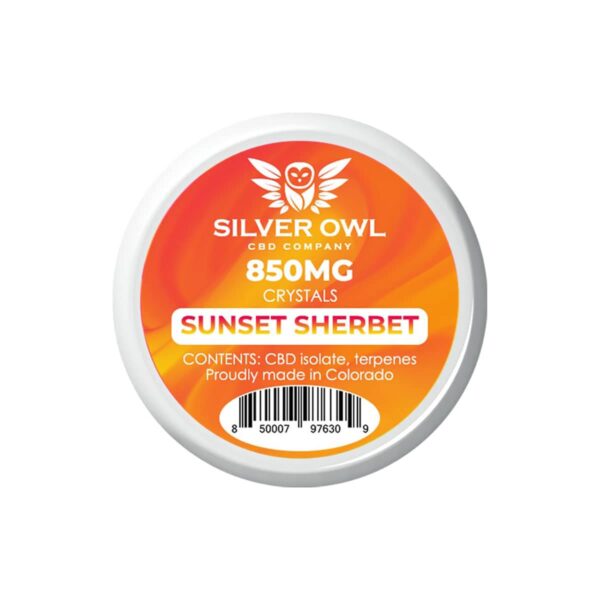 CBD Crystals Sunset Sherbet
— or subscribe and save up to 20%
CBD Content: 850MG
Strains: Sunset Sherbet
Recommended use: As needed
Ingredients: CBD Isolate, Terpenes
Brand: Silver Owl
Explore all strains of CBD Crystals
Tastes like whatnot sounds like.
It sounds like it would be some kind of tropical drink or something. It does taste refreshing and sweet.
amazing product, will be ordering again!! for sure!!
Sunset amazing
these are so yummy I love them!! I will definitely be ordering again!
Still Great
I've been buying here for more than a year, I'm pretty sure I tried all the dabs here. love it
Great flavors. Their products are amazing. I have tried so many of these flavors and have not been disappointed yet.
So happy that you love our products
Silver Owl CBD Crystals Sunset Sherbet