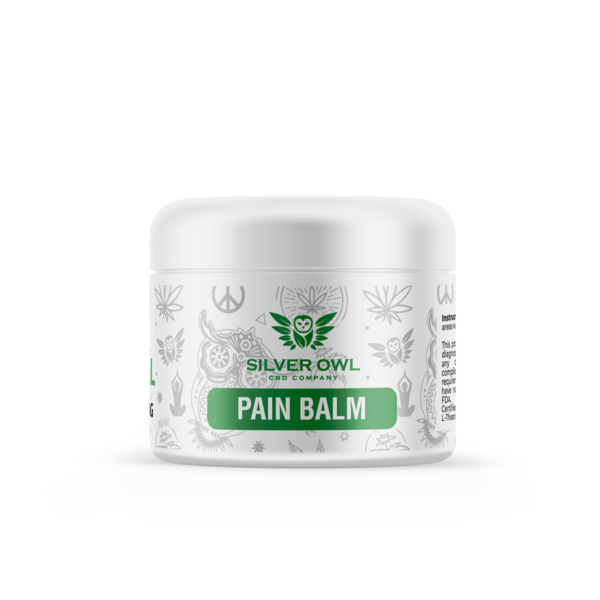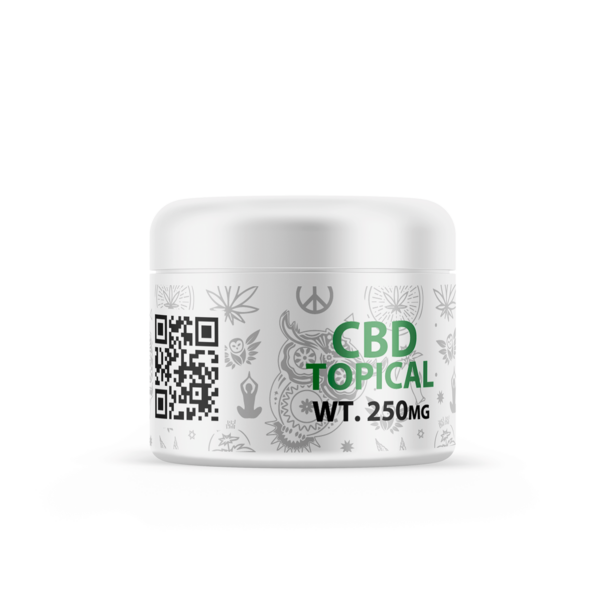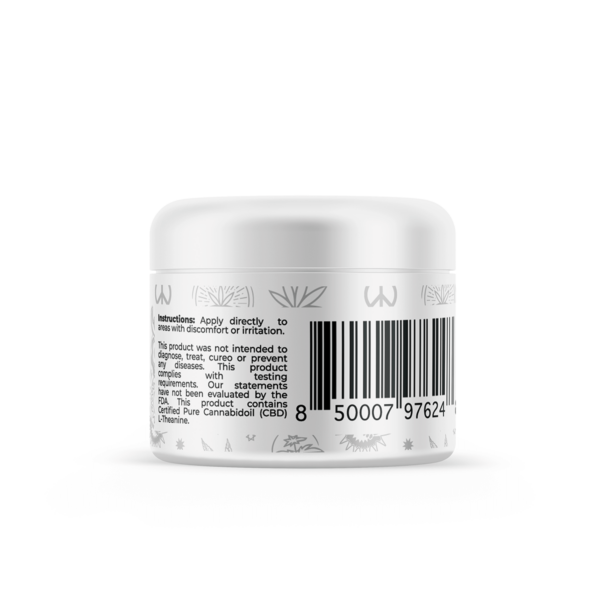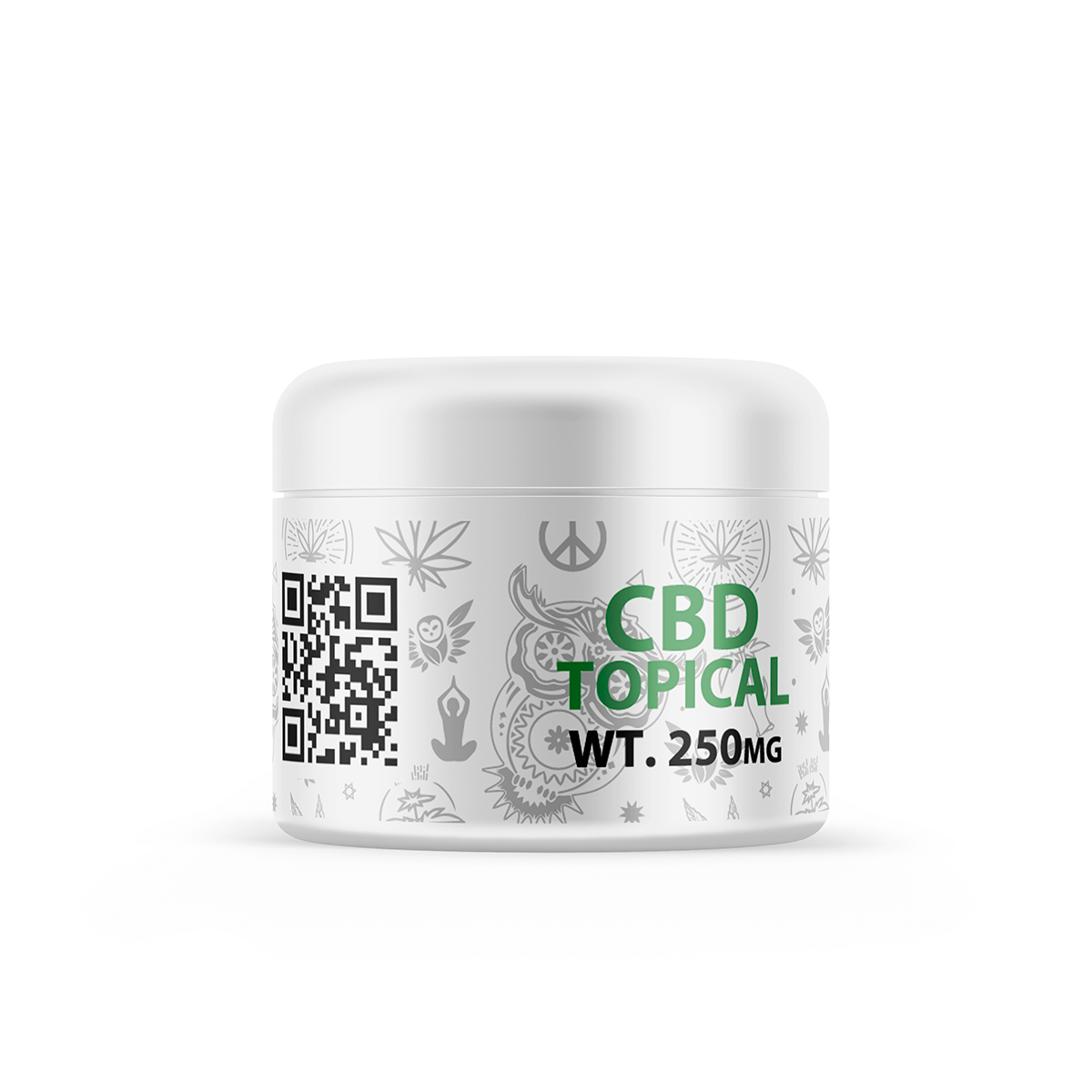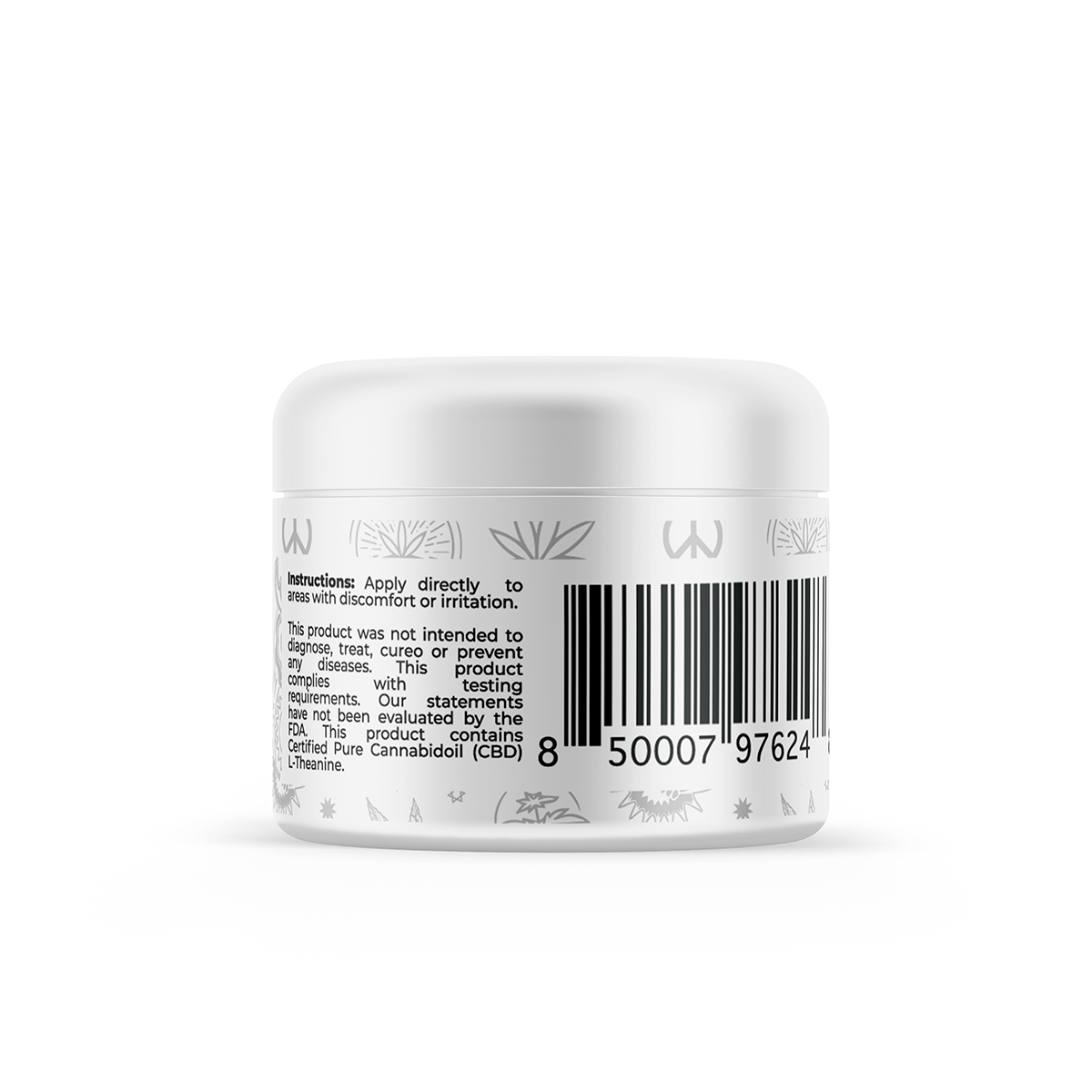 CBD Pain Balm
$24.99 – $50.00 — or subscribe and save up to 20%
Description
Additional information
Silver Owl CBD Freeze Balm has you covered! Our natural, soothing ingredients "freeze" hot spots to help you relax while our CBD works to provide lasting relief.
Freeze balm
Looking to chill? Our CBD oil is isolated from domestically grown hemp, allowing you to deal with your pain without the use of any THC, and the rest of our ingredients are locally sourced for a true regional experience. The Rocky Mountains are known for a good freeze; we like to think we bottled a little bit of that cool when we formulated our Silver Owl CBD Freeze Balm. Try a tub and see what we mean… we'll freeze that pain away like it was a Floridian at the peak of Mount Evans in the middle of a February blizzard!
Ingredients: CBD Oil, Organic Beeswax, Natural Menthol, Aloe Vera Extract, Arnica Montana Extract, Tea Tree Oil, Tocopheryl Acetate (Vitamin E)
Available in 250mg and 1,000mg tubs
| | |
| --- | --- |
| Weight | 0.1 kg |
| Dimensions | 1 × 1 × 1 cm |
| Mgs CBD | 250, 1000 |
Awesome Balm
I have skin sensitivity, eczema and other issues, including chronic pain. I have to say the pain balm is absolutely wonderful. It also helps calm my restless leg syndrome. I can't wait to try other products. Also your prices seem really good. As a senior on a limited income, that matters. Thank you and Merry Christmas and Happy New Year
Great for chronic pain
A few years ago, my girlfriend was in a car accident and I added this to my nightly massage routine for her lower back(she broke 6 vertibrae). For the first time in months, she was able to sleep through the night
A game changer.
I rub some of this into my shoulders after I finish stretching. It really helps me feel relaxed and enjoy the rest of my night!
Actually Works!
This helps out my lower back pain so much. Whenever the pain is too much, I put some of this on my back and it takes away so much of the pain, I love this stuff!
Artritis
Es de gran ayuda para la artritis, no le quería creer al médico, pero si el lo recomienda es por algo
Im getting to old to play sports but i still love em!! This really helps for afterwards when i regret playing!!
Great Product
AMAZING Item! works great for my back pain! would recommend to everyone!
Cronic Pain
This is amazing. I have had back pain for years and this is the first thing that actually works to relieve the pain. Thank you so much.
Absolutely wonderful product
I bought this mainly for my mom for her hip pain but I went ahead and bought me a tub also. And let me tell you, my knee pain that I've had for almost 3 years now is gone when I use this stuff. I can bend it without feeling tightness and pressure. It feels like I got a brand new knee.